Aunt CC
Pasadena, Maryland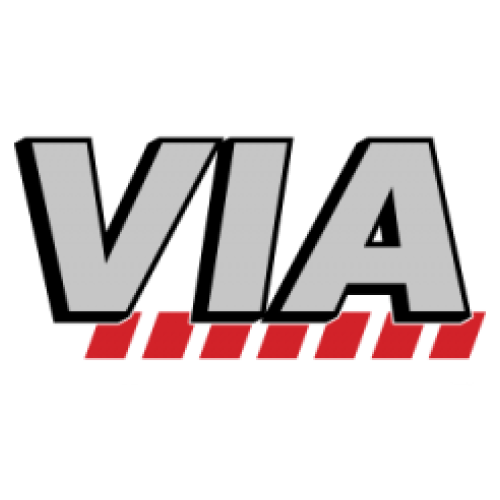 11/29/2022
Alex has amazing customer service and willing to try and figure out the issue with my Whirlpool dryer. He is very patient. It was a pleasure having him as our repairman and I would definitely request him for future repairs. Thanks Alex and thanks Via!
Overall Experience
11/23/2022
Our technician Justin L was very professional and informative. He was on time and kept us involved in the entire process. It took him seconds to diagnose and then only minutes to repair. We are very happy and will definitely use these Services again!
Overall Experience
11/21/2022
Andrew was beyond professional, friendly & helpful. He explained everything he was doing and gave us a few great tips about our Kitchen Aid refrigerator that made perfect sense but was not in the appliance documentation. He was completely prepared with the equipment he needed to fix our refrigerator and reassured us the issue was fairly common. We felt very comfortable with him and  as a result would recommend VIA Services to our friends and neighbors.
Overall Experience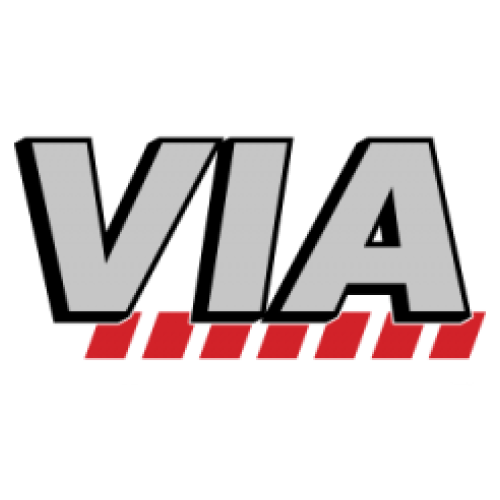 11/16/2022
Ezra is an excellent technician. He is thorough and explains his work. My one hesitation has been the parts from Whirlpool. Two compressors in 6 months on a year old refrigerator! I waited to fill this out afraid it would go out again. Hope I didn't jinx myself but I wanted to give Ezra kudos.
Overall Experience
11/16/2022
Excellent - quick, good service.
Overall Experience
APPLIANCE REPAIR COST
Our service call and diagnosis fee is a minimum of $120 on most items.
This includes the trip to the home and a complete diagnosis of your unit regardless of time.
Parts and labor are extra. Labor is calculated using a national flat rate labor guide.
DAY OF APPOINTMENT
We call & email the day before with a 2-3 hour time window.
The technician will also call when en route to the home.
All confirmation emails include a link to track the technician the day of.
Customer satisfaction is our top concern. We stand by our work and to prove it we offer the following warranty on our services:
Service call and labor have a 30 day warranty so long as the integrity of the repair was maintained.
All parts ordered through VIA have a 1 year manufacturer backed warranty.
LEGAL STUFF
Warranty applies only when you have paid us directly for a particular repair. Otherwise, your warranty is only the duration of the warranty you have with the manufacturer and/or extended warranty company. Our warranty does not cover food loss or loss of use. Single family home use only. Your product must be installed as per manufacturer guidelines and properly maintained to be eligible for our warranty.