Cynthia Scherrer
Oakton, Virginia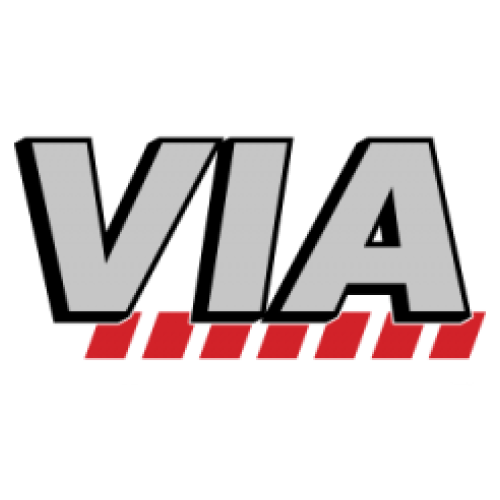 09/22/2023
Let us know all day when I could expect them to arrive. Wasted no time doing their job. Very polite. When they finished the refrigerator worked!!!! Yeah!!!!
Overall Experience
Myrtle Beach, South Carolina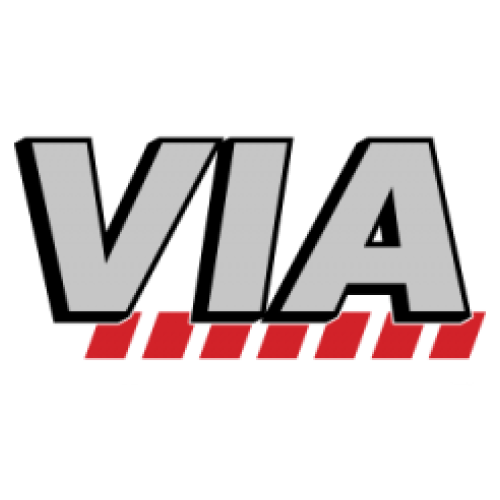 09/21/2023
Jason was very knowledgeable about what he was doing, he worked hard to try to fix my refrigerator, unfortunately it was unrepairable. A really nice guy and a pleasure to work with!!!
Overall Experience
Gary
Myrtle Beach, South Carolina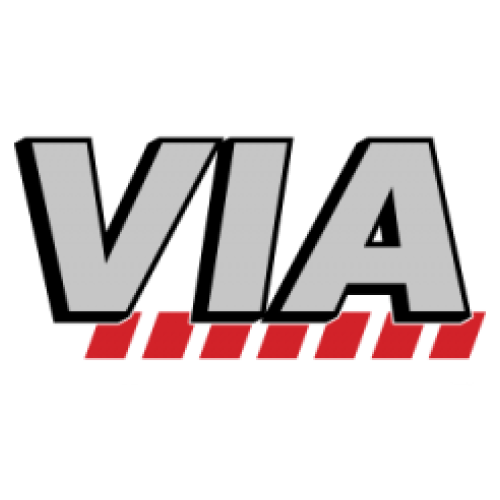 09/21/2023
Polite, courteous, and washer is working.
Overall Experience
La Forest aulkner
Silver Spring, Maryland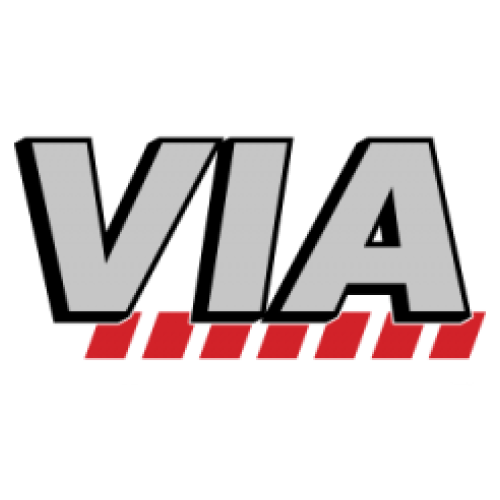 09/20/2023
Brian's service met every one of my expectations! He was prompt, courteous, professional in his response to my questions, appeared to be quite knowledgeable about the "workings" of Magtag washing machines; and, he cleaned up the area upon completion of the job.
Overall Experience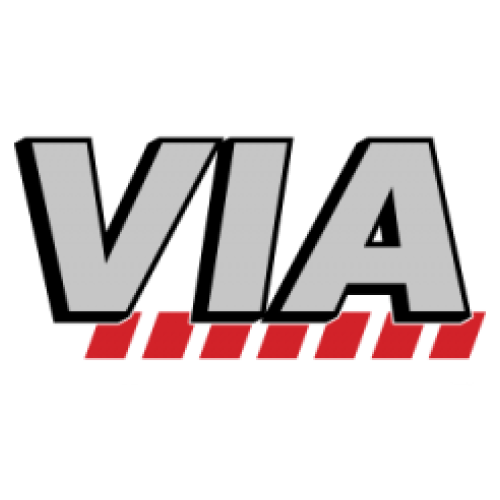 09/20/2023
Overall Experience
APPLIANCE REPAIR COST
Our service call and diagnosis fee is a minimum of $139.
This includes the trip to the home and a complete diagnosis of your unit regardless of time.
Parts and labor are extra. Labor is calculated using a national flat rate labor guide.
DAY OF APPOINTMENT
We call & email the day before with a 2-3 hour time window.
The technician will also call when en route to the home.
All confirmation emails include a link to track the technician the day of.
Customer satisfaction is our top concern. We stand by our work and to prove it we offer the following warranty on our services:
Service call and labor have a 30 day warranty so long as the integrity of the repair was maintained.
All parts ordered through VIA have a 1 year manufacturer backed warranty.
LEGAL STUFF
Warranty applies only when you have paid us directly for a particular repair. Otherwise, your warranty is only the duration of the warranty you have with the manufacturer and/or extended warranty company. Our warranty does not cover food loss or loss of use. Single family home use only. Your product must be installed as per manufacturer guidelines and properly maintained to be eligible for our warranty.