Herman
Baltimore, Maryland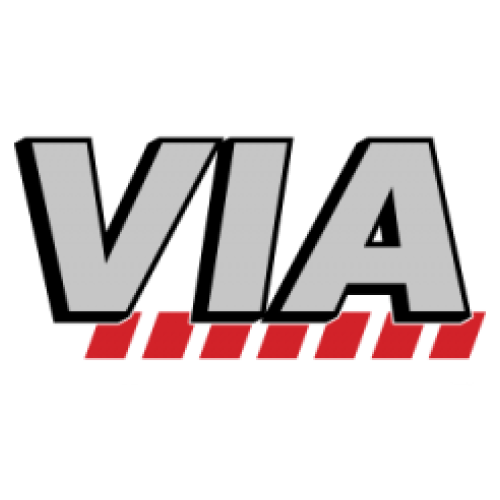 06/03/2023
Tech was pleasant and very knowledgeable!!
Overall Experience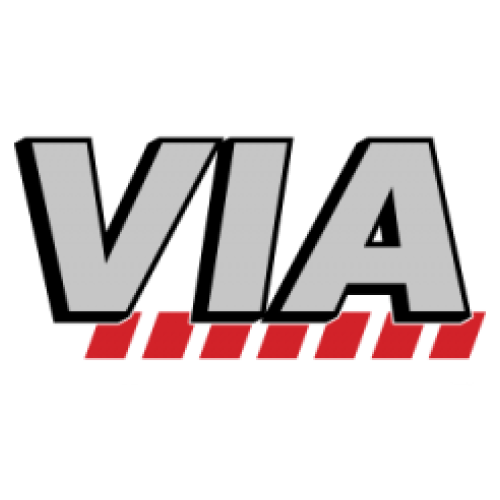 06/03/2023
John P. did a fantastic job of first fixing the drawer of my new stove but also in giving me an overview of the appliance and tips on using it. He was prompt and extremely personable. World class service!
Overall Experience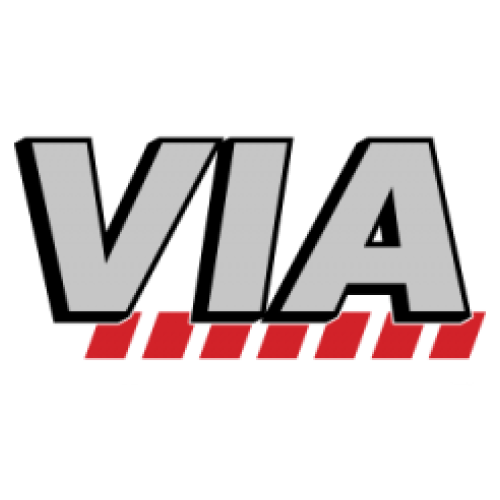 05/31/2023
On time and very pofesional . Excellent job and request resolved.
Overall Experience
Linda Hanson
Hampton, Virginia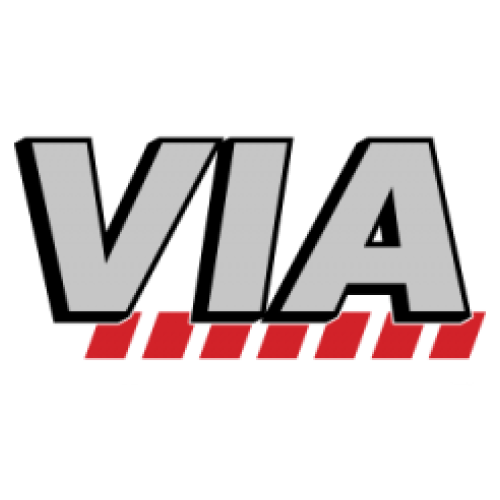 05/30/2023
Having VIA Services as the company my insurance uses was a pleasure! Both technicians were wonderful! Orbie had the huge task of trying to open my freezer without breaking the door! He was able to diagnose the problem and ordered the parts. Then Carl came a few days later and installed them. Both technicians were superb, very professional, and mindful of taking care not to damage my new flooring when they had to pull my fridge from the wall.
Overall Experience
05/30/2023
Carl, technician, was excellent, quick, professional and knowledgeable and polite!!! Pleasure doing business with Viaappliance
Overall Experience
APPLIANCE REPAIR COST
Our service call and diagnosis fee is a minimum of $120 on most items.
This includes the trip to the home and a complete diagnosis of your unit regardless of time.
Parts and labor are extra. Labor is calculated using a national flat rate labor guide.
DAY OF APPOINTMENT
We call & email the day before with a 2-3 hour time window.
The technician will also call when en route to the home.
All confirmation emails include a link to track the technician the day of.
Customer satisfaction is our top concern. We stand by our work and to prove it we offer the following warranty on our services:
Service call and labor have a 30 day warranty so long as the integrity of the repair was maintained.
All parts ordered through VIA have a 1 year manufacturer backed warranty.
LEGAL STUFF
Warranty applies only when you have paid us directly for a particular repair. Otherwise, your warranty is only the duration of the warranty you have with the manufacturer and/or extended warranty company. Our warranty does not cover food loss or loss of use. Single family home use only. Your product must be installed as per manufacturer guidelines and properly maintained to be eligible for our warranty.