Appliance Repair York Pennsylvania
VIA INC Rated 5.0 out of 5 stars based on 2 customer reviews
We serviced a
KITCHENAID REFRIGERATOR
Model KRMF706EBS01
Near York, PA 17403
"CX complai t is that the FC is not cooling. I found that the evap was frosted over. I was able to access and steam out the forzen over FC evap. I found that the unti will need 1 FC evap fan motor with harness (W11249952) and 1 control board. (WPW10675033). Ice build uop was steamed out on diagnosing visit , a 2nd steam maybe needed. Once the contract is apporved, please have someone form the office call to set a return date.; ordrng 1 W11249952 (FC evap fan motor with harness) and 1 WPW10675033 (control board)"
We serviced a
MAYTAG DRYER
Model MED7230HC0
Near York, PA 17401
CX complaint was that the rear right burner would not light. I found that the the burner head needed to be grinded down with the cap to clear for gas flow. I was able to correct the issue and unit test good.
We serviced a
WHIRLPOOL REFRIGERATOR
Model WRT311FZDW01
Near York, PA 17403
Cx complaint no cooling in RC section. Inspected freezer and found condensation build up along the top and the air ducts were clogged with ice. Drain pan was cleared with no ice forming. Defrosted ducts and air began to flow into RC. Contacted TL and spoke with Adrian and found over an 1/8in gap at the liner on bottom right corner of RC. Stated air is flowing in and going into ducts creating the ice build up. Sent photo to TL of gap and deeming unrepairable. WP will contact cx in 2-3 business days to discuss next steps
We serviced a
WHIRLPOOL FREEZER
Model WRT311FZDW01
Near York, PA 17406
"Cx complaint the FC has frost build up. Inspected FC and ice building up along the top left and on the top of door. Found gap between the liner and the filler had been damaged. The filler is folded/wrinkled up and the gasket doesn't seal. Air is entering through creating ice build up. Ordering filler and adhesive, once parts are in contact cx to reschedule; ordrng 1 W11219639 (wrapper filler) and 1 WP4317852 (adhesive) and 1 W10841140 (silicone)"
We serviced a
KITCHENAID DISHWASHER
Model KDTM404KPS0
Near York, PA 17402
"WP initiatied service call, per Technical Service Pointer #: W11540964 . I was able to access and replace the heating element. Unit test good."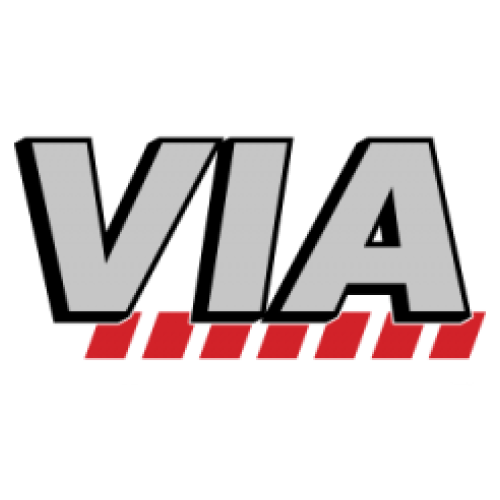 08/15/2022
The technician seemed to know what he was doing and was very helpful in getting the work covered by warranty but now less than a month later I'm having the same problem.
Overall Experience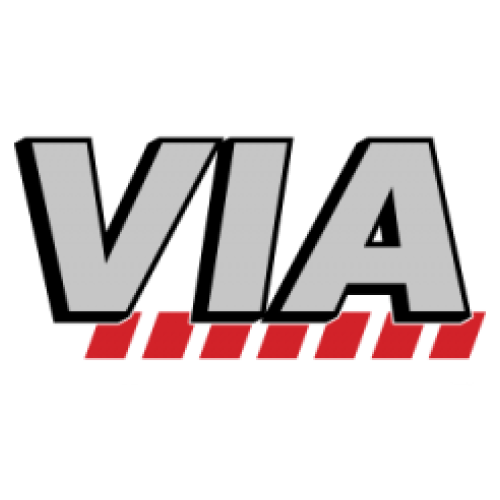 07/28/2022
On time, communicated issues in a way I understand, pleasant person.
Overall Experience