Appliance Repair Towson Maryland
VIA INC Rated 3.0 out of 5 stars based on 2 customer reviews
We serviced a
WHIRLPOOL DRYER
Model MGD7230HW1
Near Towson, MD 21204
"cx complaint unit still giving checkvent/lintscreen for better performance message about 75% of the time. no errors stored and test cycle runs good. good airflow coming out of vent. at first cx said her clothes dry fine but after i got off the phone with techline she said theres been a couple times where everything isnt completely dry. called techline to report repeat issue. techline said that engineering dept is saying this message is just detecting that something with the airflow is not exactly perfect but if the clothes are drying and no errors then to treat as a reminder to clean lint screen and disregard it. unit is working properly and operating as designed per techline. advised cx to sort laundry by fabric type and try timed dry if clothes are a little damp."
We serviced a
WHIRLPOOL REFRIGERATOR
Model WRB322DMBM03
Near Towson, MD 21204
"cx complaint frosting in fz, cx said opening fz door never felt right from day 1. cx pointed out that left side of fz door pops open when closing rc door. found bottom basket not in straight and sitting on rack shaft. realigned basket and tested. door now opens and closes much smoother and doesnt pop open on left side anymore. cx said they took the basket out and put it back in several times to troubleshoot frost. cx agrees door opens and closes much smoother than it ever did. advised cx to make sure that they open fz from center of handle and showed cx how tracks can get crooked if they pull from side of handle leaving a gap in door. cx understands. advised cx to monitor and call back if issue persists"
We serviced a
KITCHENAID COOKTOP
Model KICU509XBL00
Near Towson, MD 21286
installed all parts. configured unit 23. unit working properly.
We serviced a
KITCHENAID ICE MAKER
Model KUIX335hps00
Near Towson, MD 21204
cx complaint is unit fill with water instead of ice inspected unti and found the unit doesnt drain proerply because someone installed an extension to drain hose so that it reaches basement but when unit is pushed is designated place that hose becomes kinked pretty bad this isnt an availble part for order cx will have contractor address
We serviced a
WHIRLPOOL DRYER
Model WED75HEFW1
Near Towson, MD 21204
CX complaint unit had burning smell. Ran for 30 mins and not smell produced. CX said they had vents clean by company and since the smell hasnt been there but she was still worried. Told her to run as needed while waiting for return for washer and if comes back will look comb over more thoroughly. -MJrob; saved tckt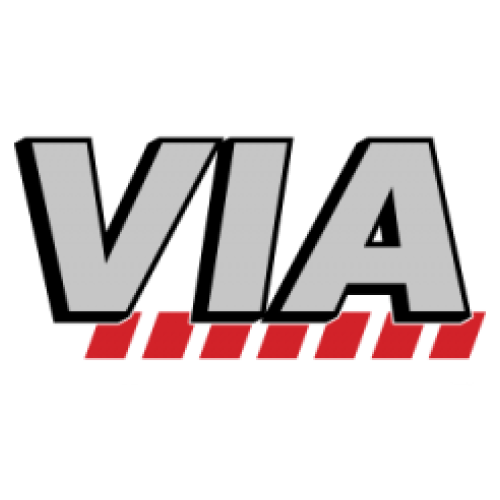 07/28/2022
I can't tell you how many times there was mistake, major ones. Including a tech who screamed yelled and was totally belligerent who I found out wasn't fired. That same tech took a crowbar to my dryer and completely torqued it to the point I needed an entire new casing. The only person who understood how bads things were was my original tech. Who almost 6 MONTHS later was able to fix what your own tech damaged.
Overall Experience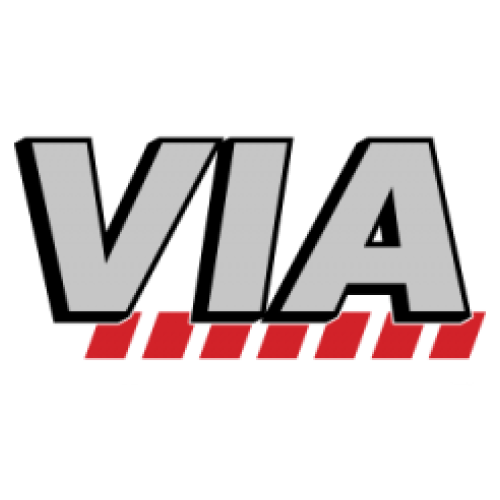 07/27/2022
Very professional
Overall Experience