Appliance Repair Townsend Delaware
VIA INC Rated 2.0 out of 5 stars based on 1 customer reviews
We serviced a
WHIRLPOOL DISHWASHER
Model WDF520PADM9
Near Townsend, DE 19734
CX complaint is DW leaking. Inspected/tested and found that the leak is coming from the fitting that hooks to the inlet valve and not the valve itself. Tried tightening up fitting but it did not stop the leak. SHowed CX. Inlet water line needs to be replaced. Unit is working properly. Job is complete
We serviced a
KITCHENAID REFRIGERATOR
Model KRMF706ESS00
Near Townsend, DE 19734
"Cx complaint is unit not making ice. inspected and verified complaint. cx just recently replaced water filter, checked ice bin and unit has been making ice and cx has been using it. ice bin was half full on arrival and was in the process of producing more ice. unit is working as designed. job complete"
We serviced a
WHIRLPOOL REFRIGERATOR
Model WRX988SIBE03
Near Townsend, DE 19734
Cx complaint is RC not cooling properly. Tested inspected and verifed complaint. Found the cx had the RC evap cover off and the pantry drawers out of the unit for several months and said the evap keeps freezing up. The evap cover was off because the cx had issues with the the drain tube being clogged. Cx fixed the drain but never put the cover back on. Informed cx the evap will freeze up without the cover on. Checked thermistors and they were in range. Damper was working corretly. Set unit to 8hr defrost and put unit back together. Unit is working as designed. Job is complete. Cx paid 120 service call by CC.
We serviced a
MAYTAG DRYER
Model MED6230HW1
Near Townsend, DE 19734
Cx stated. Unit not giving any signal sound tested inspected and verified cx complaint went to install part from previous diag and found part is defective ordering another fascia cannot reached at this time due to SO part. ; ordrng 1 W11413566 (Fascia)
We serviced a
MAYTAG WASHER
Model MVW6200KW2
Near Townsend, DE 19734
Cx stated unit making high pitched noise inspected tested and verified cx complaint found gearcase defective ordering gearcase and splutch just in case. Cannot reached at this time due to SO part. ; ordrng 1 W11449840 (Gearcase) and 1 W10721967 (Splutch)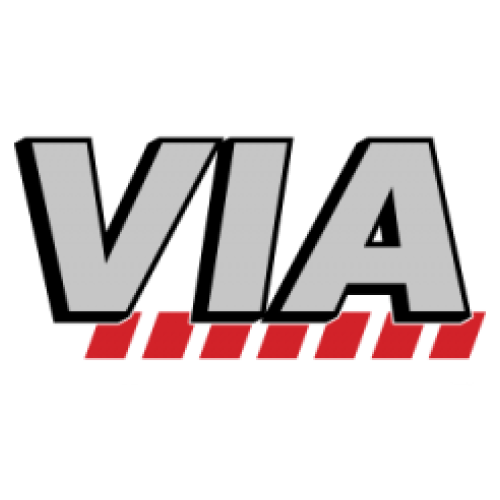 07/28/2022
The dishwasher tub was defective & covered under warranty. A tech assessed the problem & documented that there would be no charges. I checked on the tub status 1 week later & was told that the repair wouldn't be done unless I paid a $120 service charge. I paid it under protest but a defective tub was delivered. The repair was finally done more than 2 months after my initial contact.
Overall Experience