Appliance Repair Timonium Maryland
VIA INC Rated 4.0 out of 5 stars based on 1 customer reviews
We serviced a
WHIRLPOOL RANGE
Model WFE550S0HZ
Near Timonium, MD 21093
"cx complaint door hard to open and close. inspected unit and verified complaint. found RH hinge bent. replaced hinge and tested. unit is now working properly. quoted , paid in full."
We serviced a
MAYTAG WASHER
Model MHW5630HC1
Near Timonium, MD 21093
"cx complaint cycle times are longer than usual all the sudden. quick wash was 15min and is now 45min, normal was 55min and is now 1:36. inspected unit and verified complaint. no errors stored, test cycle runs good. found if i turn steam setting off, times go back to what cx is used to seeing. advised cx to play around with settings if the time doesnt seem correct as different combinations of settings will adjust cycle time and one of the buttons may get accidentally pressed. cx understands. unit now working properly"
We serviced a
WHIRLPOOL REFRIGERATOR
Model WRS315SDHZ08
Near Timonium, MD 21093
cx complaint is ice gets stuck in door and fills up and wont come out. says at times it comes out and each time they get ice they have to open door and make sure its clear. temps in range and unit checks. didnt tell cx but this is a issue with this unit and new ice maker and larger ice. advised cx ice maker could be getting to much water and making larger ice and we will replace that to try and fix issue. she said she saw things and reviews online about this issue. informed her we will replace the ice maker and see how unit does and she had any questions or concerns shes more then welcome to call whirlpool and go over. as soon as parts are in office will schedule.; ordrng 1 W11546935 (Ice Maker) and 1 W11546685 (Valve)
We serviced a
KITCHENAID REFRIGERATOR
Model KRSC503EBS01
Near Timonium, MD 21093
cx complaint is unit does not switch between ice and doesnt seem to be right after power came back on. tested and checked entire unit and unit check. temps in range and fans and lights work. got a few cups of each ice to show her. unit may of had a glitch after power went out and then back on. no parts needed and unit checks. she will pay 120 service for today.
We serviced a
WHIRLPOOL DRYER
Model WGD9400SW0
Near Timonium, MD 21093
cx complaint is unit wont start. says unit sits a few sec then flashes the F01 code. for primary control failure. tested unit and got the same code that flashes and unit wont start. went over unit with cx and quote for repair. she said to replace control. replaced part and tested unit and now unit checks. job complete.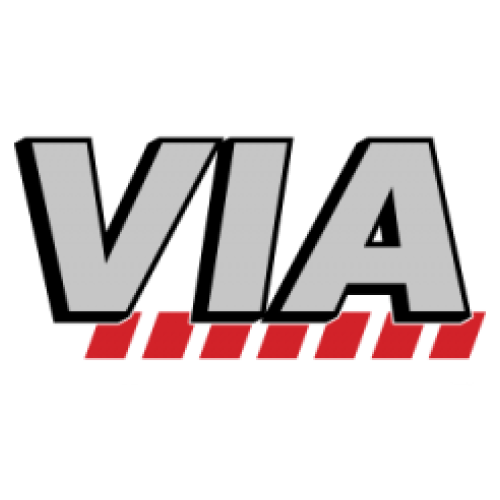 08/03/2022
Work was done promptly and seems to have been the correct repair, but it would have been nice if Brian had reconnected the dryer vent when he was done. Could have been a disaster - fortunately I have good hearing and realized something was wrong when we turned the dryer on to dry the first load. Overall decent repair work.
Overall Experience