Appliance Repair Stephenson Virginia
VIA INC Rated 5.0 out of 5 stars based on 6 customer reviews
We serviced a
KITCHENAID OVEN
Model KODE500ESS20
Near Stephenson, VA 22656
double oven during home inspection customer was informed that the oven even tho set to 350 f was reading 480f customer had a emailed report of oven over heating inspector used infered to check temps possibly readign the temp of the metal racks preheated both ovens to 350 with thermocoupler in both found unit cycling at 366f and would drop down to 329 f and climb back to 366f as normal cycling informed customer of findings
We serviced a
WHIRLPOOL REFRIGERATOR
Model WRF555SDFZ16
Near Stephenson, VA 22656
"noise concerns. ran fans and compressor, damper and ice maker all sounded normal until ice maker filled. excessive noise from valve. ordering dual valve.; ordrng 1 W11548535 (dual valve)"
We serviced a
KITCHENAID REFRIGERATOR
Model KRFC302ESS06
Near Stephenson, VA 22656
"installed glide, gasket and ice pan. doors closing and sealing properly"
We serviced a
WHIRLPOOL REFRIGERATOR
Model WRS321SDHZ08
Near Stephenson, VA 22656
"noise, food freezing. found fill tube pinch off on compressor cut through foam, rubbing back panel. also discussed air flow and why to keep food from hanging over the back of the shelf."
We serviced a
WHIRLPOOL RANGE
Model WGG555S0BS03
Near Stephenson, VA 22656
"cust states that the flames at the front left burner went out while trying to boil water, but the gas continued, filling house with gas. tested unit, flames steady and even, unable to blow out flames. verified cap installed properly. unit is working properly. advised cust to contact gas company to see if they had any service issues that day due to construction in area or any similar events."
Don. Shlrley
Stephenson, Virginia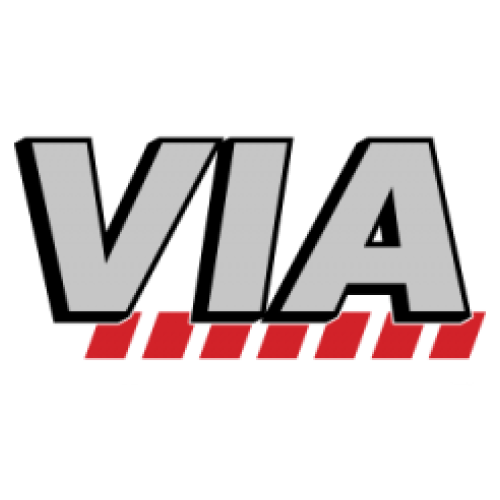 11/14/2023
Overall Experience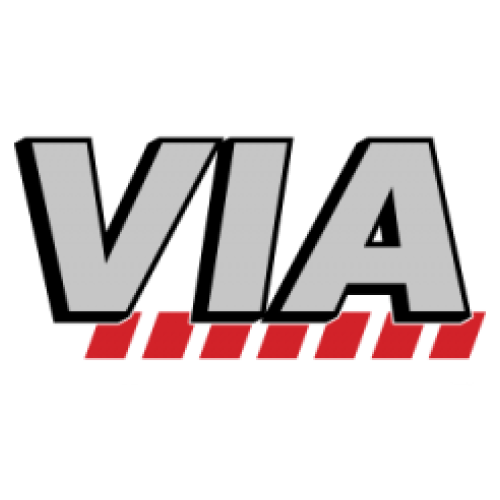 06/29/2023
Ezra was always helpful and respectful. He made the best of a bad situation The process of working with the Warranty Co and VIA was seamless and easy
Overall Experience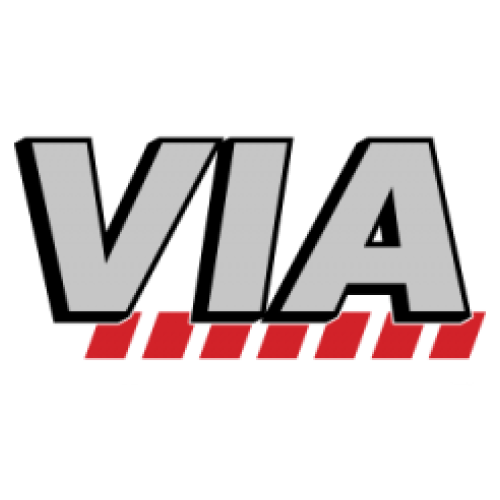 06/15/2023
He was very thorough and did a great job! I would recommend him to anyone
Overall Experience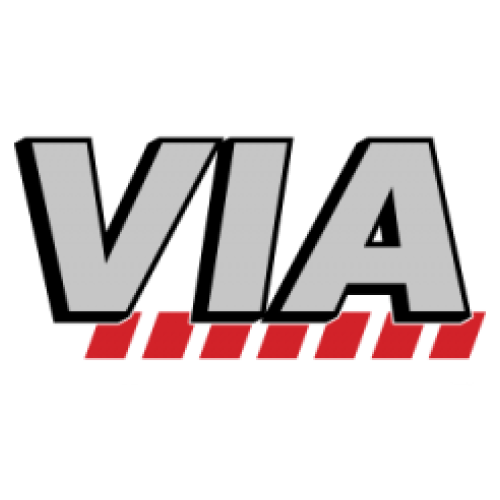 03/02/2023
Ezra was so polite and helpful and we appreciate his hard work. We really are satisfied with his great work!
Overall Experience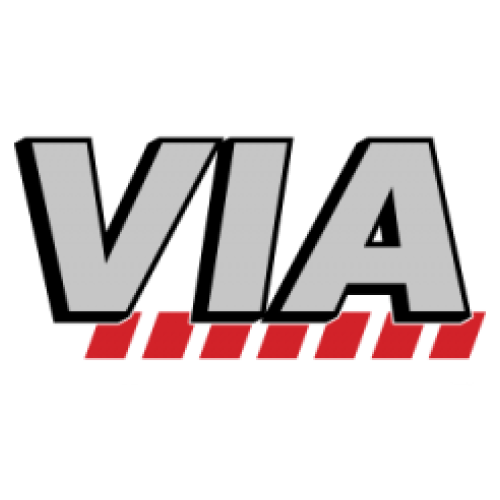 07/27/2022
Both techs who visited were highly knowledgeable, did quick work, and were very respectful of our space and home (shoe covers, mats in front of workspace, etc.). Ezra explained what had caused the problem, and installed the new part leaving no mess behind. Great service from both!
Overall Experience