Appliance Repair Silver Spring Maryland
VIA INC Rated 4.7 out of 5 stars based on 47 customer reviews
We serviced a
KITCHENAID MICROWAVE
Model KMHS120ESS11
Near Silver Spring, MD 20904
found bulb is stuck in socket. replaced the socket and bulb and tested and light now works good. unit is good to go
We serviced a
WHIRLPOOL REFRIGERATOR
Model WRS331SDHM06
Near Silver Spring, MD 20906
installed control board .defrosted frezer with steamer.tested unit good air flow allaround unit back to normal
We serviced a
KITCHENAID OVEN
Model KSGB900ESS2
Near Silver Spring, MD 20910
cx complaint uint is giving f8e0 error code for cooling fan and said his mom had a noise of the unit making a noise after they canceled cycle. inspectd unit then checked for errors and had f8e0 and f2e1 so cleared codes listened to recording and the cooling fan is making a noise. cx already has cooling fan so replaced cooling fan then put unit back together preheated oven to 350 and reached temps with no issues. collected 184 for repair. unit is good to go
We serviced a
WHIRLPOOL DISHWASHER
Model WDP540HAMZ0
Near Silver Spring, MD
"cx complaint unit is laking bad floodd hr kitchn. inspctd unit found water line undersink off so reinstlled turned water on and had no leaks so far, started a cycle and started filled and then leaked right away fast coming fromrubber boot on sump assem. unit needs a new sump. tunred water back off. ordering sump/motor for return; ordrng 1 W11613479 (pump/motor)"
We serviced a
IKEA RANGE
Model IGS900DS05
Near Silver Spring, MD 20904
"cx complained unit top oven broiler stopped working. after inspecting unit, couldnt cx complaint. broiler is working as should. unit flame is igniting as should."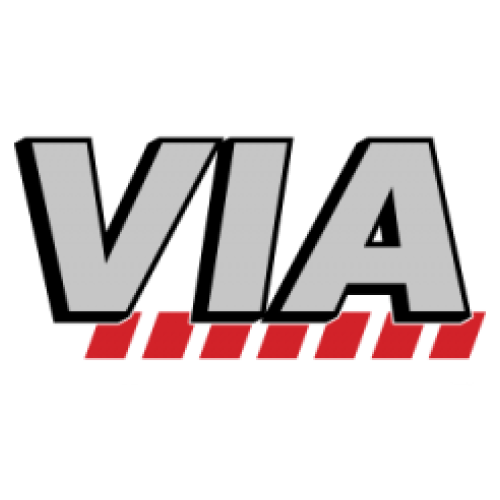 12/05/2023
Overall Experience
La Forest aulkner
Silver Spring, Maryland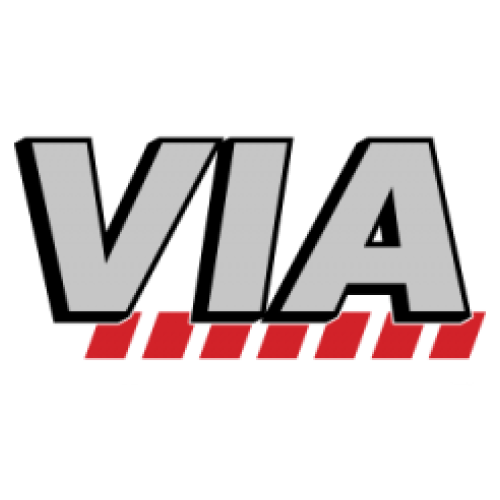 09/20/2023
Brian's service met every one of my expectations! He was prompt, courteous, professional in his response to my questions, appeared to be quite knowledgeable about the "workings" of Magtag washing machines; and, he cleaned up the area upon completion of the job.
Overall Experience
Brenda Rupli
Silver Spring, Maryland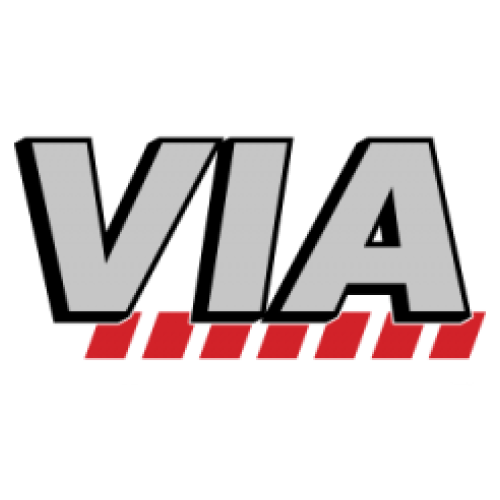 08/16/2023
Date of August 18, 2013 To. Whirlpool Representative and Top Management From: Brenda Rupli Re: August 9, 2023 Disaster Service Appointment Terrible, horrific review. Whoever took my phone call and description of the problem requesting service got it wrong, and did not convey properly the reason requesting repair to the service technician. Compounding the problem, the technician assigned did not Listen to the customer's simple description of service repair needed after repeated explanation by the owner. According to your service tech for Whirlpool your company does not repair or service any vent exhaust piping from the Whirlpool dryer. If that was the truth, then why does my Whirlpool pamphlet supplied with the dryer when purchased list your phone number for service? And why did your representatives and technician try to charge me $140 for a diagnosis that the owner diagnosed and reported as the request for repair? Totally absurd and outrageous! Of coarse I was furious, appalled, insulted and aghast at such Incompetence, and adamantly refused to pay anything for such outrageous business practice especially from a well known and highly respected manufacturer as Whirlpool. What a disgrace!!!!! Whirlpool should be paying me for the 5 hours of my day requested to set aside waiting for a notice for time of arrival which did not come. Instead, I received a phone call from your office late in the time frame that your tech would work ….that he was knocking on my door and ringing the doorbell frustrated there was no instant response. Well guess why? No one ever called with advance notice—- such as a customary 25 minute advance notice. Instead, customer receives irritated phone call from your office informing me serviceman was knocking at my door with no response. I informed your caller that customer is in the bathroom unable to answer the door. I said I would be available in about 15 minutes and please inform the technician. This was my first notice and absurd irritated greeting from Whirlpool tech and office employee wondering angrily at customer (who was indisposed receiving no advance notice of arrival time) and why no one instantly answered the door. I was completely unaware and not available to answer the door. Then discovered phone call from your company and instantly returned the call with your representative upset no one instantly answered the door. After explaining I was given no notice and would not be available for 15 minutes to respond and answer the door. Note: Customer repeatedly followed tech schedule on cellphone all day and NO Notice of any kind for arrival was provided. Just instant demand to open my door while indisposed. This was a complete waste and insult of my entire day by your company representing Whirlpool, and I believe I should be compensated for this outrageous, unprofessional and insulting behavior and treatment of your customer. And as I told tour tech: I went through extensive on line research to find the best repair company and by finding the original Whirlpool pamphlet accompanying the purchase and installation of the dryer believing I would contact the best service recommended by Whirlpool. Instead, it was a nightmare experience and complete upsetting loss of one full and valuable day. Respectfully, I am requesting compensation for this horrible experience as no repair or service was offered or available, and no other recommendation other than to be handed a paper requesting me to pay $140 for a trip diagnosis of inoperable exhaust pipe——which was exactly the same reason your customer (me) initially called your business requesting service for failed exhaust pipe. Your customer experienced harassment, no intelligent diagnosis, no repair, only harassment and the loss of one full day of my valuable time. I look forward to your response. Sincerely, Brenda Rupli Maryland
Overall Experience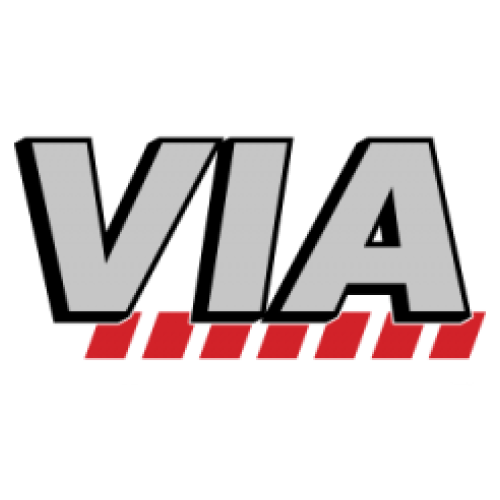 08/15/2023
Overall Experience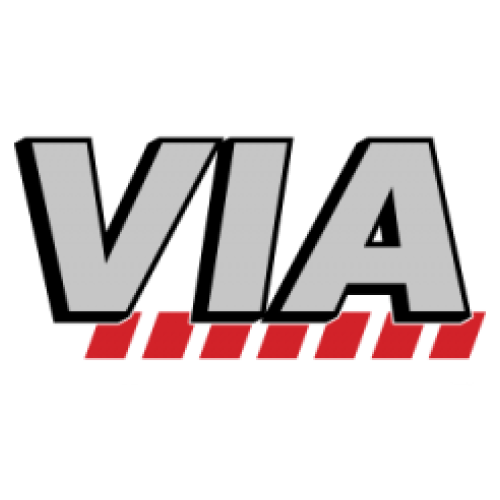 08/15/2023
Overall Experience