Appliance Repair Reisterstown Maryland
VIA INC Rated 5.0 out of 5 stars based on 2 customer reviews
We serviced a
WHIRLPOOL DRYER
Model WED70HEBW0
Near Reisterstown, MD 21136
cx complaint is hose came off of wall pipe. advised cx this isnt part of the unit but i could put a band clamp on and tape it good but thats all we can do and later if it comes back off she would need to fix or replace. units O-O-W and cx will pay 120 service. job complete.
We serviced a
WHIRLPOOL REFRIGERATOR
Model WRS970CIDM00
Near Reisterstown, MD 21136
melted evap and replaced parts. reset temps and unit advised cx to give unit the next 24-48 hours to seehow unit does. job complete.
We serviced a
WHIRLPOOL OVEN
Model WOD51EC0HS02
Near Reisterstown, MD 21136
replaced all parts ordered but temp sensors wernt and needed. tested unit and lower would not heat. will order sensors and pull unit to see why units not heating on the lower.; ordrng 2 W10859573 (Temperature Sensor)s
We serviced a
WHIRLPOOL WASHER
Model WTW4816FW2
Near Reisterstown, MD 21136
cx complaint is when unit rinces things are hot and thinks it should be cold. screens are clear. ran auto test and both sides open. unit is O-O-W and cx knows. found codes F0E2 over suds and thats it. recalibrated unit then started a quick wash. unit is running as it shiould. went over unit with cx about maybe control or valve could be replaced but with no codes and unit is running the way it should i dont want to charge and replace a part that might not be needed. unit checks. cx will pay 120 service for today.
We serviced a
WHIRLPOOL REFRIGERATOR
Model WRX986SIHZ00
Near Reisterstown, MD 21136
"cx says the unit is making ice extremely slow. there is water in the ice tray. cx says they have never had any problems with ice cream melting. no frost build up on either of the evaporators. test 3 the evaporator fans are blowing good. test 15 shows full and not full accordingly. test 36 the icebox fan is blowing. test 56 shows e0. test 57 completes with no issues. removed the water from the tray and ran test 45 and the tray fills good. refrigerator temp is 40f and freezer temp is 10f. ran test 4 and step 4 the refrigerator evaporator is getting a full frost pattern across it. the unit has had the ice bucket, fill tube heater, emitter and reciever boards. called tech support and spoke with a joel. reset power to the unit and dropped the freezer temp"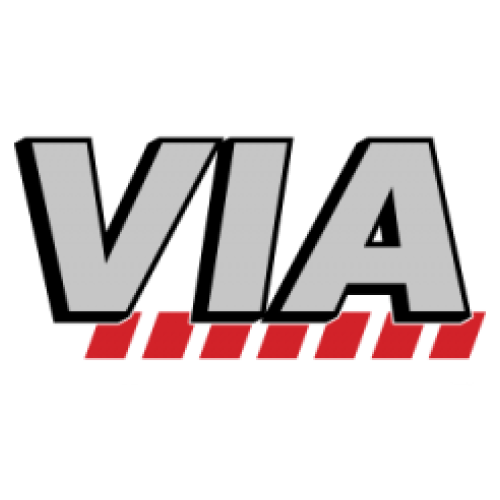 08/03/2022
Brian was professional, intelligent, and represented your company very well. He provided very good customer service. I give the highest rating possible. And will use your company again in the future.
Overall Experience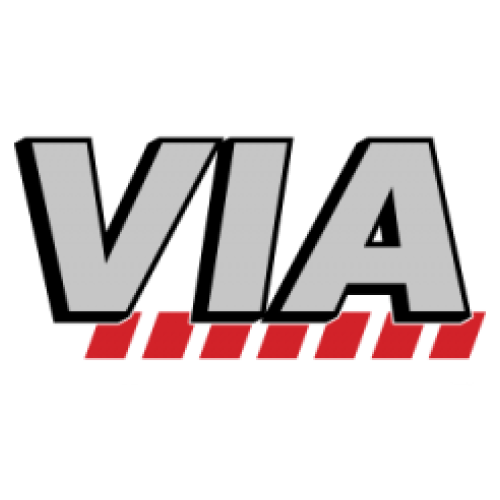 08/02/2022
Very informed technician who took the time and care to fix our problem. Brian is great!
Overall Experience