Appliance Repair Pomfret Maryland
VIA INC Rated 5.0 out of 5 stars based on 1 customer reviews
We serviced a
WHIRLPOOL REFRIGERATOR
Model WRQA59CNKZ
Near Pomfret, MD 20675
cx complaint is the door open light turning on when the door is opened. i explained that light is supposed to come on when any door is opened and go off when doors are closed. cx says light didnt used to turn on at all and she believes its a warning light. i showed her in the use and care guide what that light represents. she understands now. unit is also making a loud buzzing noise found IM is turned on but not hooked up to water. turned IM off. unit is now working as deisgned.
We serviced a
WHIRLPOOL REFRIGERATOR
Model WRX735SDHZ07
Near Pomfret, MD 20675
"cx complaint that water and ice not dispensing, inspected unit to see that door was warped, cx placed tape on door switch, went over pricing and cx will call if they wanna go through with it"
We serviced a
KITCHENAID COOKTOP
Model KICU509XBL00
Near Pomfret, MD 20675
cx complaint is the unit shutting off during use. cx said they heard a loud pop then display and elements shut off. when i arrived breaker was off and cx had disconnected the unit at the termal box below the unit. i removed top and inspected. found no thermal damage on induction module. did find a blown fuse on induction module. called safety to document. they issued auth. ordering module to cover parts and labor. ordering part.; ordrng 1 W10857232 (module)
We serviced a
WHIRLPOOL RANGE
Model WFE320M0JS3
Near Pomfret, MD 20675
before i installed the parts the cx mentioned getting shocked when she touched the range and her dishwasher at the same time. i checked terminal block again. L1 to L2 has 245vac but L1 to ground also has 235vac. i called techline and reported my findings. techline had me check power at the outlet with unit plugged in and cooktop on. found N is dropping out. cx will need an electrician to fix the outlet. gave cx SR# and left unit unplugged.
We serviced a
WHIRLPOOL RANGE
Model WFE320M0JS3
Near Pomfret, MD 20675
"replaced control and same issue, inspected wires in back and some look to be pinched some. checked power to p1 black and white and i have 6v we have a harness issue. ordering harness for return; ordrng 1 W11531755 (main harness)"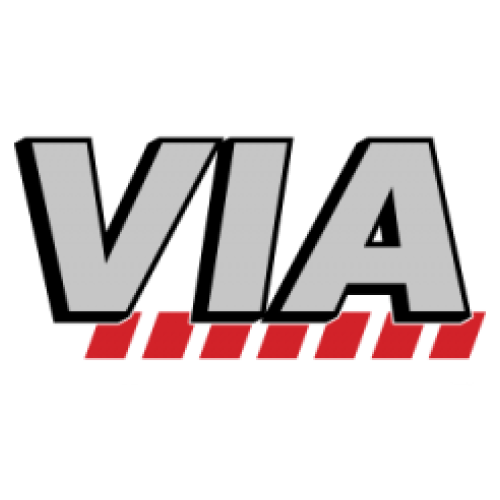 03/11/2023
On time, pleasant, knowledgeable
Overall Experience