Appliance Repair Owings Maryland
VIA INC Rated 3.0 out of 5 stars based on 1 customer reviews
We serviced a
WHIRLPOOL REFRIGERATOR
Model WRF535SWHZ07
Near Owings, MD 20736
Customer complaint right side RC door gasket was defective arrived today and inspected unit and verified complaint found tabs on right side gasket to be torn off. Removed and replaced door gasket and used heat to form gasket properly to door. That way there were no air leaks. Unit is now working as intended. Job complete
We serviced a
WHIRLPOOL REFRIGERATOR
Model WRF555SDFZ12
Near Owings, MD 20736
cx complaint unit is not dispensing ice said she can hear motor run ice maker works fine has emty the bin and same issue. inspected unit and confrimed the issues i found the yoke is just spinning freely on the augar motor like yoke got over tighten from being used and should not happen. gave cx quote for repair and she paid for service will call back when ready. called techline spoke to kirt documented issue; ordrng 1 WPW10309864 (divider 66.86) and 1 WP67006341 (gasket 4.85) and 1 W11671282 (augar motor 97.66) and 1 W11378860 (washer 10.29) and 1 WP63052-2 (yoke 39.28)
We serviced a
MAYTAG WASHER
Model MHW5630HW3
Near Owings, MD 20736
F5e2 lock error Customer complaint sometimes the unit will not lock and will not allow them to wash clothes. Arrive today to find customer just really full load and the unit worked all the way through the cycle. Customer has stated since last tech has left it has not done it as much. This may be a coincidence because Im not sure what the other tech did place unit into diagnostic mode and ran a test cycle unit completed cycle with no issue. Ran component activations and all components were working properly started load five times and could not get the unit to have a lock error. Erase error code And powered unit down replaced lid. Lock with a new switch powered unit back on and tested. Unit is still working as its intended. Replaced part due to possible part malfunction. Unit is working as intended. Job complete.
We serviced a
WHIRLPOOL WASHER
Model WTW5010LW0
Near Owings, MD 20736
"Customer complaint unit was making a loud grinding noise when unit was slowing down after spin cycle arrived today and verified complaint found no error codes, but during diagnostic cycle, I could hear unit grinding a little bit, and when it was slowing down, it sounded like the actuator had not engaged all the way, causing the splotch to grind. Disconnected unit and went underneath and replaced all parts that were pre-diagnosed found white dust, all over splotch and actuator. Reassembled unit and powered unit ran diagnostic cycle again and now that sound is gone. Unit is now working as intended. Job complete ; ordrng 2 W11481722 (Actuator DX VS)s, used 1 W11481722 (Actuator DX VS) from stock"
We serviced a
MAYTAG WASHER
Model MHW5630HW3
Near Owings, MD 20736
"cx complained unit wouldnt spin on certian cycles. confirmed cx complaint. on normal cycle uinit didnt spin. got error f5e2 lock error. cleared code, but code popped back. unit will need control board and lid lock. cx wants repair done at once.; ordrng 1 W11565030 (door latch)"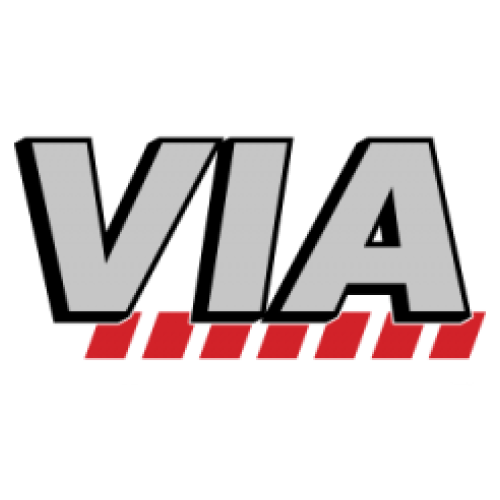 07/03/2023
Service rep was very nice, unfortunately he said there was nothing wrong but the buzzing goes on it's a normal sound! I have a problem absorbing that response, in all my years as a home owner I have never heard a BUZZING sound come from a refrigerator! He said it was the condenser OH! that makes alot of sense to me the home owner. So the buzzing goes on other wise TO BAD! If I had known about the whirlpool product I would never have purchased it!
Overall Experience