Appliance Repair Odenton Maryland
VIA INC Rated 4.7 out of 5 stars based on 12 customer reviews
We serviced a
WHIRLPOOL REFRIGERATOR
Model MSS25N4MKZ04
Near Odenton, MD 21113
rpelaced the evap heater then fixed compressor line and heat line through drain pan replaced the drier again tried flushing the old drier was dripping oil that was watery. i then vacumed system down and went down this time and held it so filled to 68 grams unit started working then went into vac snapped pic of guages. i then unplugged and pressure equalized to 20. i then removed high side of drier and my hand turned brown black from the system being contaminated. so called techline spoke to bruce told him what happened and unit cant be fixed too contanimated. left cx with file number send pics to techline
We serviced a
MAYTAG DRYER
Model MED7230HW3
Near Odenton, MD 21113
nstalled new control and tested unit it is now working
We serviced a
JENNAIR REFRIGERATOR
Model JFC2290VEP8
Near Odenton, MD 21113
Customer complaint unit is not making ice but is dispensing water. I tested the unit and found the unit is not maming ice. Jumped ice maker and ice maker did not move. I tsted for power and is getting 120 but is not moving. Unit needs new ice maker. Collected in full.; ordrng 1 W10884390 (icemaker 88.93)
We serviced a
WHIRLPOOL COOKTOP
Model WCG97US6HS00
Near Odenton, MD 21113
"cx complaint is the center burner going out when set near low. i was unable to replicate the issue. cx had been using the unit so everything was very hot when i arrived. unit is clean, burner head is not damage or dirty. i found a few settings where the flames dropped very low and went out in some spots but flames never went out completly. home inspector was at the house, he said he has seen it happen. flames start having issues when turned down almost all the way. flames get larger when set to lowest setting. issue seems to be in the valve. ordering valve. cx paid in full for repair. schedule when part is available.; ordrng 1 W11246817 (valve-brnr)"
We serviced a
WHIRLPOOL REFRIGERATOR
Model WRS588FIHZ04
Near Odenton, MD 21113
"Customer complaint door are not level. IAdjusted the gasket and applied permagum behinde the gasket to get it to level. Units door are level. Unit is back to normal operations.; ordrng 1 212643 (sealer-gum Ir VS), used 1 212643 (Sealer Ir VS) from stock"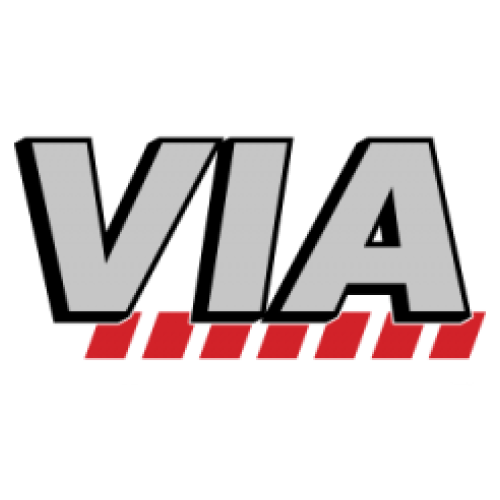 09/20/2023
Overall Experience
Melissa
Odenton, Maryland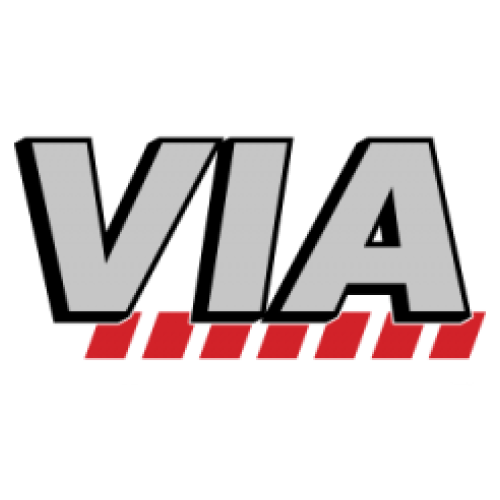 08/15/2023
The Via team arrived on time, worked quietly and quickly replacing defective parts. Everything was cleaned up when they were done. My machine runs like new. Highly recommend.
Overall Experience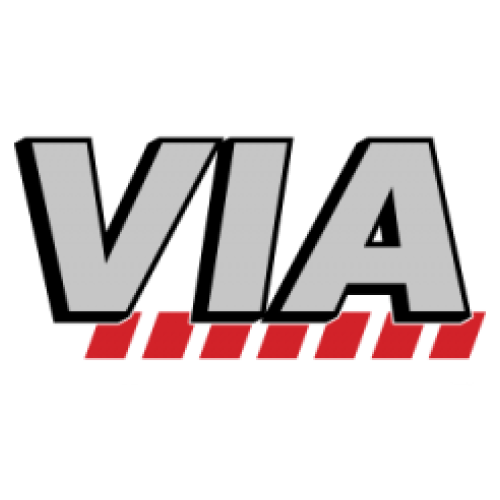 08/08/2023
Overall Experience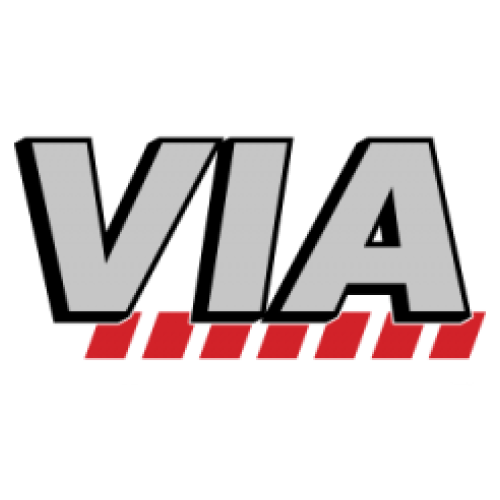 08/01/2023
Israel, the service tech, came in on time, worked diligently, answered all of my questions and cleaned up nicely.
Overall Experience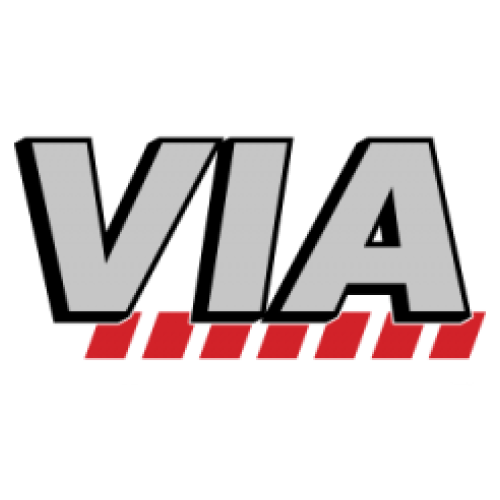 07/25/2023
The service technician was polite but was so confident he could fix the washer he was not interested in listening to our concerns. I told him he was the fourth technician to attempt to fix our two month old washer and that maybe it need to be replaced. See text below sent to your company on 7/16/2023 A tech was sent to my residents (2816 settlers view drive, Odenton) for the 4th time on 7/14 to fix my 3 month old whirlpool washer and it still does not work. Every time a techs attempt to fix it the problem get worse. Before this last attempt to fix we could still wash but now it won't do a complete cycle. Please call me asap to resolve this issue. Rhonda Rogers
Overall Experience