Appliance Repair Ocean View Delaware
VIA INC Rated 4.9 out of 5 stars based on 8 customer reviews
We serviced a
WHIRLPOOL REFRIGERATOR
Model WRS335SDHM03
Near Ocean View, DE 19967
CX complaint is IM not working. Replaced ice maker per prior diagnosis. Forced a harvest and it is working properly. Job is complete
We serviced a
WHIRLPOOL REFRIGERATOR
Model WRS325FDAM
Near Ocean View, DE 19970
CX complaint is fridge leaking. Upon arrival CX stated to me that his water line that goes from wall to fridge was leaking so he removed it. There is significant floor damage caused by this. CX pointed out a bunch of white specks on floor. Looked inside back and found mouse feeces everywhere. Opened doors to unit and there is either food or some foreign matter all inside the liner of both sections and the unit is completely filthy as well as the entirety of this home. Spoke to CE and showed her pics. As I was standing there I was getting bit by something all over my arms and neck. CX needs to have home exterminated and cleaned. He has a major mouse and bug issue. Not ordering any parts. CE to submit to warranty CO. Job is complete
We serviced a
WHIRLPOOL DRYER
Model MGDB766FW0
Near Ocean View, DE 19970
CX complaint:: not drying. Tested and verified complaint. Air flow test failed while connected to vent. Disconnected unit from vent and now it is passing. House venting is obstructed. I advised CX to have the vents cleaned out. Unit is working properly. Job is complete
We serviced a
KITCHENAID REFRIGERATOR
Model KRFF507HPS02
Near Ocean View, DE 19967
"CX issue is warped liner on door. Replaced RC door, UI and ice door. Reinstalled new door and tested all functions. Unit is now repaired and workinf properly. Job is complete"
We serviced a
WHIRLPOOL DRYER
Model LDR3822PQ3
Near Ocean View, DE 19967
Replaced door switch as per previopus diagnosis. Tested unit and it is now workingt prioperly. jOB IS COMPLETE
dciattei
Ocean View, Delaware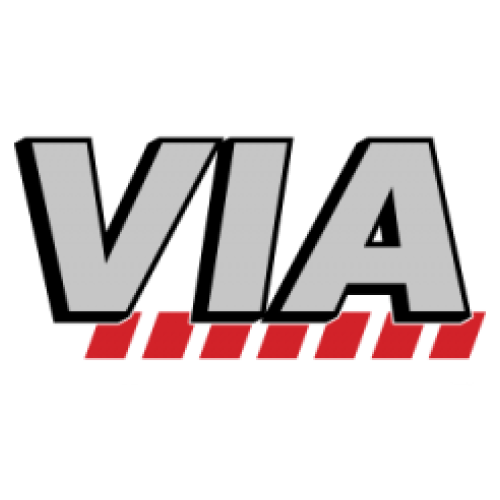 10/24/2022
Fred has been my technician for long-standing issues with a brand new Kitchen Aid refrigerator/freezer. He has provided continued excellent service during these months of repeated issues to resolve the problems. I would highly recommend him as a professional technician who is dedicated to providing quality service to his customers.
Overall Experience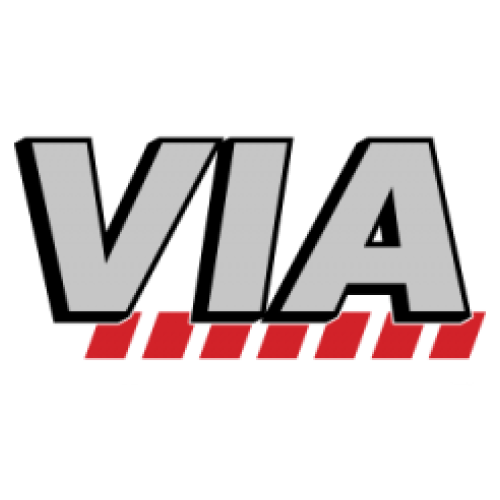 10/24/2022
Fred was great! The communication & ease working with Via office not so much!
Overall Experience
Thrasher
Ocean View, Delaware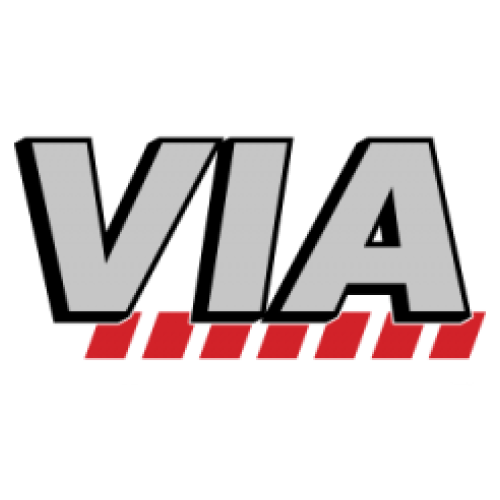 08/02/2022
Service was thorough and the problems were meticulously explained. Andrew's work was commendable
Overall Experience
Debbie
Ocean View, Delaware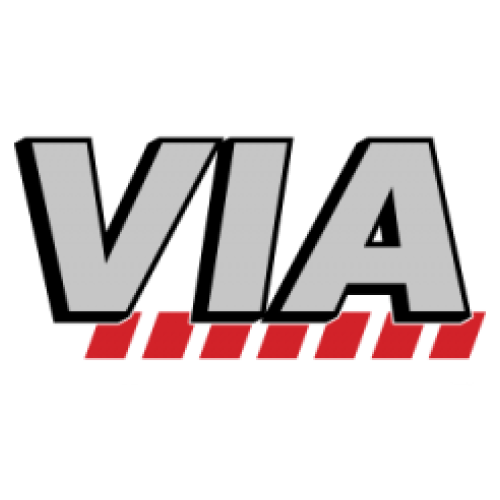 08/02/2022
Andrew and Fred are excellent!
Overall Experience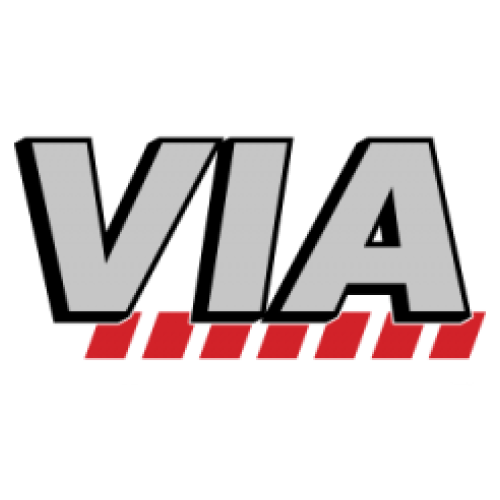 08/02/2022
Overall Experience