Appliance Repair New Bern North Carolina
VIA INC Rated 5.0 out of 5 stars based on 3 customer reviews
We serviced a
WHIRLPOOL REFRIGERATOR
Model WRF555SDFZ15
Near New Bern, NC 28560
cx complaoint of unit not cooling rc is at 62 and fc is at 50. checked compressor and is pulling only .35 amps indicating alomost 0 charge in unit. Found a leak at evap and filter/dryer. Ordering compressor due to running with no charge and is overheating.; ordrng 1 W11504423 (lock ring) and 1 W11550396 (evap) and 1 W11504415 (lockring) and 1 W11109499 (drier-tube) and 1 W11504445 (lock ring) and 1 W11504447 (lock ring) and 1 W11547313 (compressor) and 1 W11504416 (lock ring) and 1 W11504431 (lock ring) and 1 W11506621 (lock ring) and 1 W11506635 (coupler)
We serviced a
WHIRLPOOL REFRIGERATOR
Model WSR57R18DM00
Near New Bern, NC 28562
"cx complaint of alarm keeps going off. Checked temps and are as follows top, mid, bottom, 39, 40 , 41. thermistor is reading 5800 ohms at 39 degrees and is out of range. Control not wanting to enter defrost and found restriction in filter dryer. Removed and replaced control and thermistor, recovered refrigerant, removed and replaced dryer, pulled 30hg of vac and no leaks found during leak down. Charged with 4.8 oz of 134a, low side 1 psi and amp draw 1.08. Unit is working as designed, advised cx to monitor unit next 48 hours."
We serviced a
WHIRLPOOL REFRIGERATOR
Model WRF767SDEM01
Near New Bern, NC 28562
"cx complaint of unit not cooling properly. checekd unit and rc is at 50 degrees and fc is at 15 degrees evap has good frost pattern. Tested unit and found both fans not running with voltage present as well as ice box fan. UI indications are blank on screen. Unit will need new evp fan, ice box fan and both controls. Defrost theristor reading 7k and is out of range. Drain pan bowed. Replaceing controls due to short in ice box fan feedback to controls.; ordrng 1 W10316760 (thermistor) and 1 W11092503 (UI) and 1 W11457241 (drain pan) and 1 W10846539 (evaporator fan blade) and 1 W10830278 (cntrl-elec) and 1 WPW10469927 (housing)"
We serviced a
WHIRLPOOL REFRIGERATOR
Model WRF555SDFZ11
Near New Bern, NC 28560
"cx complaint of unit freezing food in rc and not dispensing ice. Checked unit and found thermistor reading out of range, damper door not closing, and yoke on auger has chewed threads on auger shaft. ordering parts needed for repair.; ordrng 1 WP63052-2 (impeller) and 1 WPW10317991 (motor) and 1 WPW10309864 (divider) and 1 W11529245 (ice box fan)"
We serviced a
WHIRLPOOL WASHER
Model WTW5057LW0
Near New Bern, NC 28560
"cx complaint of unit no filling with enough water, clothes below water line and not draining. checked unit and no codes stored at this time. Tested, basket not spinning and agitator not moving. Checked under unit and found unit had bottomed out and hit the floor. will need rebuild down low as parts were damaged.; ordrng 1 W11283592 (motor) and 1 W10721967 (drive pulley) and 1 W11239857 (belt) and 1 W11449840 (gearcase) and 1 W11396716 (suspension) and 1 W11481722 (actuator) and 2 WP22001995 (screw)s and 1 W11409708 (shield)"
TammyS
New Bern, North Carolina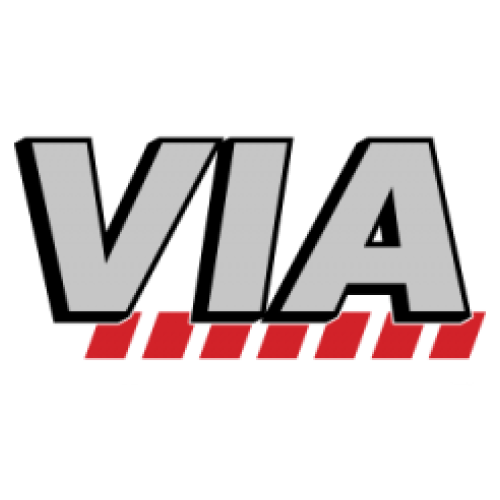 09/08/2022
Ronnie contacted on the day he was scheduled and let me know when he would be arriving. He arrived on time. He was extremely kind and listened to everything I had to say regarding my problem. He ran some tests and offered a solution to my problem. This was my second brand new Maytag, both with the identical issue. He not only walked me through the workings of this model (something the salesperson should have done), but after listening he suggested my problem may be nothing more than the type of floor, risers, anti-friction mounts that my washer was sitting upon. He showed me online what to purchase, and if this didn't work, he would be more than happy to return. Needless to say, I haven't had the privilege to thank him in person. My washer is now perfect. Thanks RonnieB
Overall Experience
Rmillar
New Bern, North Carolina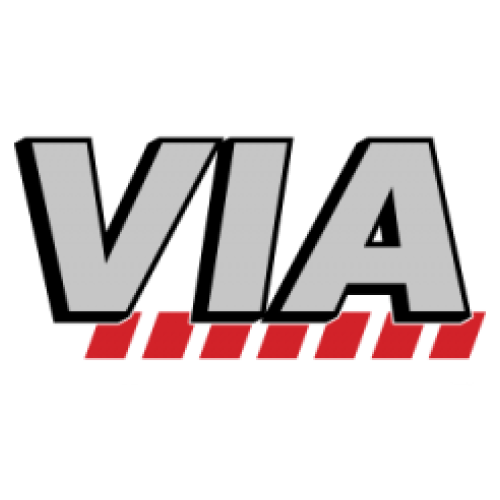 08/02/2022
Very knowledgeable and experienced. Let me know everything he was doing for my appliance.
Overall Experience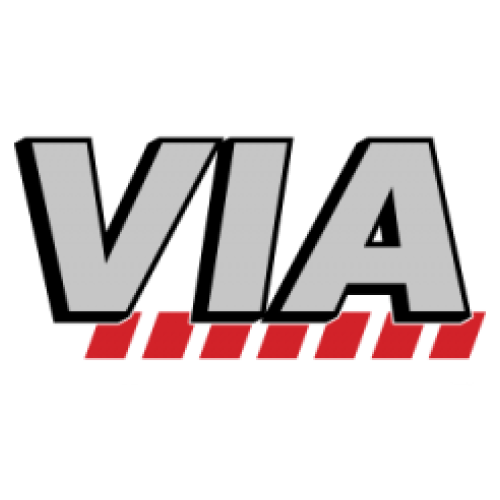 06/30/2022
Overall Experience