Appliance Repair Lexington Park Maryland
VIA INC Rated 5.0 out of 5 stars based on 2 customer reviews
We serviced a
KITCHENAID DISHWASHER
Model KDFE204KPS0
Near Lexington Park, MD 20653
Cx complaint leaking in front of door. Removed inner door and all gaskets as stated by previous tech. Re installed all new parts and tested unit. Ran unit for about 30 mins and had no leaks. Cx stood with me while we did testing. Inspected for leaks after. Unit is now working as intended. JOB COMPLETE
We serviced a
WHIRLPOOL COMPACTOR
Model GC900QPPQ6
Near Lexington Park, MD 20653
complaint is the unit not working properly. makes a grinding noise that starts and stops quckly and does not compact. when i arrived i saw the door was not closing correctly. it ws sticking out at the top right. i found a clip on the right side was not in place properly. once clipped in the door closed properly and unit ran as designed. unit is working. i showed cx the latch and how to put it on correctly. cx is happy.
We serviced a
MAYTAG WASHER
Model MVWX655DW1
Near Lexington Park, MD 20653
"complaint is unit not agitating, going off balance. checked for codes and found F7E6 motor fault. unit is in the garage and is hooked up to power but nothing else. ran agiate and entire basket tried to turn. found arm broken on acutator. replaced with preIDed part. unit agitated and spun but when switching back to agitate it made a grinding clicking noise from the actuator. replaced splutch with preIded part and tested again. now works smoothly. suspension is good. unit is working as designed."
We serviced a
MAYTAG WASHER
Model MVWC416FW1
Near Lexington Park, MD 20653
took unit apart to find top of motor came looose and causing all the noise. removed top part to motor and ran unit and doesnt agitate right spins ok. checked drive hub/wash plate and are loose not sure what one is causing the wiggle so ordering both. ordering more parts for return gearcase job 2 count on return; ordrng 1 W10832724 (motor) and 1 W10913953 (shifter) and 1 2countjob (2 count job gearcase) and 1 W10846191 (washplate) and 1 W10528947 (hub)
We serviced a
AMANA REFRIGERATOR
Model ASI2175GRS07
Near Lexington Park, MD 20653
cx complaint unit not making ice. inspected unit and confirmed no ice. cycled ice maker and it did not fill. checked valve and is open. replaced valve then cycled ice maker again and it filled with proper amount of water. unit is good
Tom
Lexington Park, Maryland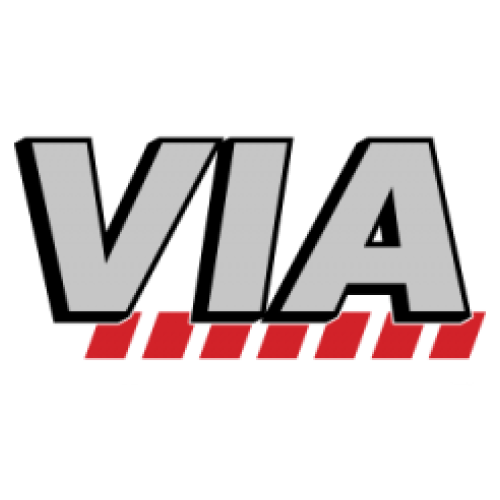 08/03/2022
Thank you.
Overall Experience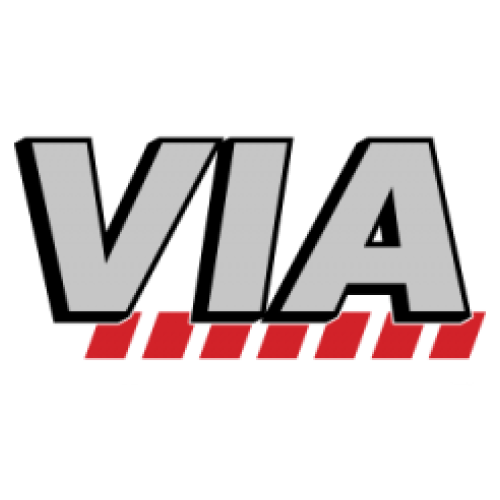 07/27/2022
Very satisfied with response time and service.
Overall Experience