Appliance Repair Huntingtown Maryland
VIA INC Rated 5.0 out of 5 stars based on 1 customer reviews
We serviced a
WHIRLPOOL ICE MAKER
Model WRF989SDAM02
Near Huntingtown, MD 20639
"arrived to installed IM and cx said freezer has been building up a sheet of ice and door is getting stuck shut. i pulled unit out, cleared drain line and ice from FC and installed new IM. cycled IM and it completed the cycle. ran fill test and IM filled properly. unit is working as designed. cx paid $110 for labor"
We serviced a
MAYTAG WASHER
Model MVWC565FW2
Near Huntingtown, MD 20639
"complaint is the unit shaking and making a clunking sound when spinning. cx said souns happens only when unit is loaded and happens on the last spin of the cycle. no saved codes. suspension feels fine. unit completed service cycle and high speed spin with no noises. unit is sitting level. nothing out of place under unit, no signs of binding on cam. drive motor spins freely. i had cx put some clothes in the unit, i ran the water valves then a high speed spin. unit still did not make the noise. ran calibration cycle andi advised cx to record a video of unit making the noise and call us back."
We serviced a
KITCHENAID REFRIGERATOR
Model KRFF507HPS00
Near Huntingtown, MD 20639
CX complaint LED light was flickering and dimming the whole unit. Arrive to unit and inspected and found complaint. Found one LED underneath icemaker was dim removed and replaced with new LED module. Lights are all now bright and working properly. Call Techline to document the findings. Unit is now working as designed. Job complete. Used old sr#
We serviced a
MAYTAG DRYER
Model MEDB835DC4
Near Huntingtown, MD 20639
"cx complaint unit is noisey and seal is coming off drum. inspected unit and confimred both issue unit is grinding when tunring and seal coming off rear sid eof drum. took unit apart to find the sewing is coming apart from the seal, rollers are not spinning and idler is not spinning. cut seal so its not hanging i dont have glue to put a new one on then cleaned all rollers and greased and all are spinning good now. put unit back together and it sounds good now but drum needs to be replaced and is covered cbe. ordering drum for return and cx paid in full; ordrng 1 W10626460 (drum assem)"
We serviced a
WHIRLPOOL REFRIGERATOR
Model WRS321SDHZ05
Near Huntingtown, MD 20639
cx complaint ice getting stuck in ice chute and jams has been like this since hes had the frdge and has tried everything and cant take it anymore. inspected unit and confimred ice is getting stuck in chute theres ice stuck on my arrival. removed ice cubes in bin are 95 percent all full there are some smaller broken peices. called techline spoket to andrew told him whats going on and he said its from moisture getting on the ice chute making the ice sticky when sliding then jams. said to check chute and make sure everything is sealing. everything is sealing good ice maker cycle and filled with good water ice is NOT brindging. infomred cx theres nothing i can do and i told him to dump ice bin once a week to see if that helps.
Brian Heffner
Huntingtown, Maryland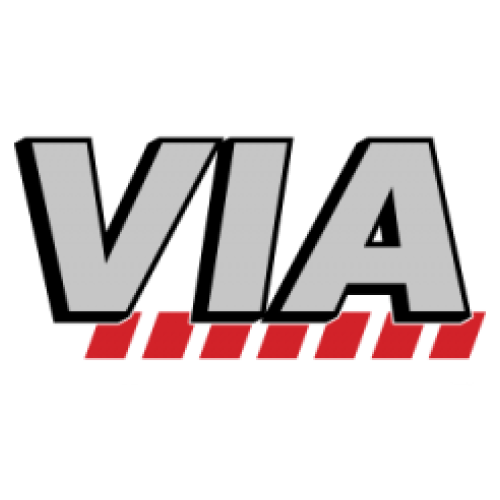 10/24/2022
Overall Experience