Appliance Repair Hummelstown Pennsylvania
VIA INC Rated 5.0 out of 5 stars based on 1 customer reviews
We serviced a
WHIRLPOOL RANGE
Model WFE550S0LZ2
Near Hummelstown, PA 17036
Cx complaint shattered cooktop. Was able to access unit and found shattered cooktop from cx dropping vase on it. Quoted cx for repair and collected full amount. Replaced cooktop with pre-id and tested unit now checks good no further work needed
We serviced a
WHIRLPOOL RANGE
Model WFE550S0LZ2
Near Hummelstown, PA 17036
Cx complaint shattered cooktop. Was able to access unit and found shattered cooktop from cx dropping vase on it. Quoted cx for repair and collected full amount. Replaced cooktop with pre-id and tested unit now checks good no further work needed
We serviced a
WHIRLPOOL REFRIGERATOR
Model MSS25C4MGZ06
Near Hummelstown, PA 17036
Cx complaint sometimes it will make ice and sometimes it wont. Was able to access unit and found ice in bin and ice in mold. Found that the fill tube was frozen. Using my steamer I was able to clear the ice and test. Unit harvested and filled no further work needed.
We serviced a
WHIRLPOOL WASHER
Model WTW4816FW2
Near Hummelstown, PA 17036
"cx complaint unit is stuck on a rinse cycle wont move to the next cycle. inspected unit and entered into diag and found error codes f2e1, f7e1. cleared codes and ran a auto test and found that the motor is just humming. ohmed motor windings and found 5.3, and 11.2. found 114.6vac to motor. unit needs motor and capacitor. ordering 1 (W10890624), 1 (W11158830). please call and schedule cx once parts are in.; ordrng 1 W10890624 (motor-drve) and 1 W11158830 (capacitor)"
We serviced a
WHIRLPOOL DISHWASHER
Model WDT750SAKZ0
Near Hummelstown, PA 17036
cx complaint unit is leaking. cx showed me damage in basement. ran unit through a auto test with kick panel removed and found no leaks. removed unit from cabinet and ran unit for over a 1/2 hour with no leaks being found on plastic floor mat. inspected walls and floor under unit and found no evidence of water. found older leak under sink. ran sink and found no supply or drain lines leaking. found damage in basement was closer to sink then unit. unit checks good. found 1 install screw missing from unit. used van stock (W11551549).; used 1 w11551549 (screw) from stock
Jessica Gish
Hummelstown, Pennsylvania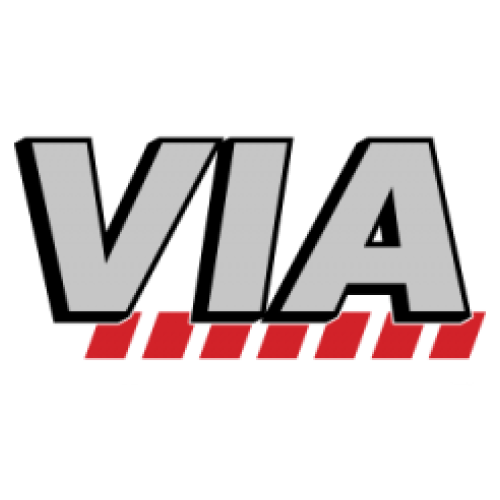 10/24/2022
Justin was wonderful! He helped us tremendously and we really appreciate his feedback.
Overall Experience