Appliance Repair Hollywood Maryland
VIA INC Rated 4.8 out of 5 stars based on 5 customer reviews
We serviced a
MAYTAG WASHER
Model MVWB855DC3
Near Hollywood, MD 20636
"Cx complaint unit will not work sometimes. Arrived today and disconnected power. Removed console and lid. Replaced main control, console and lid switch. Removed top lid to replace suspension and found back left side of cabinet is separating due to seams that are welded are coming apart. Unit is going to need a new cabinet and support because now the basket is hanging and not straight. After reassembling unit is also found during test cycle the agitator makes a grinding noise like plastic rumbling. Also going to order splotch and stator cover. Found no gear case oil but parts are worn out. Requesting a 2nd tech a double labor due to the amount of work and removing completer inner and outer tub. Will return once parts arrive ; ordrng 1 W10677266 (Chrome shadow cabinet) and 1 W11089573 (Rear brace) and 1 W10724132 (Chrome shadow front brace) and 4 WP8564458 (Impact absorber)s and 1 WPW10612925 (Maytag badge) and 1 2ndtech (2nd tech) and 1 W10734521 (Sputch) and 1 W10915701 (Rotor cover)"
We serviced a
WHIRLPOOL DRYER
Model WED4815EW1
Near Hollywood, MD 20636
"replaced bearing ring,screw and nut then tested and unit now sounds good and is heating good. unit is good to go"
We serviced a
MAYTAG DRYER
Model MED7230HW0
Near Hollywood, MD 20636
"cx complaint unit is no longer heating said she had vent cleaned 3 weeks ago and unit was heating good. inspected unit and conifmred no heat good power to dryer dryer is noisey. took unit apart and found heater is open all fuses test good and seal around blower bad casuing noise. went to van grabbed seal and heater and installed both then tested and now unit heats good and sounds 100 percent better cx is happy. unit is good to go; ordrng 1 WP3387747 (element SD V/S) and 1 W11596046 (seal SD V/S), used 1 WP3387747 (element SD V/S), and 1 W11596046 (seal SD V/S) from stock"
We serviced a
MAYTAG WASHER
Model MVWB855DC3
Near Hollywood, MD 20636
"cx complaint is the unit not running cycles. cx said she has to turn the basket by hand to get the cycle to start. cx also said it ran a full cycle without locking the lid before. i checked for codes and found F5E1, F0E3, F6E2, F2E1.cleared codes, ran service cycle. unit completed the cycle. found basket is leaning toward the right. pushed basket down and suspension feels soft. inspected under unit. everything under unit is clean and shows no signs of binding. suspension is soft and basket is leaning right. unit will need lid latch, suspension kit, control and console for return visit. schedule when apporved/parts are available.; ordrng 1 W10861642 (latch) and 1 W11417461 (control board) and 1 W11112662 (console) and 1 W11130356 (suspension)"
We serviced a
WHIRLPOOL DISHWASHER
Model WDT750SAHZ0
Near Hollywood, MD 20636
installed all ordered parts and tested unit for cx. unit is working as designed.
David & Melanie Ramsey
Hollywood, Maryland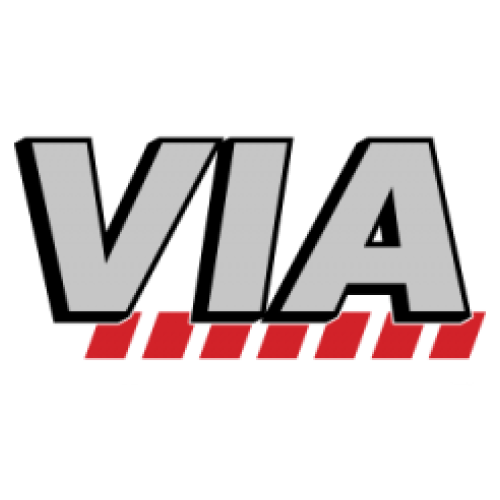 07/18/2023
Excellent service. Did the replacement quickly, no problems. Gave us a few tips on what to do and not to do concerning our oven. Very pleasant technician and a very pleasant experience.
Overall Experience
Joyce Spalding
Hollywood, Maryland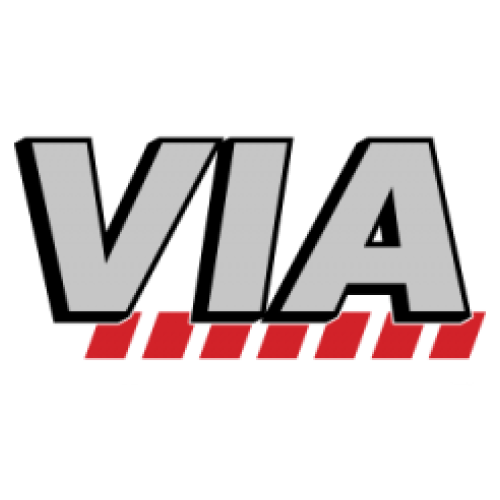 06/15/2023
David was very thorough and did everything he could to try to fix the problem
Overall Experience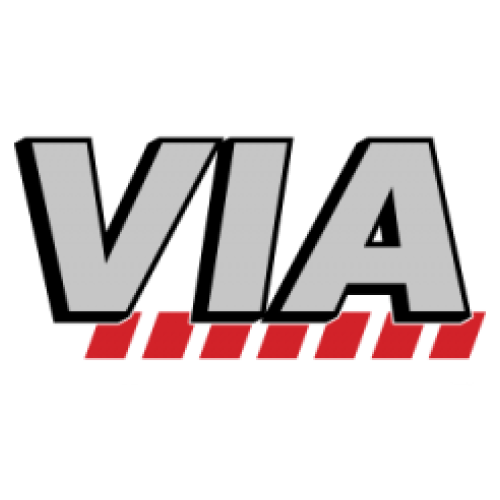 06/15/2023
Great service and on time for appt window.
Overall Experience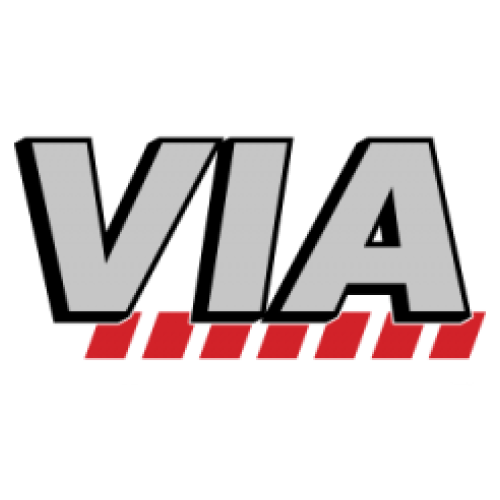 04/20/2023
Very good service. My freezer and ice maker are working again!
Overall Experience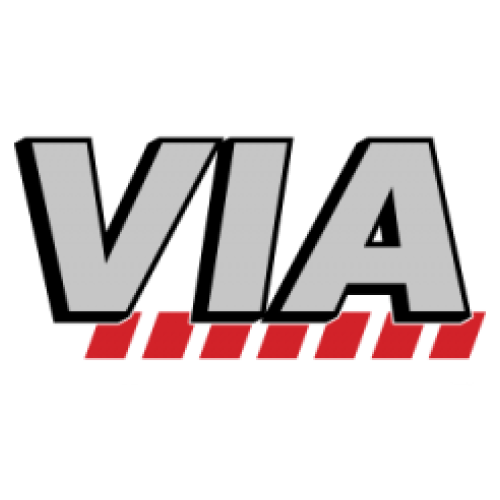 03/15/2023
The wrong part was ordered and delayed the repair an additional week. This was a bit frustrating. The tech who repaired was great and accommodating.
Overall Experience