Appliance Repair Hanover Pennsylvania
VIA INC Rated 5.0 out of 5 stars based on 2 customer reviews
We serviced a
WHIRLPOOL FREEZER
Model WZF34X18DW
Near Hanover, PA 17331
"Per the previouse tech, I was able ot access and replace the thermistor. I plugged unit back in and found a good frost pattern. Informed CX to allow a min of 24hr's before unit returns to temp. UNit test good."
We serviced a
WHIRLPOOL WASHER
Model MVW7230HW0
Near Hanover, PA 17331
"CX complaint is that the nutni is not completing a wash cycle. I found in diag a F7E4 , F6E3 , F0E5, and F0E3 error codes. I cleared the codes and ran a auto test. I found that the uti is drainging when in the spincycle limiting the basket spin speed. I inspected the under dside of the nunti and found no isges of oil leak and all componaits to be secure and in place. After inspecting the unit I reran a test cycle and agin found a F7E4 and F6E3 error code. I attempted to remove the agaitator to inspect the drive shaft but found the agitator seezed /. I quoted CX for the replacement of a gearcase, clutch, slider and ACU due to reaccuring f6E3 error. I collected $120.00 for service charges. CX will callinto office if a reoair is wanted."
We serviced a
WHIRLPOOL DISHWASHER
Model WDP370PAHW0
Near Hanover, PA 17331
replaced sump and foudn consoel wasnt correct but foudn bad connection secured and now operates
We serviced a
WHIRLPOOL DRYER
Model WED8000DW4
Near Hanover, PA 17331
cx complaint that unit is in need of the latch on the inside of the door. i found the part needed is pre id is correct replaced now works checks good
We serviced a
WHIRLPOOL REFRIGERATOR
Model WRS315SDHM08
Near Hanover, PA 17331
"Cx complaint unit doesn't dispense ice. Attempted to dispense ice and motor turns but no ice comes out from door. Inspected unit and found ice build on botom of bin. Also found ice keeping the separator open allowing air to enter and partially melt and refreeze ice. Removed all ice from bin and separator, now crushed and cubed ice dispense from door and no ice is getting stuck in separator. Unit checks good"
Chocolady2610
Hanover, Pennsylvania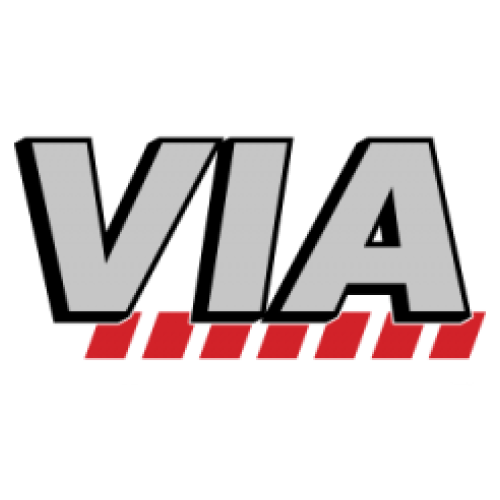 10/24/2022
Sal was very personable and took time to explain about the part he was replacing and how it works…I appreciated that!!!
Overall Experience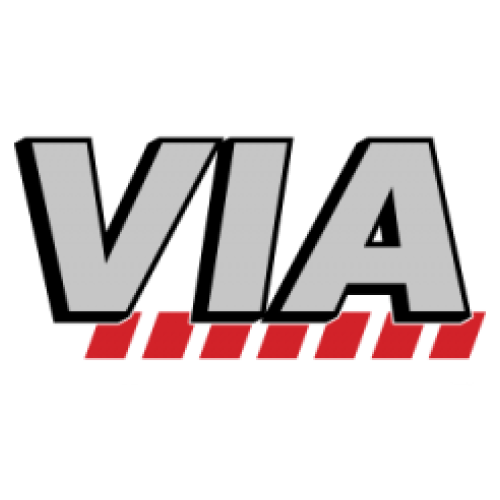 07/28/2022
Thoughtful, honest , on time and fast!
Overall Experience