Appliance Repair Gloucester Virginia
VIA INC Rated 5.0 out of 5 stars based on 2 customer reviews
We serviced a
AMANA RANGE
Model AGG222VDW4
Near Gloucester, VA 23061
called safety spoke to steve. cx complaint cooktop exploded and knocked things off wall. upon arrival cx had propane turned off. she was fearful of unit called safety to document. cx does not want unit repaired after scaring her. advised cx to call safety for further instructions cx agreed
We serviced a
KITCHENAID REFRIGERATOR
Model KRMF706ESS01
Near Gloucester, VA 23061
cx complaint unit not cooling properly and leds not working properly. checked unit to find temperatures at 50 degrees rc and 14.6 fc. found W11092686 Rev. G applies perfectly to cx scenario. checked unit to find top left front led out. ordering led to repair and service kit for cooling/frost issue. no frost in freezer. door switches are working properly. deli harness checked good. notified cx upon return visit to have everything cleared out of freezer and 2 drawers. cx agreed; ordrng 1 W11457241 (evap kit for service pointer) and 2 W11462342 (led)s
We serviced a
WHIRLPOOL FREEZER
Model WRB322DMBW03
Near Gloucester, VA 23061
cx complaint ice maker spraying water everywhere. checked unit to find ice maker working properly. heard water dripping from evap. removed evap cover to find ball of ice in upper right corner (pic uploaded) took amp draw from compressor blue wire read.8. spoke to LR advised to order sealed system parts; ordrng 1 W11547313 (compressor) and 1 W11109499 (drier) and 1 W11504445 (5/4 Nr Ms 00 (heat Loop To Drier)) and 1 W11504447 (5/1.8 Nr Ms 00 (capillary Tube To Drier)) and 1 W11598432 (evap) and 1 W11506635 (coupler)
We serviced a
KITCHENAID DISHWASHER
Model KDFE104KPS0
Near Gloucester, VA 23061
"cx complaint unit not working, checked unit found terminal screws not seating to terminal, and cover dented in, causing possible issue with water entering electrical.; ordrng 1 WP3378128 (washer) and 1 WPW10277003 (screw) and 1 W11407385 (cover) and 1 W11573809 (terminal)"
We serviced a
MAYTAG WASHER
Model MVW6200KW0
Near Gloucester, VA 23061
cx complaint unit not working. arrived to find lbu wire disconnected from drain pump. drain pump ohmed out good. repaired wire and reseated connector to pump. confirmed connections good on control and power going to control is correct at 120vac. components check good. tested unit unit completed diagnostics. installed all screws and put unit in original position went to test again to find unit non responsive. unplugged to reset board and tested unit started working. called techline and spoke to Chris.unit working as designed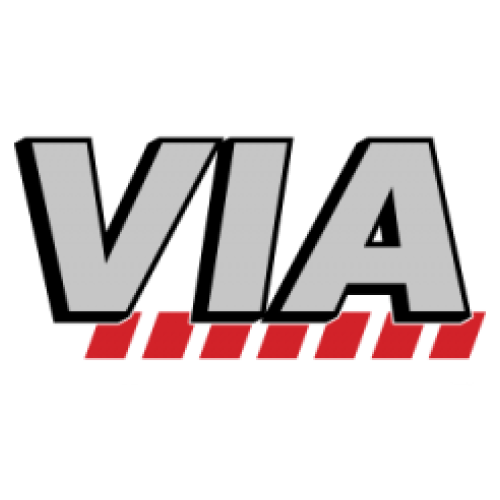 08/02/2022
Very professional, understood the situation and took care of business.
Overall Experience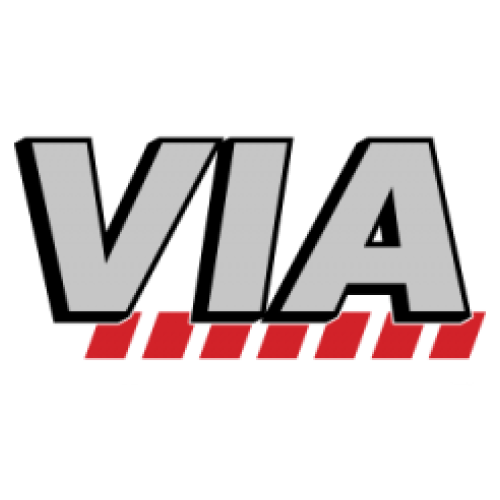 07/27/2022
Overall Experience