Appliance Repair Georgetown Delaware
VIA INC Rated 5.0 out of 5 stars based on 1 customer reviews
We serviced a
WHIRLPOOL REFRIGERATOR
Model WRS571CIHZ04
Near Georgetown, DE 19947
CX complaint is fridge making loud noise. Verified CX complaint through video and also it happened right in front of me. Diffuser making an abnormal loud clacking noise. Ordering diffuser. Cannot reschedule because part is FBO; ordrng 1 W11236851 (diffuser)
We serviced a
KITCHENAID RANGE
Model KSGG700ESS2
Near Georgetown, DE 19947
"CX complaint is power burner flame too high. Verified complaint through photo I took. Pulled burner head and and found restrictor not placed correctly. Flame still too high. Last tech was told by tech line to put NG orfice in. Thought issue was corrected but it had opposite effect. I replaced orfice today with a 1.08am LP which is what it called for and also placed restrictor properly. Tested unit and it is now working properly and CX is satisfied. Job is complete; ordrng 1 W11436985 (lp kit), used 1 W11436985 (lp kit) from stock"
We serviced a
WHIRLPOOL RANGE
Model WFG550S0LZ0
Near Georgetown, DE 19947
"Cx complaint is drawer not closing properly. inspected and verified complaint. pulled drawer out and replaced slides and reinstalled. drawer was still sitting crooked and not closing properly. found that the door, mounting brackets, and drawer itself are twisted and the drawer will not sit level. Informed cx this was considered a cosmetic issue and was passed the 30 days CW. Cx stated this was reported with builder on her walk through before closing on the house in December of 2021. Quoted cx for the cost of the drawer to be repaired and cx stated they would contact the builder and WP for who was responsible for the repair. Ordering front panel, storage drawer, and mounting brackets. cannot reschedule unitl either P&L authorization is given or cx agrees to pay for repair.; ordrng 1 W11252164 (panel-drwr) and 1 W10813962 (drawr-util) and 2 W10462909 (brkt-mntg)s"
We serviced a
WHIRLPOOL REFRIGERATOR
Model WRT318FZDB06
Near Georgetown, DE 19947
"Cx complaint is freezer and fridge door not sealing properly. inspected and verified complaint. found fc and rc gaskets hanging off the doors when opened. pushed gaskets back in and attempted to heat to reform but they would not stay in the door. checked the rc door and found the liner warped. gasket new gasket will not stay in door either and falls out when closing and opening door. fc gasket was reformed with heat but did not stay either. ordering FC gasket and RC door, returning with RC gasket and washer. cannot reschedule due to OS part. informed cx to check part when delivered and inspect for damages and then contact the office to schedule return visit.; ordrng 1 W11229610 (gasket-dor) and 1 LW10668874 (dor-fip)"
We serviced a
MAYTAG REFRIGERATOR
Model MRT311FFFZ02
Near Georgetown, DE 19947
CX complaint no no cool in RC. Inspected unit and verified complaint. CX had FC packed and pushed up against the evap cover and FC was frosted over and super cold. Found chutes to RC blocked with ice. Cleared ice from chutes and evap pan. Explained to CX the improtance of not overloading FC and leaving space from the wall for airflow. Unit is working as designed. Job is complete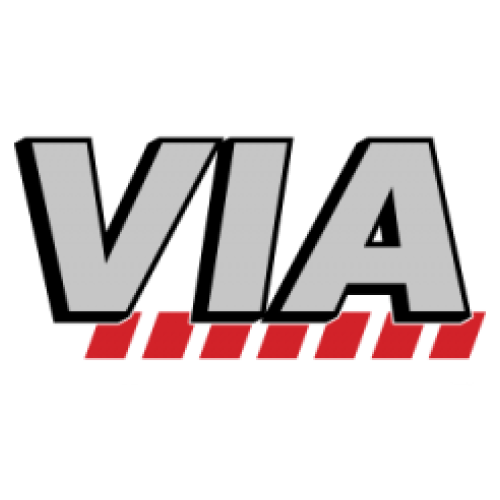 07/27/2022
FRED ANTHONY WAS THE 2ND TECHNICIAN SENT TO MY HOME AFTER I COMPLAINED ABOUT THE IST GUY WHO DID NOTHING... FRED ANTHONY WAS KIND, PROFESSIONAL, KNOWLEDGEABLE, AND QUITE BRILLIANT IN HIS PRESENTATION OF FACTS ABOUT ENERGY-EFFICIENT NEW APPLIANCES. HE MADE SURE ALL OF MY CONCERNS BOTH WITH THE DEFECTIVE MICROWAVE THAT OVERHEATED ... MY NEW RANGE ADJUSTED PERFECTLY AS WELL AS AN EXPLANATION ON THE USE OF MY NEW DISHWASHER BEST OPTIONS ... HE IS AN EXCEPTIONAL. PERSON.
Overall Experience