Appliance Repair Frankford Delaware
VIA INC Rated 5.0 out of 5 stars based on 1 customer reviews
We serviced a
WHIRLPOOL RANGE
Model WCG97US0HS00
Near Frankford, DE 19945
CX informed me upon arrival that the unit has been working properly and that this visit is not needed. No service done today. Job is complete
We serviced a
AMANA WASHER
Model NTW4516FW4
Near Frankford, DE 19945
CX complaint is wet clothes at end of cycle. Inspected/tested and pulled F8E1 LFNF code. found CX had improper drain set up. Drain hose going directly outside and hose runs sideways. Unit just continues to fill and wont advance. Showed CX the water pouring out drain hose as it was trying to fill. Explained to him the proper way that the drainhose needed to be installed. Unit working properly. Job is complete
We serviced a
MAYTAG DISHWASHER
Model MDB4949SKZ0
Near Frankford, DE 19945
CX complaint is DW leaking. Inspected/tested and found the unit was never mounted or leveled from installer. DW leaning forward in space causing water to leak out of trough inside door. CX had builder fixing this issue. DW is working propoerly. Job is complete
We serviced a
KITCHENAID REFRIGERATOR
Model KRFC704FPS00
Near Frankford, DE 19945
CX complaint is no cool and water in fridge. Replaced evap cover and control per prior diagnosis sp w11329116 - special project s27311 Programmimg ws reasding 6.0.0 instead of 7.0.0. prior to repair. Put unit back together and set temps for CX. Collected $120.00 for SC by check. Unit is repaired and is working properly. Job is complete.
We serviced a
WHIRLPOOL REFRIGERATOR
Model WRS315SDHM02
Near Frankford, DE 19945
"CX complaint: unit kicks breaker. Tested and verified commplaint. Wiring at bottom of FC door is intact. Wiring in compressor compaertment is intact. With 8 slot plug from control unplugged, unit does not kick breaker but only UI comes on. Found no circuits grounded to chasis. I did find a arc burn mark on back of unit just above compressor compartment but no wires at that point on the outside, possible arc from harness inside body. Replaced control but was still kicking breaker. Unit is unrepairable per WPTL. I advised CX to contact extended warranty company for resolution. Job is complete"
Joanna
Frankford, Delaware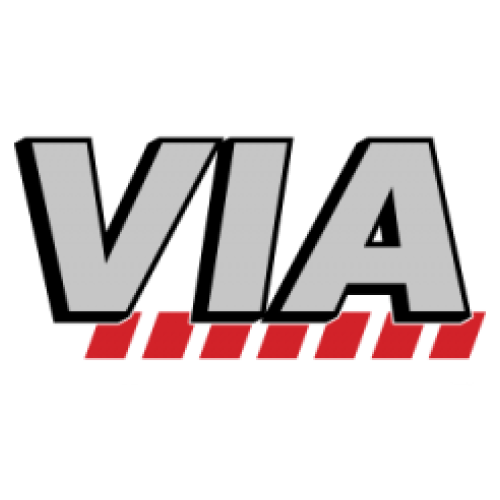 07/27/2022
Helpful and nice. Great job! Thanks!
Overall Experience