Appliance Repair Finksburg Maryland
VIA INC Rated 5.0 out of 5 stars based on 4 customer reviews
We serviced a
WHIRLPOOL OVEN
Model WOD52ES4MW00
Near Finksburg, MD 21048
Cx says the unit is getting a f5e1 error code even after resetting power to the unit. Confirmed the error code in diagnostics. Cleared the error codes. Nothing is activating in component activation. ; ordrng 1 W11347847 (Switch) and 1 W11594257 (Ui) and 1 W11594418 (Control)
We serviced a
MAYTAG WASHER
Model MVW7232HW1
Near Finksburg, MD 21048
Cx says the unit is very loud in cycle during the last 5 min. Found a f6e3(communication) error code in memory. Ran the diagnostic cycle and the unit is filling draining agitating and spinning good. No error codes after. Ran the calibration. Ran the diagnostic again and the cx confirmed the noise. Found the rotor bolt is laying under the unit. Reinstalled the rotor bolt and reran the diagnostic. The unit is now good
We serviced a
WHIRLPOOL REFRIGERATOR
Model WRS321SDHZ11
Near Finksburg, MD 21048
Replaced the diffuser and the unit is now good
We serviced a
WHIRLPOOL DRYER
Model WED8127LC1
Near Finksburg, MD 21048
"cx ocmplaint that unit is sstopping and saying check clean lint screen the lint screen is spotless clean and also checked the vent hose setup that is not kinked and also not crushed and routes directly outside and could see and verify the airflow is strong no issue with lint internally built up.. tested unit , 240/120 and heats scycles correctly. will need acu for throwing constantly saying clean screen when not issue and stops the cycle early.ordering prts needed.; ordrng 1 W11618916 (acu) and 1 WPW10298258 (moisture hrness)"
We serviced a
KITCHENAID REFRIGERATOR
Model KRMF706ESS01
Near Finksburg, MD 21048
cx has multiple issues with unit. says pantry UI does not work and was full of water. also when pulling it out theres a broken wire. also right pantry door not closing all the way doe to broken rail clip to door. when pressing for ice door opens and nothing comes on or ice wont come out. also said water came on one day and was just running out door and wouldnt stop. she said FF left door switch does not work either. he says hes had to shut powr down and reset. unit has a lot of issues all over. will order parts needed for whats seen and needed for today and will need to check unit over again after repair as more parts might be needed. as soon as everything goes through office will schedule.; ordrng 1 WPW10624574 (Power Control) and 1 WPW10675033 (Electronic Control) and 1 WPW10341329 (Dual Valve) and 1 W11123941 (Door Switch FF Left) and 1 W10815669 (L Pantry Door) and 1 W11409809 (R Pantry Slide RS) and 1 W10822606 (Auger Motor) and 1 W11330971 (UI)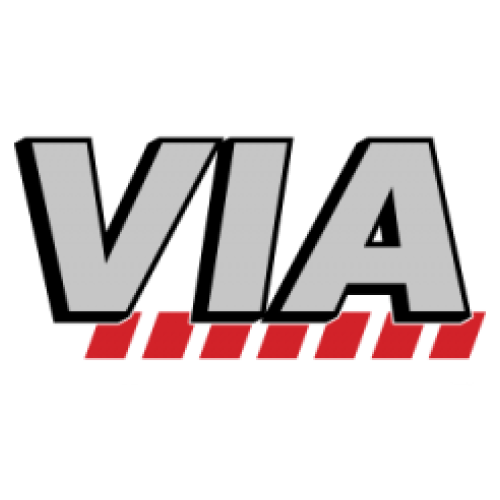 11/14/2023
Overall Experience
Tim Kipe
Finksburg, Maryland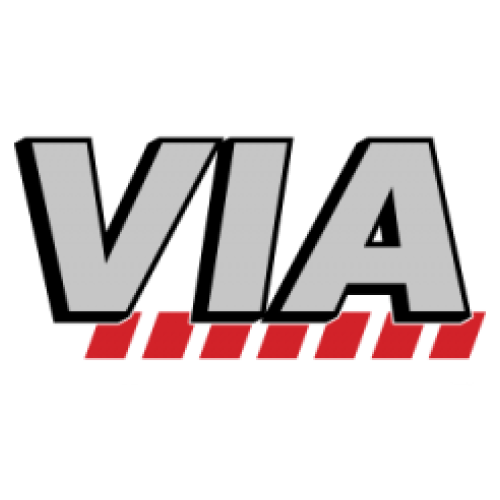 07/24/2023
On time, good communication called just prior to arrival and day before . Polite , courteous, professional, quick and efficient, problem solved, neat , cleaned up appropriately.
Overall Experience
Andrew Smith
Finksburg, Maryland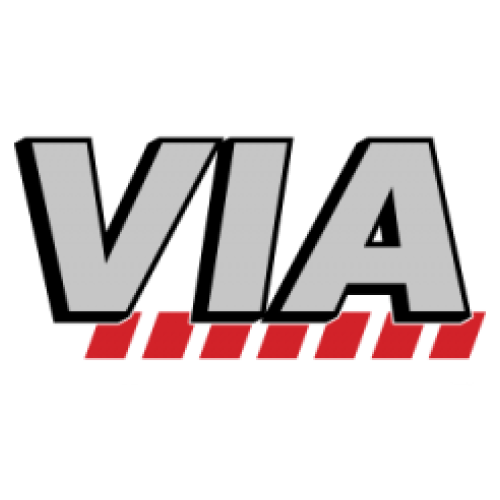 06/17/2023
A very knowledgeable and personable technician. If I ever have a service need again, I will request Brian.
Overall Experience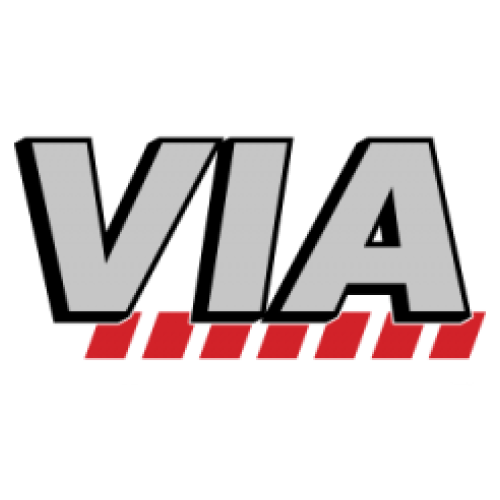 10/24/2022
Very professional
Overall Experience