Appliance Repair Finksburg Maryland
VIA INC Rated 5.0 out of 5 stars based on 1 customer reviews
We serviced a
KITCHENAID ICE MAKER
Model KRFC704FBS02
Near Finksburg, MD 21048
cx complaint is unit is still clumping ice and freezing it all together. topok temp readings first of 39 in FF and 4 in Freezer. pulled ice bin and say ice and clump and pulled ice maker and pulled a piece of ice that was forming in the back of ice maker and could see where it was leaking down and dripping in bin when mold was filling. no cold air or light coming through ice door. adjusted fill tube and wires behing ice maker in case mold was pressed out some and unit was getting water behind some. clearer ice bin of chunks and reset unit. advised cx to give unit a few days to see what happens and give us a call back if needed unit does have a torn door gasket on right door.went over unit with cx.units O-O-W and cx will pay 120 service for today.
We serviced a
WHIRLPOOL UNKNOWN
Model WDT970SAHZ0
Near Finksburg, MD 21048
cx complaint is rack is falling down on one side and hard to slide in and out and one side slides out rail. checked unit and adjuster on left side broke and roller broke and end cap or stop came off. repled parts and went over unit and loading rack and unit checks. job complete.
We serviced a
WHIRLPOOL WASHER
Model MVWX655DW1
Near Finksburg, MD 21048
cx says the unit never locks to start the cycle. found the unit is just locking and unlocking the lid continually. f5e2(lock)f7e6(motor) f0e2(suds) error codes in memory. replaced the lock with preid and tested. the unit is now good
We serviced a
WHIRLPOOL DISHWASHER
Model WDTA50SAHZ0
Near Finksburg, MD 21048
cx complaint is rack is falling on one side and roller blew out. checked unit and unit will need adjusters replaced. as soon as approval is given and parts are in office will schedule.; ordrng 1 W10712395 (Adjuster Kit)
We serviced a
WHIRLPOOL DISHWASHER
Model WDF330PAHW4
Near Finksburg, MD 21048
cx complaint is unit just fills and sits.then unit goes into drain. said after install unit moves all over and pieces seem to be missing. during first test unit didnt fill. float was down and clear. pulled switch and cleaned temp points and made sure wires were tight and tried again and unit filled and sat a few and drained. heater checks. advised we will order parts needed and get unit fixed. as soon as all parts are in office will schedule.; ordrng 2 WP308685 (Screw)s and 2 WP8269145 (Mounting Bracket)s and 1 WPW10195039 (Float Switch)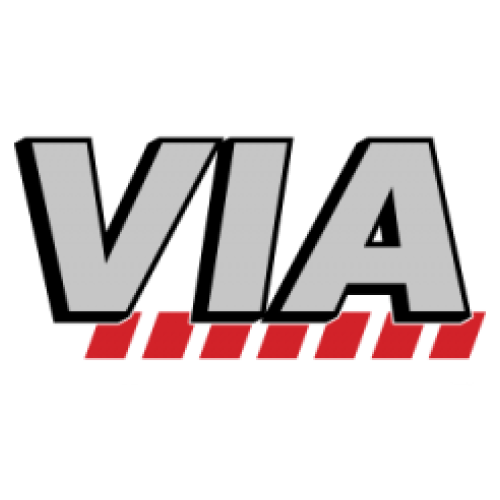 10/24/2022
Very professional
Overall Experience