Appliance Repair Easton Maryland
VIA INC Rated 5.0 out of 5 stars based on 3 customer reviews
We serviced a
WHIRLPOOL REFRIGERATOR
Model WRS588FIHZ
Near Easton, MD 21601
CX complaint is no ice. Inspected/tested and found IM stuck upside down and dumping water in ice bin. Replaced IM from pre-id. Tested in 44 and 45 and the unit is now working properly. Job is complete
We serviced a
KITCHENAID REFRIGERATOR
Model KRFC704FPS04
Near Easton, MD 21601
"Replaced compressor, condenser, control kit ,3 way valve. Pressure tested unit with nitrogen and then vac'd down to 30 in. No signs of leak. Filled with 4.5 oz of R134a. Final low side pressure was RC-15 and FC - 5. Informed CX 24-36 hrs for unit to get to temps. Did not have time to install door so rescheduling CX for Wednesday 11/29..; schdld next appmnt for 11/29 WED !"
We serviced a
KITCHENAID REFRIGERATOR
Model KRFC704FPS04
Near Easton, MD 21601
"CX complaint is IM leakng and temp issues. Inspected/tested and found unit has several issues. Product temp in RC was at best 43deg. FC was at 2deg. Temps were set at -5 and 33 however. Ran test 38 at 100% and watt draw maxed at 135 for about 2 sec and then within a min dropped to 98. Call WPTL and spoke to Robert. Went over findings and temps and he stated that we definitely had a SS going on. Ordering Compressor, both evaps, condenser and 3way valve. Return at 4ct SS. Cannot reschedule due to part availability; ordrng 1 W11429989 (solenoid) and 1 W11575001 (3way valve) and 1 W11592010 (compressor) and 1 W11548259 (condenser) and 1 W11291123 (evaporator) and 1 W11099748 (evaporator)"
We serviced a
WHIRLPOOL REFRIGERATOR
Model WRF767SDHZ04
Near Easton, MD 21601
"No IM error codes. IB fan running slightly weak air flow. and evap fan running well. 31 degrees in IB. 13 degrees in FC. Ice has a wet look in FC and fusing together in RC IB. 39 degrees in RC. IB thermistor at 7.8 kolms which is within 5 degrees of actual temp. FC is running a little warm but IB running 14 degrees above highest acceptable temp. Full frost pattern on evap. I started to question if we have a refridgeration leak but at this point we still have a full frost pattern. Ordering FC thermistor, control and IB fan. Scheduled return visit for 9/22 any time.; ordrng 1 W10316760 (thermistor) and 1 W11224256 (control) and 1 W10846539 (evaporator fan blade)"
We serviced a
WHIRLPOOL WASHER
Model WTW8040DW0
Near Easton, MD 21601
"Upon attempting repair I found the spanner nut siezed to the gearcase shaft. It took about 100 tries and the spanner nut threads are stripped out now. Also the rotor/stator etc is siezed to the gearcase shaft on bottom. Tried everything to get it off and was unsuccessful. No clutch was ordered on prior visit so I need to order that as well. Gearcase threads also caused basket splines to become defective. This unit needs additional parts. Ordering spin basket, clutch, screws for stator, top lid and hinges and spanner nut. Cannot reschedule at this time. Old gearcase removed. Return with new parts as well as parts from prior tech. 2 ct gearcase; ordrng 1 W10754448 (clutch) and 1 W10811960 (spin basket) and 10 W11027980 (screw)s and 1 WP8563965 (lid hinge) and 1 WP8572974 (lid hinge) and 1 W10909670 (nut-spaner)"
Happy customer!
Easton, Maryland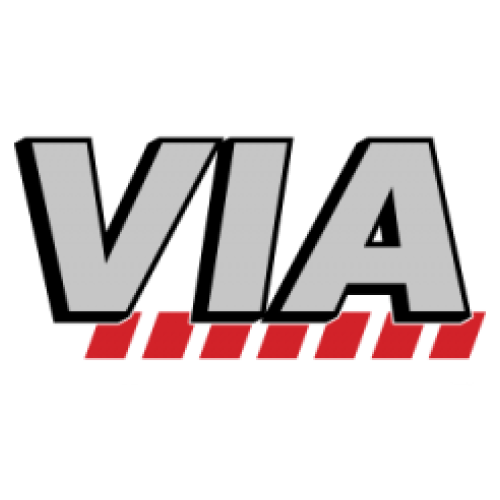 05/18/2023
Tech was efficient, knowledgeable, & friendly. Explained problem clearly to me and made the repair quickly.
Overall Experience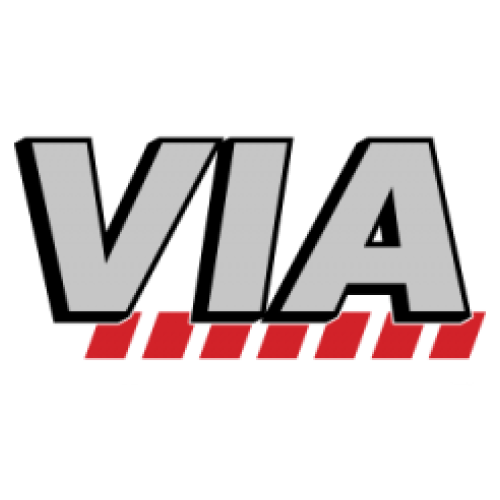 12/17/2022
Quick and professional
Overall Experience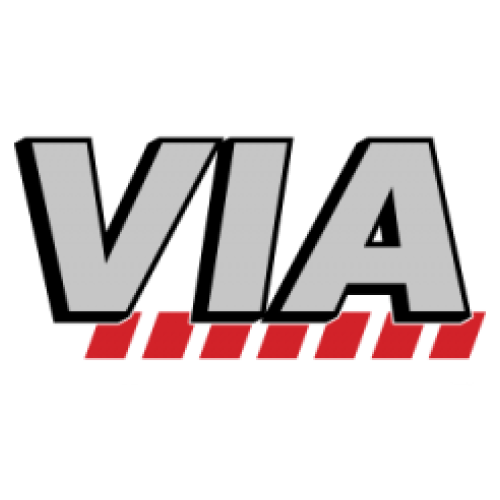 12/15/2022
Overall Experience