Appliance Repair East Petersburg Pennsylvania
VIA INC Rated 5.0 out of 5 stars based on 1 customer reviews
We serviced a
WHIRLPOOL RANGE
Model KSGG700ESS2
Near East Petersburg, PA 17520
Was able to access unit and replace parts. Tested unit and unit now operates as designed no further work needed
We serviced a
WHIRLPOOL RANGE
Model KCGC500JSS00
Near East Petersburg, PA 17520
Cx complaint front burners take awhile to light. Was able to access unit and found back burners to ignite instantly. Found front burners to spark but take some time to ignite but once it does the flames are good. Checked ignitors and made sure the correct orrifices were in. Contacted techline and spoke to Chris SR#7734161358. He said to replace burner heads and caps so ordering those and once in office will need to call in and set return; ordrng 2 W11344539 (front burner heads)s and 1 W11380174 (burner cap)
We serviced a
MAYTAG WASHER
Model MVW6200KW1
Near East Petersburg, PA 17520
cx complaint unit wont start a cycle. Was able to access unit and found when you attempt to start a cycle unit will lock then drain then shut down. Entered diagnostic and found no saved codes. Attempted diag cycle and unit wouldnt do anything but when I attempted to cancel it went through cycle and filled and drained but when it was time to move unit stallled. In accordance with Technical Service Pointer #: W11618678 Rev A and Technical Service Pointer #: W11624962 Rev A theres a known software issue and board will need replaced. Ordering all the necessarry parts for return and once in office will need to contact cx and set return.; ordrng 1 W11519742 (control) and 1 W11283592 (motor) and 1 W11395618 (capacitor)
We serviced a
WHIRLPOOL OVEN
Model KFGG500EWH3
Near East Petersburg, PA 17520
Cx complaint unit not heating properly. Was able to access unit and preheat to 400F. Using thermocoupler found oven temps 25 off from set point. Changed offset 25F and retested and unit now operating as designed no further work needed.
We serviced a
WHIRLPOOL MICROWAVE
Model WMH32519HB06
Near East Petersburg, PA 17520
Cx complaint unit not venting properly and shutting down. Was able to access unit and found that the fan was facing the wall causing unit to not vent properly and causing over heating. Was able to change the direction of the fan so that it vented outward and tested the unit. Unit now operates as designed no further work needed.
John
East Petersburg, Pennsylvania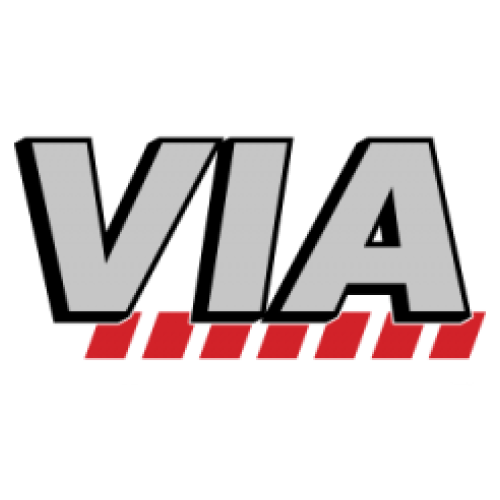 07/27/2022
Justin was just what we needed to make our day! He was everything anyone could ask for in a service rep. On time , courteous, quick to. Iagnose and even faster to remove the microwave, correct the problem, and reinstall the unit. He tested the unit afterwards and showed us the results. He even protected our counters and stove and cleaned everything afterward. An excellent technician ! I wish they were all like Justin!
Overall Experience