Appliance Repair Dundalk Maryland
VIA INC Rated 5.0 out of 5 stars based on 2 customer reviews
We serviced a
MAYTAG REFRIGERATOR
Model MFW2055FRZ00
Near Dundalk, MD 21222
"cx complaint unit not cooling properly. inspected unit and found that the fc evap cover was frozen over with ice. removed evap cover to find that the unit has been effectively defrosting at the bottom of the evap (pics taken) as well as developing proper frost pattern when in active cooling status. unit lilely had temporary air leak or possible fan stall, tho fan is currently running, to develop this pattern of ice blockage. cleared all ice and encouraged cx to continue to monitor temps. unti now checks good."
We serviced a
WHIRLPOOL REFRIGERATOR
Model WRT311FZDW01
Near Dundalk, MD 21222
"Cs Rc is not cooling, confirmed complaint. Found ice blockage on the return vents. Defrosted vents , Fan is working ,defrost heater cuts on, good frost pattern. Thermistor reading 11k ohms ok. Door gaskets sealing good. Advised customer to make sure the doors are being closed to prevent frost build up . Unit is working as designed."
We serviced a
WHIRLPOOL WASHER
Model WTW5000DW3
Near Dundalk, MD 21222
Insurance complaint is the unit is shutting off mid cycle. Customer office and just sits there for minutes on end. Inspected unit didn't find any error codes. I ran auto test cycle. You didn't completed cycle. I started a normal cycle and the unit just said sensing and did not feel or did not agitator spin for more than 10 minutes. I found you it has loss of programming. The unit will need new control board. Ordering control board.; ordrng 1 W11417466 (Control)
We serviced a
MAYTAG REFRIGERATOR
Model MFF2258DEM00
Near Dundalk, MD 21222
"cx complaintt the unit stopp making ice. found ice stuck in rotation. 120v to icemaker. replaced icemaker, icemaker rotated and filled with water."
We serviced a
WHIRLPOOL WASHER
Model WTW8000DW0
Near Dundalk, MD 21222
CX cxomplaint unit has dnr error. Went over O.O.W. pricing with CX and service was denied. CX's wife said she's been wanting a new one with the removable agitator and given the age vs overall possible cost she wants to invest in a new one. No servicer provided. -MJrob
Retirement21
Dundalk, Maryland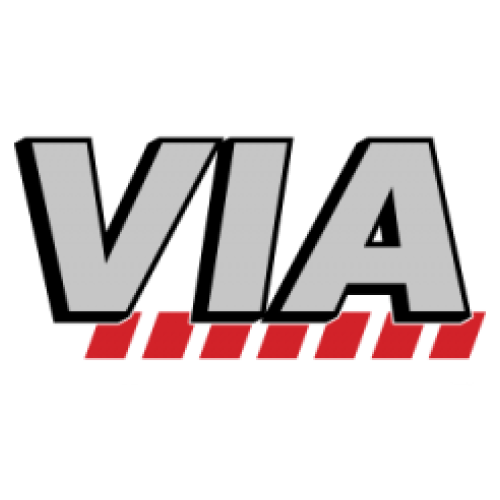 07/28/2022
Rob did an excellent job. He came during the time that was promised. We would have liked service to be completed in one visit, but unfortunately parts needed to be ordered (one not in stock). If we need repairs again we would like if Rob was available.
Overall Experience
Eddie Denning
Dundalk, Maryland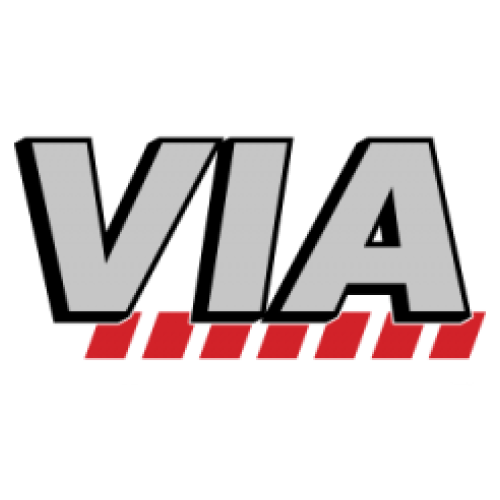 07/27/2022
Service technician was punctual, polite and highly competent. Thank you!
Overall Experience