Appliance Repair Dover Pennsylvania
VIA INC Rated 4.3 out of 5 stars based on 6 customer reviews
We serviced a
WHIRLPOOL DRYER
Model WED5605MW0
Near Dover, PA 17315
replaced parts and tested no issues cjecls good
We serviced a
MAYTAG WASHER
Model MVW7232HW0
Near Dover, PA 17315
"cx complaint unit was in a cycle and it shut off and didnt finish. inspected unit and found a locked lid with no action on console. I removed console and found 123.4vac to control. I tested drain pump at control and found 19.6ohms. I lifted unit and found 19.6ohms at pump. tested motor J3 1/2 1/3 found 8.5ohms for both. unable to get model/serial number due to door being locked. ordering control, console, lower harness. once approved reach out to cx and set up a return visit.; ordrng 1 W11478526 (console)"
We serviced a
WHIRLPOOL DRYER
Model WED5605MW0
Near Dover, PA 17315
"CX complaint is that the unit is still flickering and the display at times gos out and intermitant button functions. At time of arrivel CX was using the unit and unit was opperating with out issues. I was able ot remove the top access and tested voltage at the term block. I fou nd the propper 240V's to opperate the unit woith no voltage drops. I powered off unit and tested at the control and also found the propper voltage. I inspected the console and the communication harness and foun d secure connections . CX had video of unit not opperating ad concerns . I had CX email vid to service@viaappiance.com. I am orderitgn 1 control board (W11565020) and 1 console control (W11583883). I spoek to prts ordering , return date has been set for 11/21; ordrng 1 W11565020 (control) and 1 W11583883 (control console)"
We serviced a
WHIRLPOOL WASHER
Model MVW6200KW2
Near Dover, PA 17315
"Cx complaint unit does start. Entered diag and found no error codes. Ran test cycle and found unit makes buzzing noise during agitation and spin. Inspected underneath and found grease leaking from capacitor. Replaced capacitor using vanstock (W11395618), ran test and unit completed test without further issues. Cx paid $326.02 for full repair. Unit checks good; used 1 W11395618 (capacitor-VS-BM) from stock"
We serviced a
WHIRLPOOL REFRIGERATOR
Model WRF767SDHZ04
Near Dover, PA 17315
"CX complai t is that the unit is not making ice. I was able to inspect the FC icemaker and found ice in the bin. I was able to remove the icemaker and found that the fill tube was pushed out of the liner dueto ice in the tube. I took a resistance readoing of the fill tube heater and found a OL. I am ordering 1 fill tube with heater assm (W11598790). I will use the valve on return visit. Once the part is avalible, please have someone form teh office call to set a return date.; ordrng 1 W11598790 (FC fill tub)"
Michael M.
Dover, Pennsylvania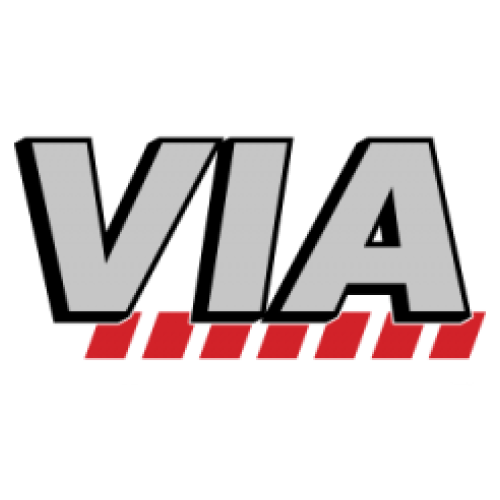 07/18/2023
Drew was a great service tech for our electric dryer. He was on-time, courteous and had the problem resolved quickly. I was fortunate that he had the part in his service vehicle so that the fix could be completed in one visit. Great job, Drew!
Overall Experience
Tina Rutter
Dover, Pennsylvania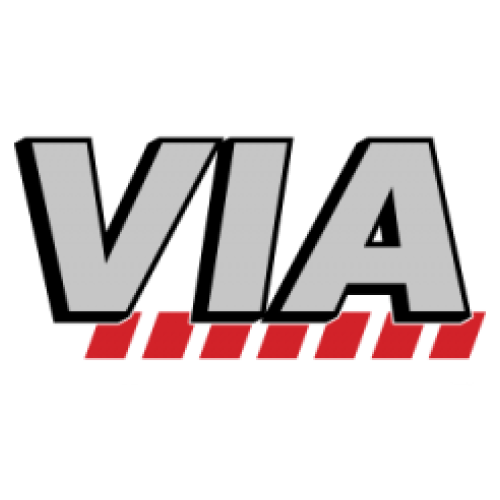 07/18/2023
I felt as though Sal didn't think I knew what I was talking about. I felt as though he thought It was all in my head.
Overall Experience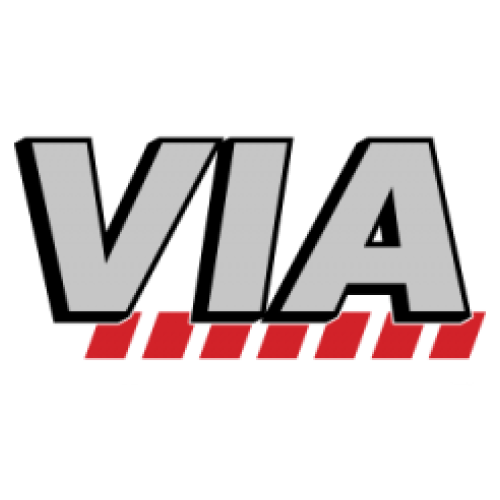 06/15/2023
Overall Experience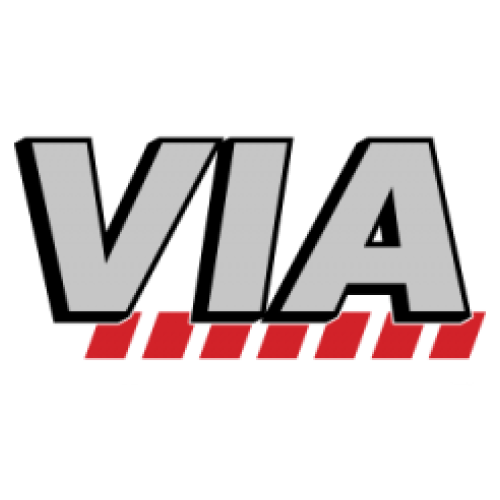 06/15/2023
Fred is knowledgeable in adjusting the appliance to our needs. He offered additional information on how to use the appliance more efficiently & effectively.
Overall Experience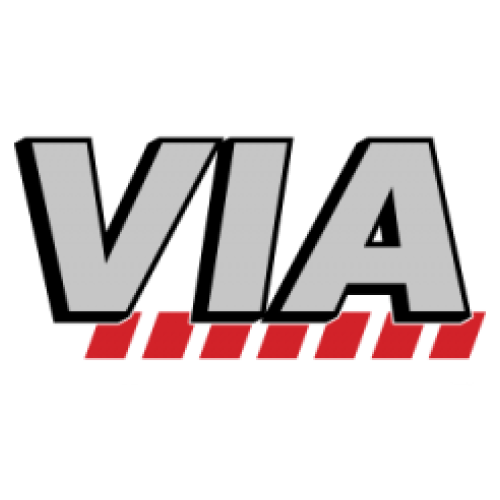 03/18/2023
Overall Experience