Appliance Repair Derwood Maryland
VIA INC Rated 1.0 out of 5 stars based on 1 customer reviews
We serviced a
WHIRLPOOL REFRIGERATOR
Model KRMF706ESS01
Near Derwood, MD 20855
replaced the left pantry door icebox adapter seperater valve and filter housing. the unit is now good
We serviced a
KITCHENAID HOOD
Model KXW9748YSS0
Near Derwood, MD 20855
replaced thwe housing and tested. the unit is now good
We serviced a
AMANA REFRIGERATOR
Model ASI2175GRS07
Near Derwood, MD 20855
replaced parts tested defrost and heater working MUST WAIT 24HRS TO COOL DOWN AROUND 48 TO SEE ICE
We serviced a
WHIRLPOOL REFRIGERATOR
Model WRF540CWHZ00
Near Derwood, MD 20855
"Customer complaint is a no cool. I replaced compressor, evaporator, dryer and coupler I pulled you into 30-in vacuum and filled to 5.00 oz. Units now working properly."
We serviced a
WHIRLPOOL REFRIGERATOR
Model WRT311FZDW02
Near Derwood, MD 20855
"the client complains about a water leak on the Refrigerator compartment, inspected the unit, first issue that i see is the unit is in the garage, the temperature on the garage read 93 degrees,.. the freezer drain cks ok.. the unit is designed for indoor.. unit working ok.all the water the customer sees inside the fridge is condensation when the door is open.."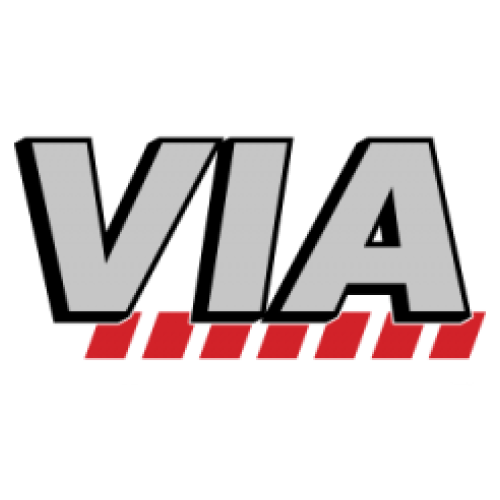 08/02/2022
The technician didn't fix the problem. Instead, giving me a whole story about the refrigerator is not to be used outdoor. The condensation, bab,bab,bab....come on Whirlpool!!!!
Overall Experience