Appliance Repair Damascus Maryland
VIA INC Rated 4.5 out of 5 stars based on 2 customer reviews
We serviced a
WHIRLPOOL REFRIGERATOR
Model WRS571CIHZ01
Near Damascus, MD 20872
"Cx complains that the water filter pops open, inspected unit, the housing is broken, replaced part.. unit tested and water dispenser working ok"
We serviced a
KITCHENAID OVEN
Model KODE507EWH00
Near Damascus, MD 20872
cx complaint is with unit and its temps and upper unit going way over what its set at. units way O-O-W and she knows. found code F6E1over temp main oven.heated and tested unit to 350 to check range and control. upper over tested at 386 and lower 361. control showed upper at 403 and lower 387. oven was already calibrated to +30 on top n +10 on lower. reset to -30 and -10. advised cx to try a few times and see how that goes as unit she be really close to range before ordering parts. she will pay 120 service for today.
We serviced a
WHIRLPOOL WASHER
Model WTW4816FW3
Near Damascus, MD 20872
Replaced control .. unit tested and working ok
We serviced a
WHIRLPOOL REFRIGERATOR
Model WRT311FZDW02
Near Damascus, MD 20872
"ck fnd units ff door not sealing.. resealed door with heat and instructed the customer to wait 4-5 hours before opening, unit vks ok.."
We serviced a
WHIRLPOOL DISHWASHER
Model MDB8959SKZ0
Near Damascus, MD 20872
cx complaint is unit does not sound like it runs or cleans as things are always dirty.tested unit. unit fills and you can hear motor kick on and spray arms do not move. found codes FAE2 wax fan F7E1 wash motor failure F8E4 float switch open. unit also has not had element updated. and also found cover on console starting to come off as well. parts are needed as soon as all parts are in office will schedule.; ordrng 1 W11416363 (sump and motor) and 1 W11611303 (Harness) and 1 W11416460 (Vent Fan) and 1 W11537778 (Element) and 1 W11545764 (Float Switch) and 1 W11413963 (Console Black)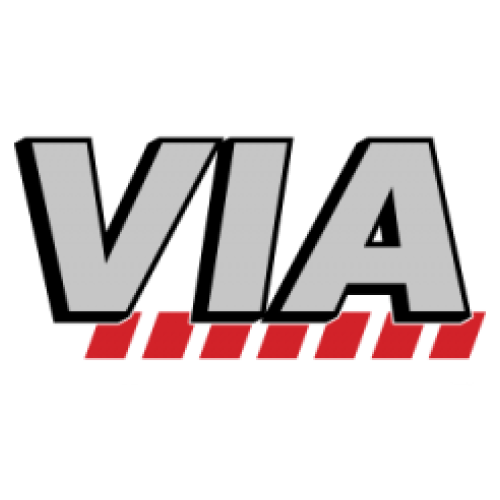 08/03/2022
very good experience, the Tech took care of the repair very fast .
Overall Experience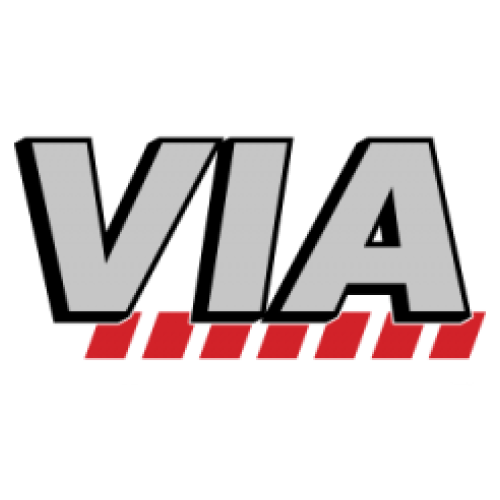 08/01/2022
Julian was very polite and explained exactly what had gone wrong. However, he didn't have the proper tool to use to unclog the line. It seems he had loaned it to someone and it had not been returned. He showed me a picture of what it looks like.
Overall Experience