Appliance Repair Clinton Maryland
VIA INC Rated 5.0 out of 5 stars based on 2 customer reviews
We serviced a
WHIRLPOOL REFRIGERATOR
Model WRF560SEHZ00
Near Clinton, MD 20735
"I installed the ordered part and tested the unit for the cx. The unit is working as designed. The IM connector did not fill the unit. It was not the version that has a detachable harness. I put the original IM and tested it, it's good to go."
We serviced a
WHIRLPOOL FREEZER
Model WRS325SDHZ
Near Clinton, MD 20735
cx complaint unit was frosting up before but since last visit the fridge has been working fine. took out old harness and found wire to heater was loose but still doing its job fine. replaced harness and unit should now be good to go. put thermister in just cause i had it and was in there. job completed.
We serviced a
KITCHENAID DISHWASHER
Model KDFM404KPS0
Near Clinton, MD 20735
Cx complaint heating element service pointer. Arrived to unit and inspected and found this unit already has updated heating element. Cx stated they had another complaint come out for a leak issue but not sure the company or what they did. Its possible that they changed the element. Unit does not need new element. Unit is working as intended. JOB COMPLETE
We serviced a
WHIRLPOOL MICROWAVE
Model KMHC319EBS3
Near Clinton, MD 20735
"CX complaint microwave turntable is not turning and making buzzing noise. Inspected unit and found complaint removed bottom of microwave and found a lot of oil which possibly had burnt up the motor. Removed old motor and replaced with a new tested unit and turntable is now turning. Reinstalled, bottom panel Unit is now working as designed job complete"
We serviced a
KITCHENAID COOKTOP
Model KGCD807XBL01
Near Clinton, MD 20735
CX complaint fan switch needs to be replaced. Knob was broken that turn switch and customer was using pliers to turn the fan off and on which finally took the shaft from switch down to nothing removed cooktop and glass and replaced switch. Reinstalled cooktop turned on gas and plugged in power. Tested all functions of unit and everything is working as it should. Customer is going to purchase a knob to make sure that this does not happen again. unit is now working as intended. Job complete.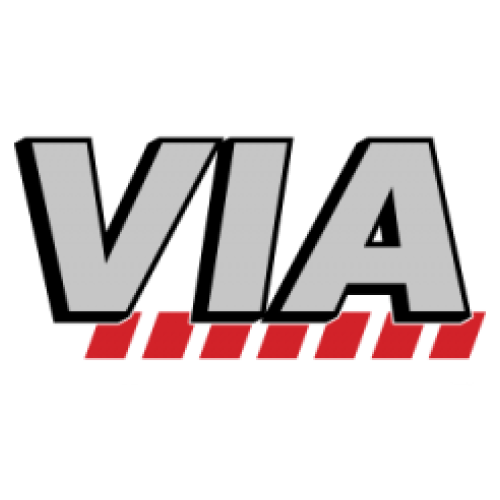 10/24/2022
Overall Experience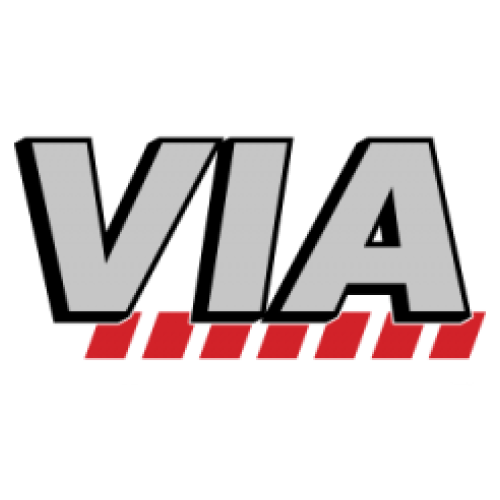 10/24/2022
Overall Experience