Appliance Repair Clayton Delaware
VIA INC Rated 5.0 out of 5 stars based on 2 customer reviews
We serviced a
WHIRLPOOL WASHER
Model WTW8127LC0
Near Clayton, DE 19938
Replaced control per prior diagnosis. Calibrated and retested after replacement. WM is working properly. Job is complete
We serviced a
WHIRLPOOL WASHER
Model WTW8127LC0
Near Clayton, DE 19938
Replaced control per prior diagnosis. Calibrated and retested after replacement. WM is working properly. Job is complete
We serviced a
MAYTAG DRYER
Model MGD5630HC3
Near Clayton, DE 19938
"CX complaint is dryer noise. Inspected/tested and verified. Found blower houing rattling off inside of unit and no blow seal installed. I did use shims underneath to limit rattling noise but still very evident. Ordering blower seal, absorbers and dryer repair kit due to defective idler and rollers. Cannot reschedule due to availability; ordrng 1 4392067 (dryer repair kit) and 1 661570V (belt) and 4 W10205824 (absorber)s and 4 4387828A (shim FRVS)s and 1 W11401018 (seal), used 4 4387828A (SHIM FRVS) from stock"
We serviced a
KITCHENAID DISHWASHER
Model KDTE204KPS1
Near Clayton, DE 19938
Cx complaint is unit has rust on front panel. Tested inspected and verifed complaint. Replaced panel from pre id and unit is now working as designed. job is complete.
We serviced a
WHIRLPOOL DRYER
Model WED5010LW1
Near Clayton, DE 19938
CX complaint is no heat. Replaced TCO again and heater element. Plugged unit in and it began to heat and CX witnessed. Unplugged unit to push back in place and tried again and it was no longer heating again.Found 12v at L2 at terminal block. Checked power cord and L2 had continuity. Checked outlet and L1 and L2 was getting 124vac to ground. But 0nly 92vac to nuetral. CX has an issue with their 240outlet. Suggested for them to call an electrician to check outlet and breaker. Unit itself is working properly. Job is complete
Mary S.
Clayton, Delaware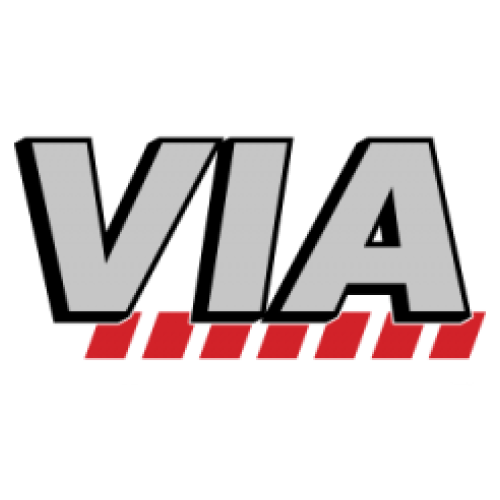 08/15/2023
Thank you Taylor for fixing the stove and for identifying an electrical problem for us as well. Everything is fixed now and working fine!
Overall Experience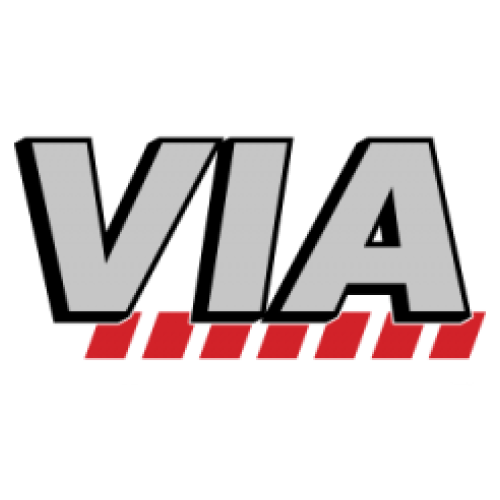 03/02/2023
TAYLOR WAS GREAT VIA SUCKS
Overall Experience