Appliance Repair Chambersburg Pennsylvania
VIA INC Rated 5.0 out of 5 stars based on 2 customer reviews
We serviced a
MAYTAG WASHER
Model MHW5630HC0
Near Chambersburg, PA 17202
Cx complaint is that the unit had not been turning on. Upon arrival I found that the cx had tried the unit this morning and it turned on. I enterered into diag mode and found no error codes. I then ran the diag test and found that the unit completed the test without any errors. Unit is now functioning as intended. I was unable to replicate the issue. Job complete
We serviced a
WHIRLPOOL REFRIGERATOR
Model WRX988SIBM03
Near Chambersburg, PA 17202
Per previous diag and TL recommendation I quoted the cx for the cost of the evap fan. Cx paid in full. I was then able to access and replace the the evap fan motor with one from VS. I then repowered the unit and found that the unit started devloping a frost pattern and is cooling. Job complete; used 1 W11087438 (Evap fan) from stock
We serviced a
WHIRLPOOL DRYER
Model WED4815EW1
Near Chambersburg, PA 17201
Cx complaint is that the dryer is not drying clothes completely. Upon arrival I tested the air flow and found that the flow is not strong. I found that air is not coming out of the exterior vent very fast. I found that the dryer is heating and functioning as intended. I inform the cx that the vents will need to be cleaned. Job complete.
We serviced a
WHIRLPOOL RANGE
Model WFC150M0JS3
Near Chambersburg, PA 17202
Cx complaint is that the LF burner doesnt stay hot. Upon arrival I found that when the pot is lifted off of the burner it doesnt always heat back up. I also found that the infinite switch had some discoloration in the housing. I replaced the burners and the infinte switch and the unit is now functionin g as intended. Job complete
We serviced a
N/A N/A
Model WGD9400SU1
Near Chambersburg, PA
"Cx complaint unit won't heat. Ran normal cycle and the unit heated for 1 minute, then temp dropped and unit didn't heat. Entered diag and found error code F28 moisture sensor fault. Accessed moisture sensor harness and found no voltage getting to sensors or continuity. Ordering harness and sensors, once approved contact cx to reschedule; ordrng 2 WP3387223 (moisture sensor)s and 1 WP3406653 (moisture harness)"
Chambersburg, Pennsylvania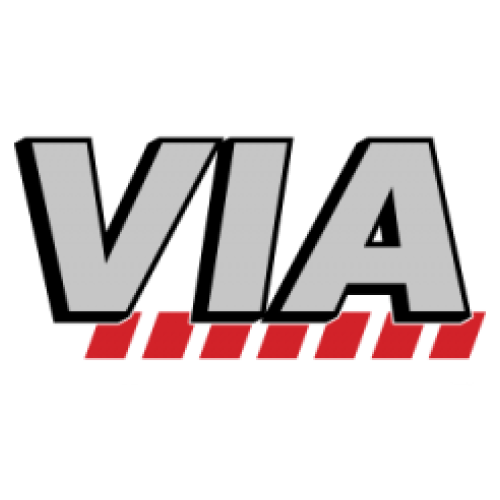 07/27/2022
technician arrived early he had a cancellation. He showed me how to check for a line blockage by removing the dryer line vent turn dryer on and it should suck almost inside a piece of paper when placed on top it the opening. I had the dryer vent cleaned out and there was a lot of lint on the outside area where it vents out. It was cleaned and will have the dryer vent cleaned out every 7 months or when I do the test the technician showed me and it showes blockage
Overall Experience
Chambersburg, Pennsylvania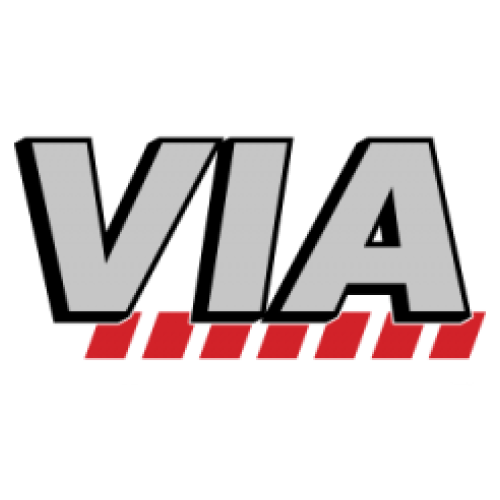 06/29/2022
Overall Experience