Appliance Repair Arlington Virginia
VIA INC Rated 4.9 out of 5 stars based on 8 customer reviews
We serviced a
MAYTAG DRYER
Model MEDB765FC0
Near Arlington, VA 22213
CX complaint DRYER noisey. Called techline they do not have a copy of the instruction sheet & stated there was no part research on record. Motor does not include instruction sheet how to configure belt tensioner switch. Inspect new motor & that it comes with instruction sheet. DO NOT GO BACK W/O MOTOR INSTRUCTIONSHEET. Must do part research. Sent info to MR > JJ; ordrng 1 WPW10508324 (motor - MUST HAVE INSTR SHEET!!!)
We serviced a
WHIRLPOOL REFRIGERATOR
Model WRS973CIDM00
Near Arlington, VA 22203
CX complaint FRIGE not cooling. Pulls 112W test 5 100% RC evap has leak. Compressor is running but noisey.See SDpics. 2CountSealSysT > JJ; ordrng 1 WPW10643261 (evaporator) and 1 2CountSealSysT (2CountSealSysT) and 1 W10143759 (UV drier (service)) and 1 W10913906 (coupler) and 1 W10779331 (compressor)
We serviced a
KITCHENAID REFRIGERATOR
Model KRFC300ESS01
Near Arlington, VA 22209
CX complaint FRIGE water leak from icemaker. Replaced valve dual & icemaker. Test water dispense 1 gallon & icemaker harvest & filled into mold. Showed CX water shutoff under sink & how to turn off icemaker at arm. NO LEAKS > JJ
We serviced a
WHIRLPOOL OVEN
Model KODE307ESS05
Near Arlington, VA 22207
Cx complaint unit has no power have tried tripping the breaker multiple times and does not work. Inspected unit and found had zero power looking at the UI. Could not get anything to work. Began to take apart unit and after I removed the UI I check power coming out of the ui power cable which I had .667vac. At that point I had shut the power off to unit and plugged in new UI and we had power. Put into diagnostic mode and found two error codes F6E6 and F6E9 which both state losing communication to the control board. Clear error codes and tested unit at 350 degrees. When unit go to about 300 degrees the unit cut off again. Unit did not trip breaker it just shut off. I then inspected the the main power wires at the conduit box and had no burnt wires. Reset power and ui came back on. Check for errors and had the same error codes. Unit is going to need a new oven control boards. Unit does also have a light bulb out on top oven that needs to be replaced. Ordering parts for return visit. ; ordrng 1 Wpw10472384 (Bulb for oven) and 1 W11179310 (Oven control board) and 1 W10801665 (Control board w/ power supply)
We serviced a
WHIRLPOOL DISHWASHER
Model KDPM604KPS0
Near Arlington, VA 22205
"Cx complaint bottom rack is not getting clean. Inspected unit and found no error codes again. Used clear door and ran a normal cycle. Watched the unit switch between all 4 sprayers in the right order. Water was also getting hot. Asked Cx when they start the dishwasher how they start it. Cx stated they press start,start which triggers the pro wash. Using clear door again ran the unit on prowash. Unit went through all 4 sprayers perfectly. After words unit drained water and at about 2.3hrs. Water filled back in unit and dispenser door popped open. Unit is working as designed. Cx is going to try different soap and normal wash and see what happens. Unit is working as intended."
Screen Name
Arlington, Virginia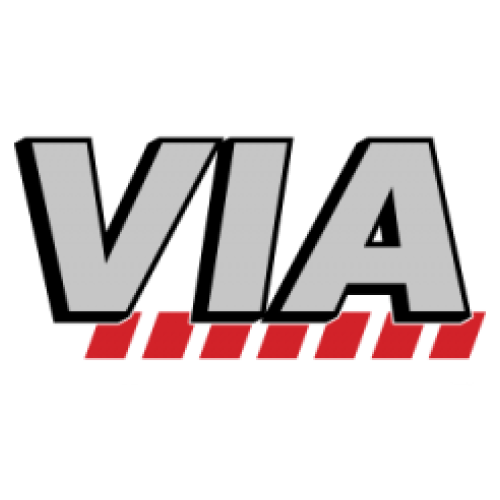 08/05/2022
So far, so good, though a more permanent fix on the first go would have been preferred. Jason is very good at explaining the process and what he is doing. Hopefully the ordered part will arrive and be installed soon.
Overall Experience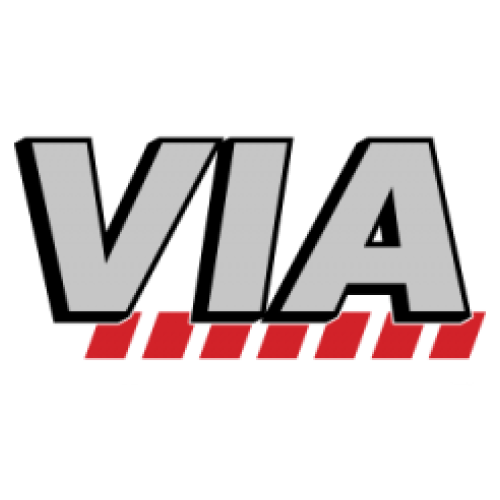 07/31/2022
Overall Experience
Kelly S
Arlington, Virginia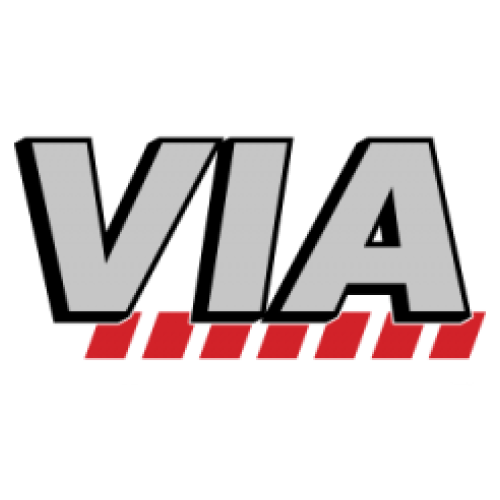 07/28/2022
I thought he was great and very nice. I appreciate his service.
Overall Experience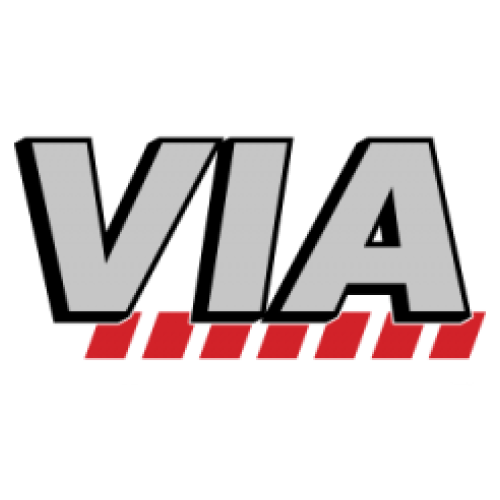 07/27/2022
He arrived on time, and made an honest evaluation, recommending replacement rather than risking a series of ever increasingly expensive experiments in maybe fixing the old washing machine -- which wound up, as predicted, costing less than the repair scenarios.
Overall Experience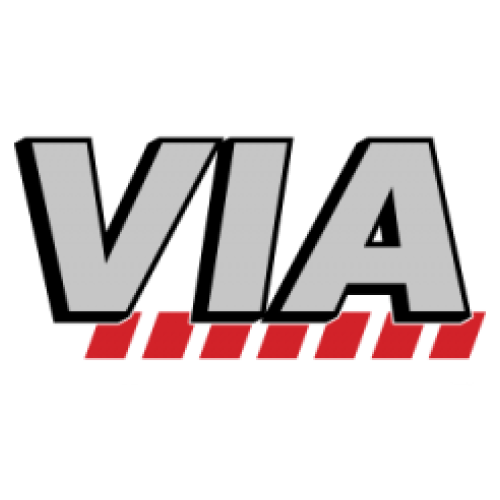 07/27/2022
Eric was great. Very patient, tried to figure problem and fix it Even though ours was the last appointment, he was not hurried or impatient. Thank you Eric
Overall Experience