Appliance Repair Arlington Virginia
VIA INC Rated 4.9 out of 5 stars based on 11 customer reviews
We serviced a
KITCHENAID REFRIGERATOR
Model KRFC302ESS00
Near Arlington, VA 22207
Cx complained of a defrost issue. Installed new harness and set unit to factory serttings. Job complete
We serviced a
KITCHENAID REFRIGERATOR
Model KBFN402ESS02
Near Arlington, VA 22201
CX complaint LEDs are DIM or not working. B.I. FRIDGE. Replaced all 12 LEDs per TSP #: W11606409 Rev E / / / S84638. Test all leds are working > JJ
We serviced a
JENNAIR DISHWASHER
Model JDB3200AWS5
Near Arlington, VA 22202
"CX complaint unit not working. Inspected unit and found it was not powering on figure it out that one of the wires on the harness was corroded from the wash motor disconnecting from the sump and getting water on the harness. Reconnected the wash motor and cleaned off harness, tested unit, and it worked with no leaks explain to customer to fix this. The correct way we need to change the sump and the wiring harness. This is a temporary fix. The customer stated that if it does it again, theyre just going to get a new unit. Unit is not working as it should job complete."
We serviced a
JENNAIR REFRIGERATOR
Model JFC2290VEP8
Near Arlington, VA 22207
CX complaint FRIDGE slow wat4er dispense & icemaker doesnt work. Unable to find water shutoff. Turned off water to whole house. Replace filter head & install new filter. Dispensed water to clear debris. Jumper icemaker & it rotates & fills. NO LEAKS > JJ
We serviced a
WHIRLPOOL REFRIGERATOR
Model WRT518SZFM00
Near Arlington, VA 22206
Cx complaint of ice forming in unit. Arrived to unit with no ice build up anywhere. Filled small gap between unit and insulation with adhesive. Made sure unit was sealing properly on for gasket and it was. Unit is now working as Intended job complete
Cynthia Brown
Arlington, Virginia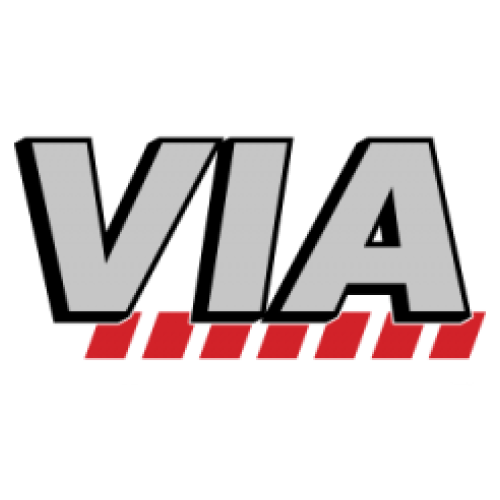 10/25/2022
Overall Experience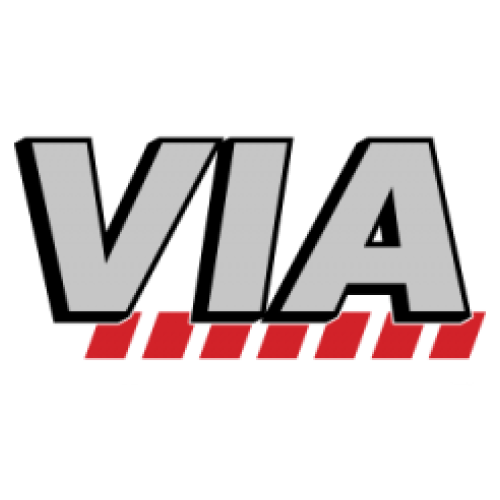 10/25/2022
Overall Experience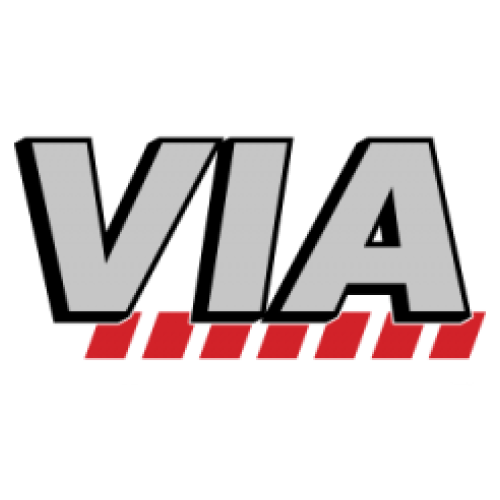 10/24/2022
JJ is excellent, and we would recommend him to all of our friends! So friendly, knowledgable and trustworthy.
Overall Experience
Screen Name
Arlington, Virginia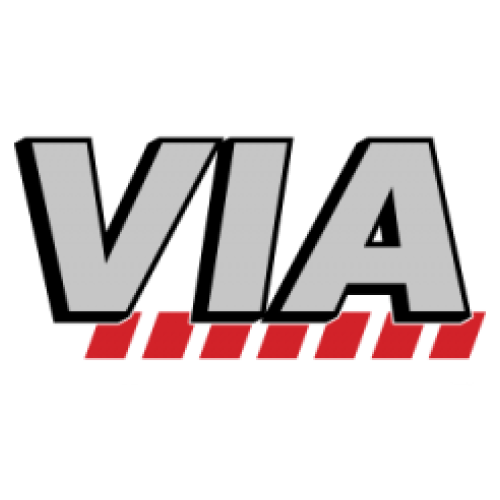 08/05/2022
So far, so good, though a more permanent fix on the first go would have been preferred. Jason is very good at explaining the process and what he is doing. Hopefully the ordered part will arrive and be installed soon.
Overall Experience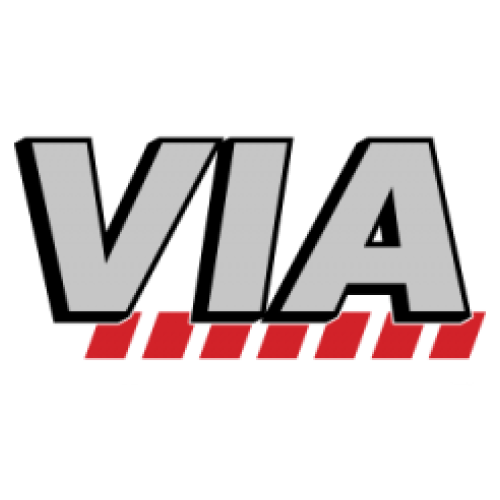 07/31/2022
Overall Experience