Appliance Repair Westminster Maryland
VIA INC Rated 3.5 out of 5 stars based on 2 customer reviews
We serviced a
WHIRLPOOL O.T.R MICROWAVE
Model WMH53521HZ1
Near Westminster, MD 21158
cx complaint is door didnt shut right one day and he was checking it out and didnt know if someone shut door really hard or what and he was looking over unit and somehow had both interlocks pushed in and door wouldnt lock when closed. clicked interlocks back and we ran unit multiple times and unit checks. said he doesnt remember seeing anything with open or close door. says people do shut door hard at times or just didnt close door right. advised cx to try unit a few times and if any issues to call back and we can put kit on. units working again now so he said no need to replace anything yet. units O-O-W and cx will pay 120 service for today.
We serviced a
WHIRLPOOL REFRIGERATOR
Model MSS25C4MGZ00
Near Westminster, MD 21157
cx complaint is no water out door or no ice after power went out and then back on. they had a leak in old line and replaced. new line had water coming to unit. tried switching valve and housing and not it so put old parts back on. looked more into it and found bad hose union where water feed line meets unit intake line. had some old fitting on van i was able to match and replace. units O-O-W and will charge for service and labor.
We serviced a
WHIRLPOOL REFRIGERATOR
Model WRS555SIHZ00
Near Westminster, MD 21158
cx complaint is ice is melting and coming out door and ice bin is melted together on the bottom. checked unit to find ice door not shutting all the way and has air leak in the flap. replaced ice door and tested again and unit checks. job complete.
We serviced a
WHIRLPOOL REFRIGERATOR
Model WRF535SWHZ00
Near Westminster, MD 21157
turned unit off and removed freezer door to start defrost while rreplacing control. plugged unit back in and new control was froze and would not take code and stayed in test. tried resetting multiple times. will need to reorder control. melted down evap and replaced harness. as soon as new control comes in office will schedule.; ordrng 1 wpw10503278 (Control)
We serviced a
WHIRLPOOL REFRIGERATOR
Model WSR57R18DM05
Near Westminster, MD 21158
replaced door and checked unit. unit checks but cx not pleased with pressure with FF door compaired to Freezer door. went over unit and advised this is normal with pressure between both doors and units level and doors match. advised give unit a few days and if she is still worried to call whirlpool and see what they advised. job complete.
Rose
Westminster, Maryland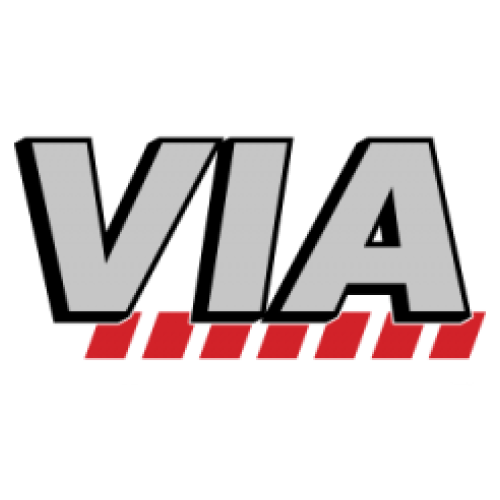 06/22/2022
Service tech was argumentative, rude, unprofessional. Downplayed appliance brand as second rate. Threatened to "pack up his things and leave" before finishing repair. Referred to me as "Mama" when talking with my husband. Not yet sure if repair was done properly as roof of freezer is still iced over. Do not EVER want this tech in my house again. Asked for management to call me but to date no call.
Overall Experience
Pam
Westminster, Maryland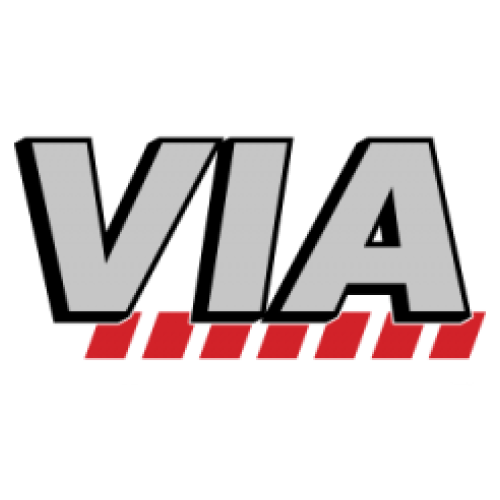 06/21/2022
Very professional and helpful - problem solved and suggestions should the problem arise again - enjoyable visit - plan to recall if ever needed
Overall Experience