Appliance Repair Warrenton Virginia
VIA INC Rated 5.0 out of 5 stars based on 1 customer reviews
We serviced a
MAYTAG WASHER
Model MVWB835DC5
Near Warrenton, VA 20186
installed console and control. calibrated and tested unit. unit working properly
We serviced a
WHIRLPOOL REFRIGERATOR
Model KRMF706ESS01
Near Warrenton, VA 20186
"fc low temp. unplugged unit, connected guages. pressures equalized at 31psi. plugged unit into watt meter, put in test 5, step 3. watts started around 170 watts, slowly decreased to 150. pressures were around 5 low side and 180 high side. unplugged unit, took 3 and a half minutes for pressures to equalize again. evacuated system, vacuumed to -28 psi. pressure held for 15 mins. filled sys with nitrogen to 140psi, let sit for 15 mins. pressures held with 0 loss in pressure. suspect unit had air in system with refrigerant. vacuumed sys and filled with 6 0z r134a. test 4, step 4, pressures at 10 and 150. test 4 step 5, pressures at 3 and 150. after 20 miutes, while unit cooling fc, pressures at 0 low and 126 high. top of fc evap at -10.8. unit cooling properly."
We serviced a
KITCHENAID REFRIGERATOR
Model KRFC704FPS05
Near Warrenton, VA 20186
Doors are warped and not even . Bottom of left fridge door is further in than right and top of right door is further in than left. Ordering both doors. CX will inspect and call for service RBB; ordrng 1 W11610996 (door stainless) and 1 W11449026 (door stainless.)
We serviced a
KITCHENAID REFRIGERATOR
Model KRFC300ESS04
Near Warrenton, VA 20186
Inspected the unit. Found that the cx is saying that the Refrigerator is making a thumping noise. I then checked the Damper Control. No noise coming from the Damper Control. ( Cx states it's like a click / knocking noise.) Ran Service Diagnostics on the unit. Ran Compressor Test. No noise took the unit out of Service Test. Let the unit run for 1 hour no noise. Can't replicate the noise. Cx will need to make a video.
We serviced a
WHIRLPOOL REFRIGERATOR
Model KRMF706ESS01
Near Warrenton, VA 20186
Unit not producing ice.. compressor has been replaced and drier by different company.. i measure -10vac on low and 200psi on high .. the unit is cooling but not enough to make ice.. i found potential leak at ff evap.. ordering compressor for standby; ordrng 1 W11492867 (ff evap) and 1 wpw10143759 (uv drier) and 1 w10913906 (coupler) and 1 W10832994 (compressor) and 1 3ct (3ct)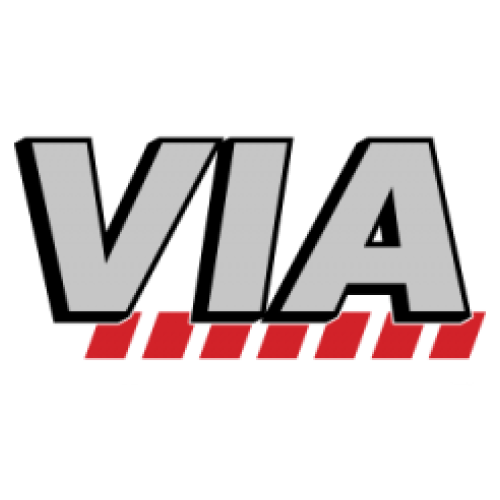 06/29/2022
Very professional and efficient!
Overall Experience