Appliance Repair Vienna Virginia
VIA INC Rated 5.0 out of 5 stars based on 5 customer reviews
We serviced a
WHIRLPOOL OVEN
Model KEBS277DWH7
Near Vienna, VA 22180
CX complaint OVEN smells electrical burning when preheating. Replaced UPR cooling fan & test UPR & LWR ovens heat. Preheat to 350F & both reached 350F > JJ
We serviced a
KITCHENAID DISHWASHER
Model KDFE104KPS0
Near Vienna, VA 22180
Cx complained of dispenser door issues. Inspected the unit and found the dispenser door would not stay shut. Installed new disp assy and tested and it now works as designed. Job complete
We serviced a
WHIRLPOOL REFRIGERATOR
Model KSSC48QVS03
Near Vienna, VA 22180
CX complaint BI FRIDGE not cooling. Replaced compressor & FC evap. Install coupler & UV drier. Check for leaks & ran vac. Filled with 7>75 OZ R134. Good working & equalise pressures. Good frost pattern > JJ
We serviced a
WHIRLPOOL OVEN
Model KEBS277DWH7
Near Vienna, VA 22180
CX complaint OVEN smells electrical burning when preheating. Replaced UPR cooling fan & test UPR & LWR ovens heat. Preheat to 350F & both reached 350F > JJ
We serviced a
KITCHENAID DISHWASHER
Model KDFE104KPS0
Near Vienna, VA 22180
Cx complained of dispenser door issues. Inspected the unit and found the dispenser door would not stay shut. Installed new disp assy and tested and it now works as designed. Job complete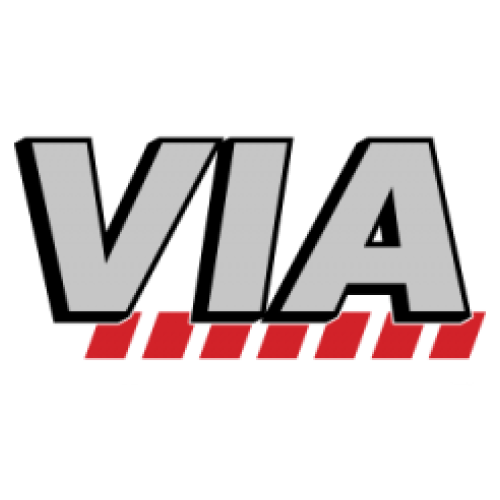 03/09/2023
Via appliance have great technicians always eager to problem solve and help. They are a go to for appliances.
Overall Experience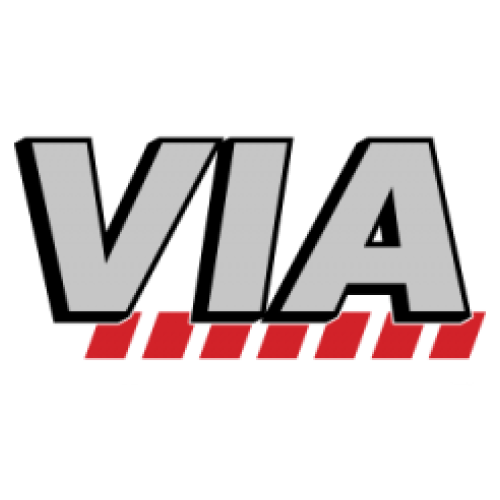 03/04/2023
Very polite and professional.
Overall Experience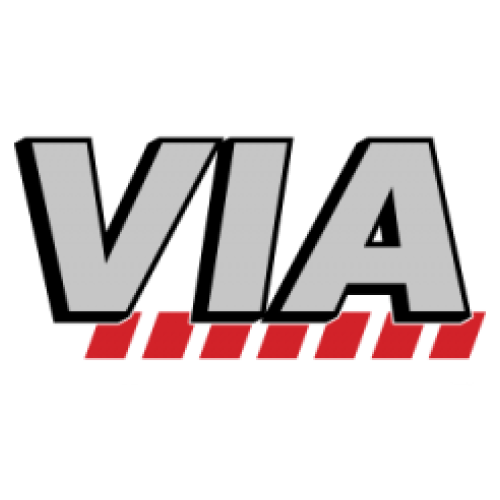 07/28/2022
Overall Experience
Christian
Vienna, Virginia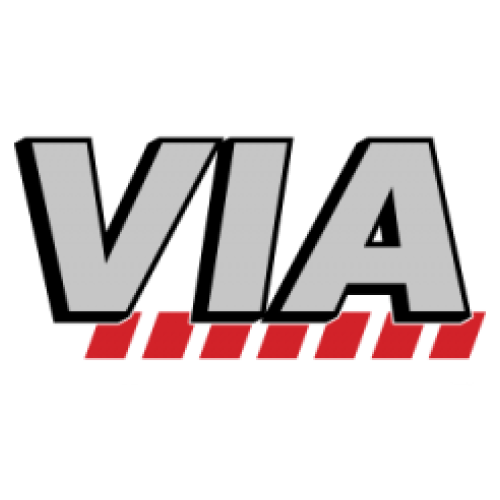 06/22/2022
Christian is very skillful, pleasant and cool.
Overall Experience
Thelma Brown (tcolleenbrown@msn.com)
Vienna, Virginia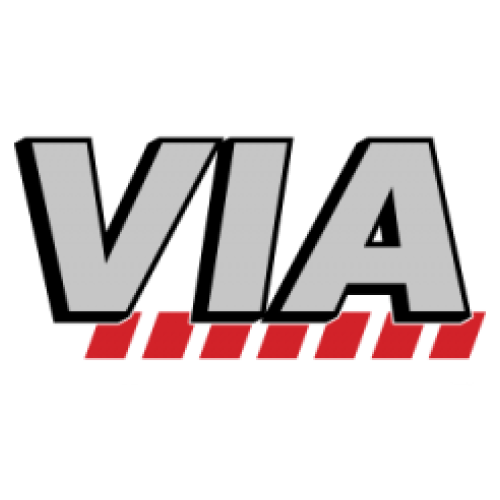 06/20/2022
Jason was very considerate. He had covers for his shoes; he brought pad to go on the floor in front of the washing machine. Thankful for that as I have hardwood floors. He was thorough, checking everything out; leveled washer and put it on "spin cycle" to check vibration. He said the vibration (which is more than my 9 year old GE) is normal. Jason was courtous, friendly, knowledgeable, and I'm glad he was the one who came to my house.
Overall Experience