Appliance Repair Upper Marlboro Maryland
VIA INC Rated 5.0 out of 5 stars based on 1 customer reviews
We serviced a
WHIRLPOOL DISHWASHER
Model n/a
Near Upper Marlboro, MD 20772
"Cx complaint that the utensil rack is broken and will not hold the utensils. I inspected the unit to confirm the complaint. I found the utensil rack has damage on the base of it, which causes the utensils to fall through the rack. The unit will need a new utensil rack to resolve the issue. I'm ordering the part for the return visit.; ordrng 1 WPW10473836 (silverware basket)"
We serviced a
KITCHENAID MICROWAVE
Model KOCE500EBS11
Near Upper Marlboro, MD 20774
cx complaint is the oven door glass breaking. cx started a bake cycle and while preheating heard a pop and saw glass had shattered. confirmed complaint. inner glass is broken. outer glass and interior glass are fine. no signs of abuse or damage to any other parts. ordering window pack. schedule when part is available.; ordrng 1 W11455086 (window pack)
We serviced a
KITCHENAID ICE MAKER
Model KUIX335HPS00
Near Upper Marlboro, MD 20772
"cx complaint is the unit not making ice. cx said unit was worked on once before. when i arrived cleaning complete light was on and unit was empty. pressed power and unit began filling and circulating water. put unit in diagnostic mode and ran through each step. everything worked, all thermistors pass. called techline and ran through steps again. this time left unit running on step 8. unit developed a good frost pattern but did not blink the light confirming it was at the correct temp. fill level sensor also did not work on the second time though all steps. they advised replacing circ pump and evap thermistor. SR#7734158810. ordering parts schedule when parts are available.; ordrng 1 W11542867 (circ pump) and 1 W11126268 (harns-pump)"
We serviced a
MAYTAG WASHER
Model MVWB765FW3
Near Upper Marlboro, MD 20774
removed line that goes form tub to dran pump and no water came out found clog on tub snapped pic and gearcase oil everywhere. removed clog then replaced suspension leveled unit and ran unit and now drains good. ordering gearcase and slider for return and marking the controls use on return just incase the error return i do not think they are needed.; ordrng 1 W11393685 (gearcase) and 1 W10734521 (slider) and 1 2countjob (2 count job)
We serviced a
WHIRLPOOL REFRIGERATOR
Model WRS571CIHB04
Near Upper Marlboro, MD 20772
cx complaint unit is no longer making ice. inspected unit freezer is 2 degrees freezer fan works. ran ice maker test is cycles fine in diagnostic same with filling but working on normal opperations bin switch is working. replaced ice maker then ran ice maker test again and it filled with water. unit is good
I B
Upper Marlboro, Maryland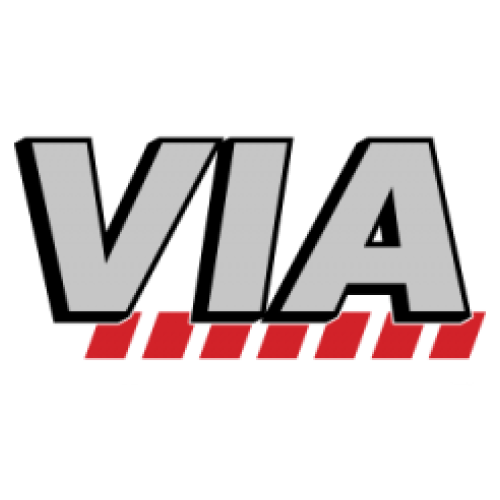 06/22/2022
Appointment was easily Scheduled and the Technician arrived on Time and completed the job satisfactorily!
Overall Experience