Appliance Repair Suffolk Virginia
VIA INC Rated 3.0 out of 5 stars based on 1 customer reviews
We serviced a
WHIRLPOOL MICROWAVE
Model KMBP100ESS01
Near Suffolk, VA 23435
"W10886919 21.50 light bulbw10217711 247.17 inverter cx owes 250 upon return visit. cx complaiont the unit is not heating and showing an eroro code f1e5. inverter error code. checked diagnostics and tested door switches. also hear cooling fan coming on when i try to test it. burning smell coming from the internal cavity when testing. advsied cx to not use until repaired. unit will need a second tech due to the height it is mounted. cx agreed. ordering a new inverter, mag and control just incase. will return with parts and a second tech. cx mentioned bulb burned out a year or so ago. therefore, i order a bulb as well.; ordrng 1 W10886919 (light bulb)"
We serviced a
WHIRLPOOL REFRIGERATOR
Model WRS588FIHZ00
Near Suffolk, VA 23434
cx complaint the unit is not dispensing ice correclt and sometimes not dispensing water. checked the unit and found that the seperator door is not closing all the way and also the auger motor is grindinng. ordering both valves for intermitten water issue. will return when parts come in.; ordrng 1 W11202789 (auger motor) and 1 W11098702 (seperator) and 1 WPW10341320 (inlet valve) and 1 WPW10238100 (isloation valve)
We serviced a
WHIRLPOOL WASHER
Model MVWX655DW1
Near Suffolk, VA 23435
cx complaint not spinning during cycle put into test mode found F8E1 long fill code ran automatic test cycle drum spun in test and cold water vavle trickled water out indicating bad water valve quoted cx $120.00 service call $110.00 labor $125.69 parts $15.00 shipping $7.54 tax totaling $378.23 cx agreed paid $268.23 owes $110.00 for labor on return visit; ordrng 1 W11168740 (cold valve)
We serviced a
MAYTAG FREEZER
Model MRT118FFFZ06
Near Suffolk, VA 23434
repalced both gaskets. advised cx to let us know if issue is resolved. if issue is not resolved we will need to order new doors due to the grooves being warped and not holding on to the gasket. seems good to go tho so we will wait for a callback before ordering doors. unit is running as designed.
We serviced a
WHIRLPOOL WASHER
Model MVWC565FW2
Near Suffolk, VA 23432
cx complaint noise coming from washer ran rinse and spin with towels in unit heard noise found nut on pulley to be loose causing noise tightened nut ran rinse and spin cycle again noise went away unit working as designed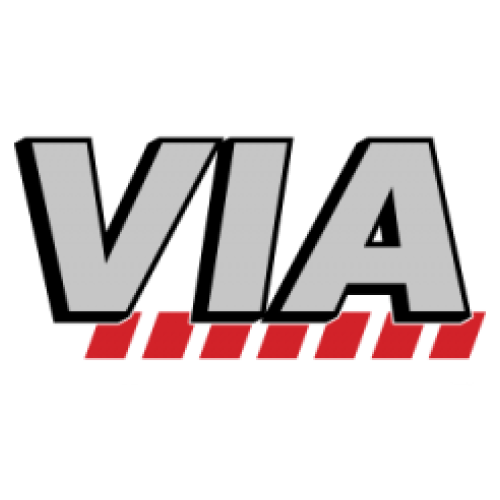 07/27/2022
The tech correctly identified the problem as a power source issue, but if he had looked closer, he would have found that the dryer cord was wired incorrectly. This would have saved me a $75. electrician bill.
Overall Experience