Appliance Repair Stewartstown Pennsylvania
VIA INC Rated 1.0 out of 5 stars based on 1 customer reviews
We serviced a
KITCHENAID OVEN
Model KODE500ESS02
Near Stewartstown, PA 17363
replaced bpth control like previous tech notes of the f1e1 and tested no issues when both upper;lower oven reach 350.
We serviced a
WHIRLPOOL REFRIGERATOR
Model WRS555SIHZ06
Near Stewartstown, PA 17363
"cx complaint that unit is making loud noise when running. and coming from inside the fc section area will stop noise when the door is opened.. i found when arrived the unit in defrost whioch is working correctly, doors seal no ice/ condensation causing build to possible cause noise. i then found when compressor came on and condenser fan ran no adnormal noise present waitged for the fc section to run and did see the cap tube line is very high and possible resting against the evap cover adjusted the cap tube and unit appeared to make less to little adnormal but still vibrating loudly.. will order the followin parts for repair. call to reschd. .; ordrng 1 W11263195 (fan scroll) and 1 WP2315549 (motor) and 1 mastic thermal for vibrations"
We serviced a
WHIRLPOOL DISHWASHER
Model WDP540HAMZ2
Near Stewartstown, PA 17363
"Cx complaint unit doesn't wash dishes. Entered diag and found error code F4E3 motor fault. Attempted to run test and unit filled but no activation from pump. Ordering pump, once available contact cx to reschedule; ordrng 1 W11613479 (pump)"
We serviced a
KITCHENAID MICROWAVE
Model KOCE500EBS11
Near Stewartstown, PA 17363
"Per the previouse tech, I was able to access and replace all parts. I used a oven cart to help uninstall and reinstall the unit. I tested unit and both the miceowave and the over test good. I collected $180.00 via credit card for labor charges"
We serviced a
MAYTAG WASHER
Model MVW7232HW0
Near Stewartstown, PA 17363
"CX complaint is that the unit when in a drain & spin is not dropping below 12 min. I found that the unit has a F0E5 error code. I cleared the code and ran 2 auto test and 2 recalibrations . I was anot abe to recreate any errors. I put the unit on a drain & spin cycle and found that the unit swould not drop below 12 min and ran on 12 min for 15-20 min before tech manuely stoped cycle. I Ohmed out the motor windings at the control and fou d 9.4 ohms resistanse between black and red and 9.5 betewwen red and brown. I a orderign 1 control board. I called WP Tech Li e and discussed my findings. TL agrees to replace the contrpl baord Once the contract is approved, please have someone for m the office call to set a return date.; ordrng 1 W11419171 (control baord)"
DLind
Stewartstown, Pennsylvania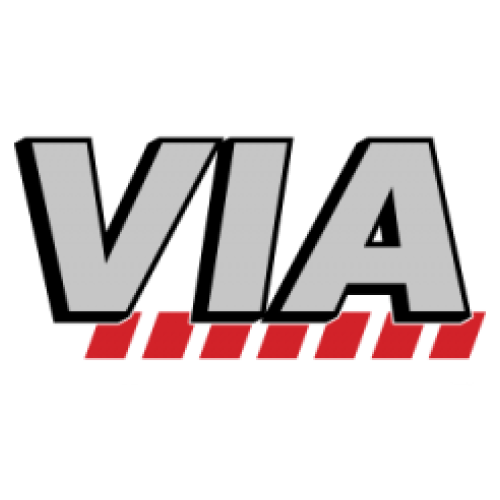 11/09/2022
Sal was very kind and competent, the problem was the 3 months it took for the repair. Being told parts were back ordered when in reality parts were in the warehouse.
Overall Experience