Appliance Repair Sparrows Point Maryland
VIA INC Rated 5.0 out of 5 stars based on 1 customer reviews
We serviced a
WHIRLPOOL DISHWASHER
Model WDT750SAKZ1
Near Sparrows Point, MD 21219
"CX complaint: unit keeps draining, wont workInspected unit, pulled F8E4 and F9E2 (drain pump electrical problem). pulled drain pain and found water in pan. cleaned out water and ran 3 test cycles. no codes came back and couldnt confirm leaks. Unit has been dropped into place, about 2-3 inches below the the existing floor and tight to top of counter. CX said they had to pop up counter to install. unable to pull unit out and confirm further. if problem comes back, CX needs to have unit pulled out for us and understands he needs unit reinstalled after.;"
We serviced a
WHIRLPOOL DISHWASHER
Model WDTA50SAHZ0
Near Sparrows Point, MD 21219
"Cs unit wont drain, confirmed complaint. I found the drain pump is siezed, i tried tapping on it and got it going but getting really hot and burning smells, replaced drain pump and tested unit, unit is now working properly."
We serviced a
MAYTAG WASHER
Model MVWC565FW1
Near Sparrows Point, MD 21219
"cx complaint unit making rubbing noise while agitating so he paused cycle while unit was in wash to try and see where the noise was coming from. when he started cycle again, the unit locked the lid which he thought it didnt do that until it got to spin cycle. inspected unit and verified complaint. only have f2e1 stuck key error stored. ran autotest. agitation sounded good and cycle completed properly, heard a little squeaking during spin. checked under unit, no play in gearcase or oil leaking. noticed skidmark on pulley. removed agitator and found 2 coins with faces rubbed off, must of been cause of noise cx was hearing. started normal wash and found this model locks lid at end of sensing right before it switches to wash. advised cx locking lid was normal. ordering belt and splutch.; ordrng 1 WPW10006384 (belt) and 1 W10721967 (spltuch)"
We serviced a
KITCHENAID COOKTOP
Model KCGS550ESS05
Near Sparrows Point, MD 21219
"checked polarity in outlet before replacing any parts and that checks good. plugged unit in and it wasnt sparking nonstop. turned each burner on one by one and found the far left switch sticking and started sparking nonstop. didnt see anything wrong with how the switch was installed so i replaced switch harness. tested unit, no longer sparking nonstop even if i wiggle far left knob. found center burner not converted correctly. replaced orifices in center burner. tested unit. unit is now working properly"
We serviced a
MAYTAG DISHWASHER
Model MDB4949SKZ2
Near Sparrows Point, MD 21219
"Cx: Unit throwing codes not fillingInspected unit, confirmed CX complaing Found F8E1 and F8E6 code pulled unit out and confirmed unit cleared cycle while out of recess, then ran normal cycle and watched till about 20 min left. Unit display is off and flow meter fan in inlet assembly seem to be stalling at times while filling. Inlet valve and flow meter reading good as far as resistance but unit is having intermittant issues. ordering control, inlet assembly, and sending valve for return.; ordrng 1 W11660283 (control) and 1 W11535094 (Inlet assembly)"
Janet
Sparrows Point, Maryland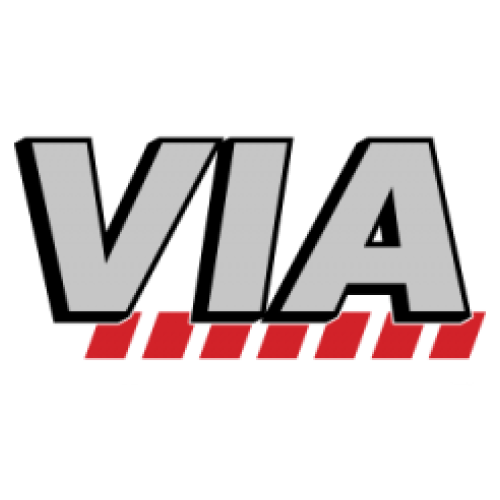 10/24/2022
He came quickly and placed the new part in. He was very prompt and professional.
Overall Experience