Appliance Repair Selbyville Delaware
VIA INC Rated 4.4 out of 5 stars based on 10 customer reviews
We serviced a
KITCHENAID REFRIGERATOR
Model KRFC704FBS04
Near Selbyville, DE 19975
need additional parts that I missed when I originally ordered. I didnt realize rollers were separate from pins.Attempted to adjust top hinges. Spoke to ED from WPTL .. Ed wants shims ordered to shime back of unit in an attempt to twist the cabinet to make doors even. Ordering rollers and shims Cannot reschedule due to FBO parts; ordrng 2 W10774846 (roller-cab)s and 10 4387828A (shim)s
We serviced a
WHIRLPOOL REFRIGERATOR
Model WED8000DW4
Near Selbyville, DE 19975
CX complaint: dryer not heating. Tested and verified complaint. Element was OL. Ordering element. Cannot reschedule due to Lowes; ordrng 1 WP3387747 (element)
We serviced a
WHIRLPOOL REFRIGERATOR
Model WRF555SDFZ12
Near Selbyville, DE 19975
Replaced control as per previous diagnosis. Tested unit and it is now working properly. Job is complete
We serviced a
WHIRLPOOL REFRIGERATOR
Model WRT314TFDW03
Near Selbyville, DE 19975
CX complaint: ice clumping and water escaping IM. Tested and verified complaint. I found the inlet trough frozen solid. Ordering IM kit. Inlet valve needs to be replaced and it only comes with IM kit. Previous IM kit may also have been installed incorrectly so watch for problems on repair visit. Cannot reschedule due to NW part.; ordrng 1 W11510803 (IM kit)
We serviced a
WHIRLPOOL OVEN
Model WFE505W0HW0
Near Selbyville, DE 19975
Replaced control as per previous diagnosis. Tested unit and it is now working properly. Job is complete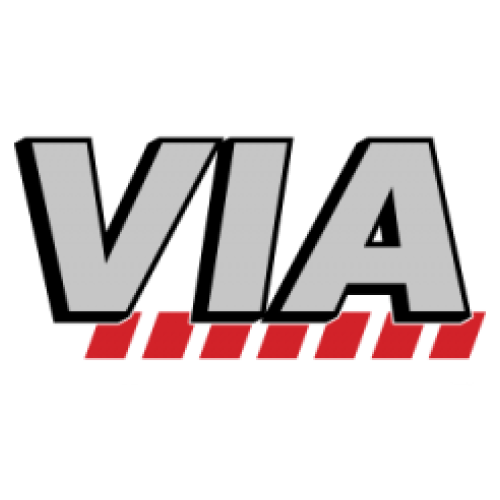 05/19/2023
Ice maker was working okay for a few days. It started to make a different noise when trying to dispense ice. I removed the ice bin and found that the auger was out of its track. Put it back into place and solved the problem. If it happens again, you'll hear from me. Will that be okay?
Overall Experience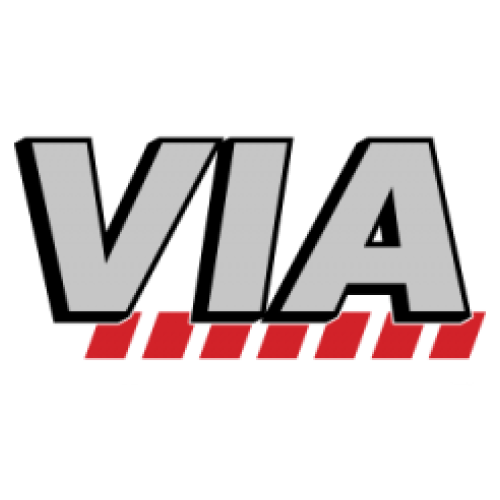 04/20/2023
Overall Experience
Lisa
Selbyville, Delaware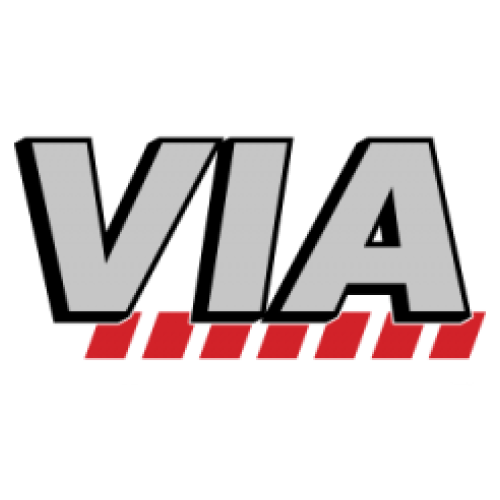 03/29/2023
I would like to know why Mike would install a defective right hand door on my refrigerator? I have been waiting for a third door for 6 weeks at least so if you could explain to me when you are going to repair or replace this $4700 Dollar refrigerator I would appreciate that or I will be contacting a lawyer this is absolutely ridiculous!!!
Overall Experience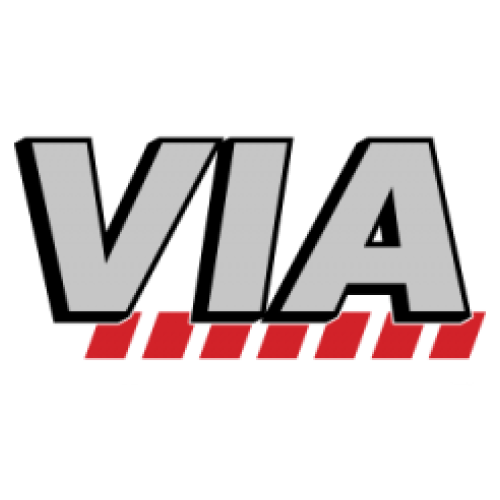 03/04/2023
Work done in a proficient and very neat manner. Michael is friendly and courteous. Knows what he's doing.
Overall Experience
Steve
Selbyville, Delaware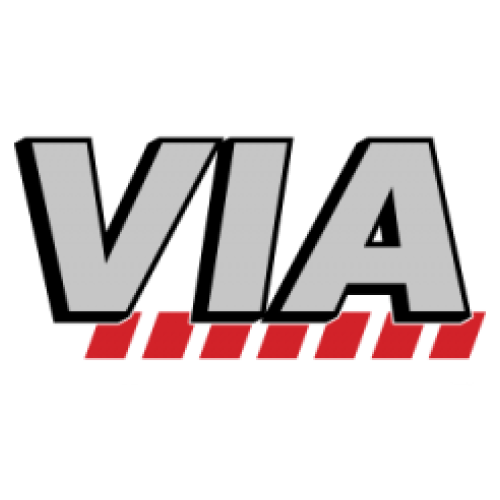 03/03/2023
Michael was very knowledgeable and pleasant. Will use Via again because of the positive experience.
Overall Experience