Appliance Repair Selbyville Delaware
VIA INC Rated 5.0 out of 5 stars based on 2 customer reviews
We serviced a
WHIRLPOOL REFRIGERATOR
Model WRS571CIHB04
Near Selbyville, DE 19975
Replaced the filter housing and diffuser as per previous diagnosis. Tested unit and it is now working properly. Job is complete
We serviced a
WHIRLPOOL WASHER
Model MVW7232HW
Near Selbyville, DE 19975
Cx complaint is unit not fully spinning out water. tested and verified complaint. cx is loading comforters and mixed loads causing the unit to go off balance and not fully spin out. informed cx on proper loading and detergent uses as cx also stated clothes have a film texture on them after some washes. checked unit for error codes and found none. calibrated unit and ran a test cycle and unit is working as designed. job oomplete
We serviced a
WHIRLPOOL REFRIGERATOR
Model WRF767SDHZ03
Near Selbyville, DE 19975
CX complaint: no or little ice. Tested and verified complaint. E5 error code on IM. IM has previously been replaced. Ordering IM and Control. Cannot reschedule due to NW part.; ordrng 1 W11579560 (Ice Maker) and 1 W11224256 (control)
We serviced a
WHIRLPOOL RANGE
Model WFG505M0BS3
Near Selbyville, DE 19975
"Replaced the control and center burner orfice as per previous diagnosis. Center burner has better gas flow but am still getting a lopsided flame. Cooktop, bake and broils are working properly other than center burner. Ordering center burner head. Cannot reschedule due to NW part.; ordrng 1 WPW10515454 (burnr-head)"
We serviced a
MAYTAG WASHER
Model MVWB835DW4
Near Selbyville, DE 19975
"CX complaint: not spinning. Tested and verified complaint. F7E9, F7E6, F7E3, F2E1 error codes present. Also, lid latch not unlocking. Ordering control. With motor and lid latch i could here them both try to activate but they did not operate. Cannot reschedule due to SO part; ordrng 1 W10915700 (stator) and 1 W10915701 (rotor) and 1 W10754448 (clutch) and 1 W10734521 (slider) and 1 W11400681 (control)"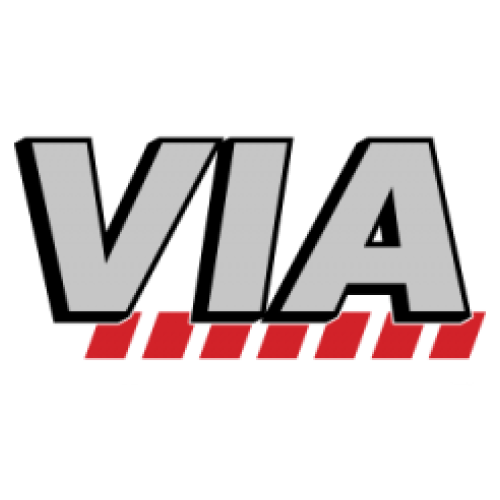 07/28/2022
Overall Experience
Judylynr
Selbyville, Delaware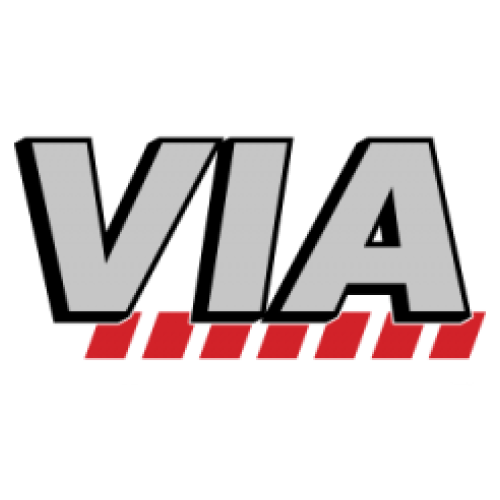 06/21/2022
Technician was on time and very friendly and efficient.
Overall Experience