Appliance Repair Riviera Beach Maryland
VIA INC Rated 5.0 out of 5 stars based on 1 customer reviews
We serviced a
MAYTAG WASHER
Model MVW6230HW3
Near Riviera Beach, MD 21226
"cx complaint unit intermittently giving f0e9 off balance pause error, cx has tried all different load sizes. f3e3, f0e5 and f0e9 errors stored. cx has tried redistributing load and running drain and spin, sometimes that completes but sometimes it gives error again. suspension tests good, basket and gearcase check good. got 5 towels wet and ran unit on drain and spin, tried both medium and fast spin, both completed properly, no shaking and basket spinning true. called techline. TL mentioned unit checks amp draw on motor to see if its off balance. motor windings each read 5.6ohms which is good but i want to try replacing motor and control anyway since she doesnt hear it shaking when it gives error so may be something wrong with off balance detection.; ordrng 1 W11283592 (motor) and 1 W11624938 (control)"
We serviced a
WHIRLPOOL MICROWAVE
Model WMH78519LZ00
Near Riviera Beach, MD 21226
Customer complaint unit is not starting the unit will just run for 2 seconds and then it stops. I tested and found the unit is detecting the door open. I inspected unit and found the top trim was not installed correctly and the trim was hitting the door pushing the door open when after a couple of minutes. I removed the trim and the unit worked fine. Installed trim correctly. Unit is not heating for as long as it needs to be. Unit is back to normal operations.
We serviced a
WHIRLPOOL DRYER
Model WED8127LC2
Near Riviera Beach, MD 21226
cx complaint unit giving check vent message even after getting vent cleaned. inspected unit and verified complaint. no errors stored. found barely any airflow coming out of vent. let cx feel the difference between the airflow coming out of vent and airflow out of unit. advised cx to call vent cleaners back to clean it out better.
We serviced a
MAYTAG DRYER
Model MED7230HW3
Near Riviera Beach, MD 21226
"CX complaint: unit making noisesInspected Unit, confirmed complaint. Found blower wheel cracked and wabling in housing. replaced Blower wheel with pre id and tested unit, unit now working as intended."
We serviced a
KITCHENAID DISHWASHER
Model KDTM404KPS1
Near Riviera Beach, MD 21226
cx complaint tough and normal buttons stopped working after first use. inspected unit and verified complaint. all other buttons still respond and unit still runs good. ordering console and vent. call cx to schedule return visit once we have eta on parts; ordrng 1 W11622490 (console) and 1 W11545539 (vent gasket) and 1 W11649995 (vent)
BrianB
Riviera Beach, Maryland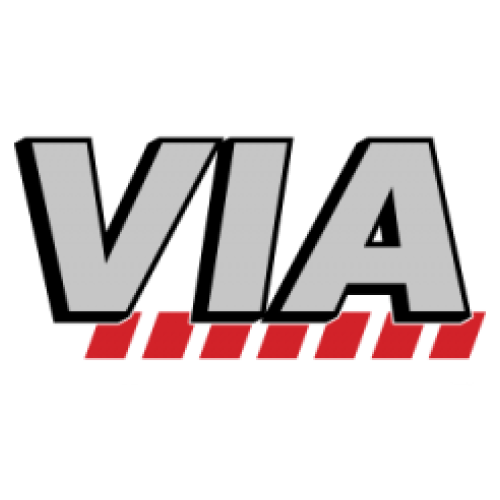 06/15/2023
In and out quick! Fixed BOOM! GREAT! WOOOHOO
Overall Experience