Appliance Repair Reading Pennsylvania
VIA INC Rated 5.0 out of 5 stars based on 1 customer reviews
We serviced a
WHIRLPOOL WASHER
Model WTW5010LW0
Near Reading, PA 19609
as per previous visit was able to access unit and replace part. tested unit and unit now checks good no further work needed
We serviced a
KITCHENAID DISHWASHER
Model KDTM404KBS0
Near Reading, PA 19608
As per Technical Service Pointer #: W11540964 found that the bushings matched those of the ones that needed changed and the serial number was within the range. Was able to access unit and replace parts. Tested unit and unit now checks good no further work needed
We serviced a
KITCHENAID DISHWASHER
Model KDTM404KBS0
Near Reading, PA 19608
As per Technical Service Pointer #: W11540964 found that the bushings matched those of the ones that needed changed and the serial number was within the range. Was able to access unit and replace parts. Tested unit and unit now checks good no further work needed
We serviced a
MAYTAG DRYER
Model MGD7230HW1
Near Reading, PA 19608
"cx complaint unit not drying items at conclusion of cycle. cx states unit will subtract time from normal cycle despite the items inside still being damp. checked unit for error codes and found only an f2e1. ran diag test cycle and unit completed cycle with no issues or new codes being prompted. cx also states that the audible tones are intermitently not working at the ui, but as of today they very clearly are selected as an option and are actively working. tested moisture at j13-1 j13-2 and found that the unit showed OL when idle and then showed continuity if the strips were bridged with a wet rag. contacted techline. found that the unit had the 'reduce static and steam' option activated. explained to cx that the options are saved PER each different cycle selection."
We serviced a
WHIRLPOOL WASHER
Model WTW5600XW3
Near Reading, PA 19609
cx cancelled call at door when oow fees were explained.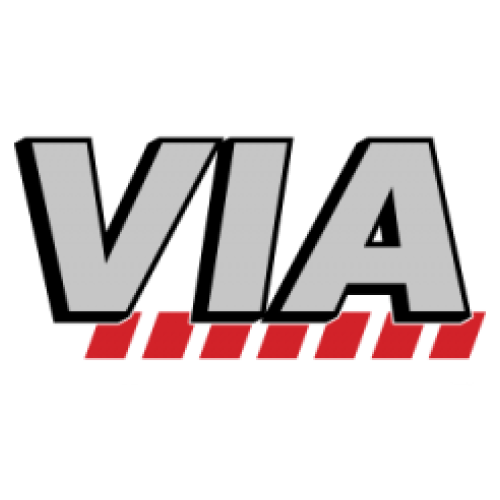 10/24/2022
Overall Experience