Appliance Repair Potomac Maryland
VIA INC Rated 5.0 out of 5 stars based on 3 customer reviews
We serviced a
MAYTAG DRYER
Model MEDP575GW0
Near Potomac, MD 20854
"5 YR WARRANTYCx complaint about unit not heating remove bottom panel found heater not glowing getting 246vac replaced from VS and working; ordrng 1 WP3387747 (element), used 1 WP3387747 (HEATER) from stock"
We serviced a
MAYTAG DISHWASHER
Model MDB4949SKZ0
Near Potomac, MD 20854
2 YR WARRANTY COTSCOCX complaint about unit getting error f8e4 overflow inspected and found water on pan caused by suds talk wit CX about proper loading and use of soap as well to use affresh once a month found brass colored bushings followed svc pointer W11540964D p&L covered by scode S17304 tested and working
We serviced a
KITCHENAID REFRIGERATOR
Model KFIS29PBMS03
Near Potomac, MD 20854
CX complaint about unit leaking from RC and not making ice inspected and found no errors on test 66 & 56 test icemaker test 57 & cycled then tested temps 8* on icebox size of ice cubes very small issue with fill tube on test 45 didnt fill all the way needs adapter to make sure ice wont accumulate on FC found also an issue with drain pipe clogged need drain tube asm; ordrng 1 W10864518 (adapter) and 1 W11084807 (extension) and 1 W11087201 (heater fill tube)
We serviced a
WHIRLPOOL OVEN
Model RBD245PDS15
Near Potomac, MD 20854
"CX complaint upper door came out the hinges.Found door on the floor with both hinges closed. Used channelloch to oped the hinges and swing the locks. Installed and tested door, it worked ok. Collected $120 "
We serviced a
KITCHENAID MICROWAVE
Model KMBS104ESS03
Near Potomac, MD 20854
CX complaint about unit stopped working no display or operation confirmed power from filter to fuse and secondary line switch 120vac to control call TL couldnt see a way to check power to ui on TS called TL Steve ask me to check power on p1 connector bu -br wires 120vac states no way to check power to ui need both electronicsSR# 7734142499; ordrng 1 W10891908 (cntrl-elec main) and 1 W10891907 (cntrl-elec ui) and 1 WPW10623991 (cntrl-elec dial)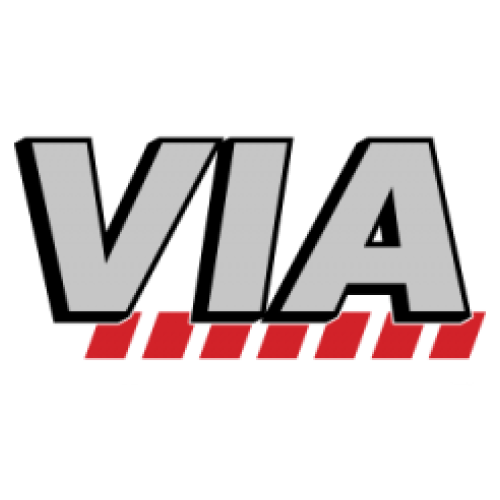 07/28/2022
Roberto was fantastic as a service provider. He was courteous, efficient and responsive to my oven service needs.
Overall Experience
Michael
Potomac, Maryland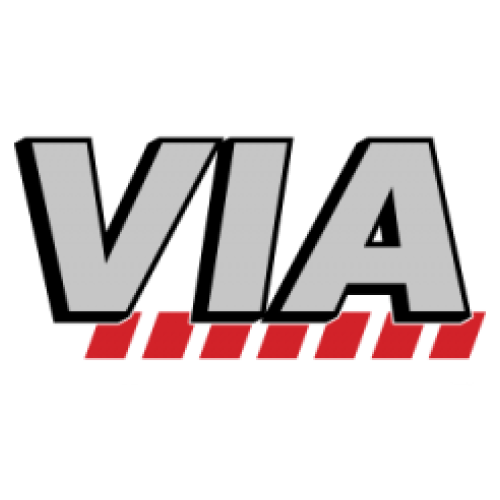 07/27/2022
Roberto was great! Knew exactly what to do, was very professional and did a great job!
Overall Experience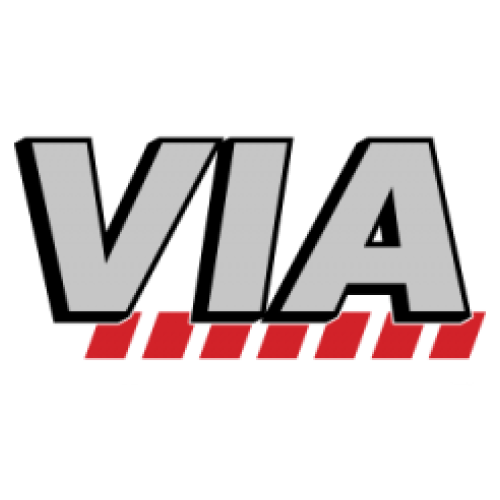 07/27/2022
Overall Experience