Appliance Repair Portsmouth Virginia
VIA INC Rated 3.0 out of 5 stars based on 2 customer reviews
We serviced a
MAYTAG DRYER
Model MED6230RHW1
Near Portsmouth, VA 23707
cx complaint unit making thumping sound checked unit found rear rollers starting to seize replaced rollers sound was still there disassembled unit could not find anything contacting drum but drum seems to be slightl out of round ordering drum to complete repair; ordrng 1 W10545923 (drum)
We serviced a
MAYTAG DRYER
Model MEDC465HW0
Near Portsmouth, VA 23703
replaced heating element tested unit working as designed
We serviced a
WHIRLPOOL DRYER
Model WED8000DW3
Near Portsmouth, VA 23704
cx complaint unit making loud squeaking sound checked unit found four rollers not spinning freely and idler not spinning replaced rollers and idler tested unit working as designed
We serviced a
MAYTAG WASHER
Model MVW7232HW0
Near Portsmouth, VA 23703
cx complaint of unit not coming on checked unit to find that the control board had failed break down as follows 1/w11419171service call break down as follows service call 120.00parts 222.14shipping 15.00labor 110.00sub total 467.14tax 13.33grand total 480.47deposit 480.47
We serviced a
WHIRLPOOL RANGE
Model WFE505W0JS0
Near Portsmouth, VA 23703
"cx complaint of terminal block melted,confrimed terminal block metled called saftey spoke with Kent,replaced wire harness as damaged was to far up on harness to repairs ,replaced harness tested unit works as designed"
Dean Harvey
Portsmouth, Virginia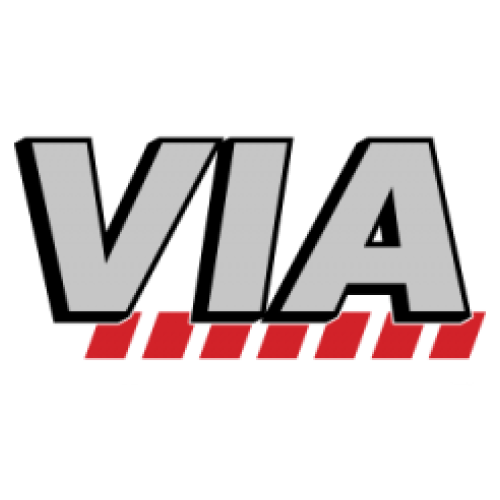 08/02/2022
Very good
Overall Experience
Cassie M
Portsmouth, Virginia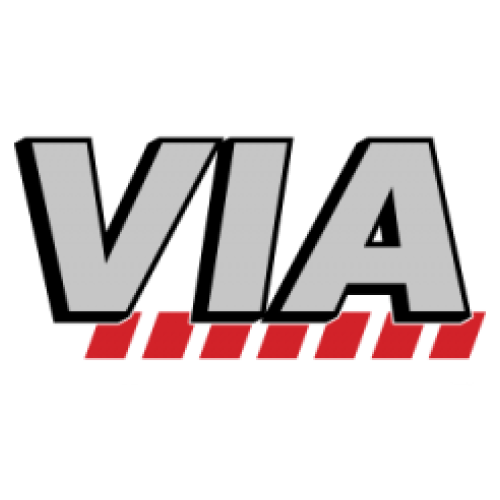 07/27/2022
I was very displeased with the service call made to our home on 7/13/2022. When the technician arrived, he asked me what was wrong and we told him. He looked inside the dishwasher and immediately said that because we didn't replace a hose that the previous tech recommended that we had voided our warranty. Because we didn't replace the hose, that the pump needed to be replaced and that it would cost us for the service call and repair. We told him know and said that he could leave. He promptly left and when he got outside he flipped my husband the middle finger. I called a local appliance repair company that we had used before. The technician came out and looked at the hoses and made 1 adjustment, ran diagnostics on the dishwasher and cleared the error codes. The dishwasher is working fine and they charged me $89.50 for the service call.
Overall Experience