Appliance Repair Port Tobacco Maryland
VIA INC Rated 5.0 out of 5 stars based on 3 customer reviews
We serviced a
KITCHENAID RANGE
Model KGRS505XSS05
Near Port Tobacco, MD 20677
intalled regulator. tested oven and cooktop while checking for leaks. no leaks detected. unit is working as designed. called office and verified th cx had paid for regulator on previous visit.
We serviced a
WHIRLPOOL DISHWASHER
Model WDP540HAMZ0
Near Port Tobacco, MD 20677
"Customer complaint is not draining properly arrived today and inspected unit and verified complaint went to our unit was draining into and found no water coming out of the line inspected drain pump and found it is making a loud, grinding noise removed all water from unit and found a small piece of wood lodged in drain pump drain pump had kind of a burnt smell to it so replaced with van stock item tested unit after installing new part unit now drains properly. Unit is working as intended; ordrng 2 W10876537 (Drain pump DX VS)s, used 1 W10876537 (Drain pump DX VS) from stock"
We serviced a
MAYTAG WASHER
Model MVW7232HW1
Near Port Tobacco, MD 20677
"cx complaint is a tapping noise during spin. when i arrived cx started a cycle with unit empty. tapping started almost as soon as basket started turning. checked for codes, F0E7. cleared code, ran service cycle. unit completed cycel with no other issues than the tapping noise. inspected under unit. found scrap marks on slide but no marks on the clutch or any other part of the drive motor. basket spins quietly with drive motor removed. replaced slider with VS part. ran calibartion and service cycle with no noises. unit is workign as designe.d; ordrng 1 W10734521 (slider SB VS), used 1 W10734521 (SLIDER) from stock"
We serviced a
KITCHENAID RANGE
Model KGRS505XSS05
Near Port Tobacco, MD 20677
"cx complaint is still getting a smell of gas when unit is not in use. cx said it worked fine for a few days then gas smell started to return. my leak detector went off at the fitting on regulator that switches from LP to NG. called techline, they said to replace regulator again. replaced with preIDed part and turned gas back on. checked with gas detector at the regulator again. its going off in the same place as the last 2 regulators. called techline again. they advised coming back out with gas pressure meter and to get another regulator shipped directly from plainfield. unit should be getting 10-14 inch of water colloum. ordering regulator. please send tech back with leak detector and pressure meter.; ordrng 1 gaspressuremeter (gas pressure meter) and 1 combusibleleakdetector (combustible leak detector) and 1 WPW10546238 (valve-gas)"
We serviced a
WHIRLPOOL REFRIGERATOR
Model WRF767SDHZ00
Near Port Tobacco, MD 20677
"Client complaint was ice Maker at the bottom. Didn't work confirmed the issue seeing that the plug connect it to the ice Maker with unplugged plug cord back in test it. The unit unit ice make it work as it should, and add it water."
Tracey White
Port Tobacco, Maryland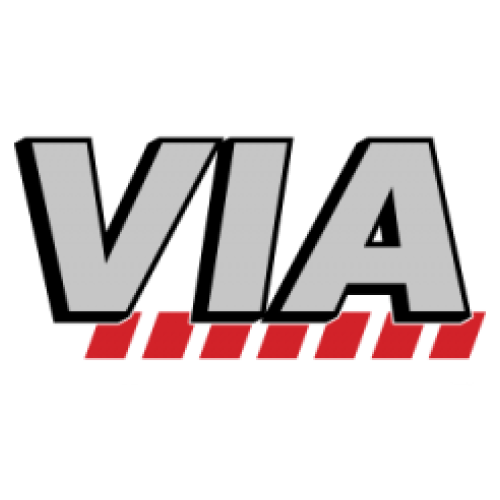 04/20/2023
Awesome service! Top notch technician. Very knowledgeable. Give him a raise 🙂
Overall Experience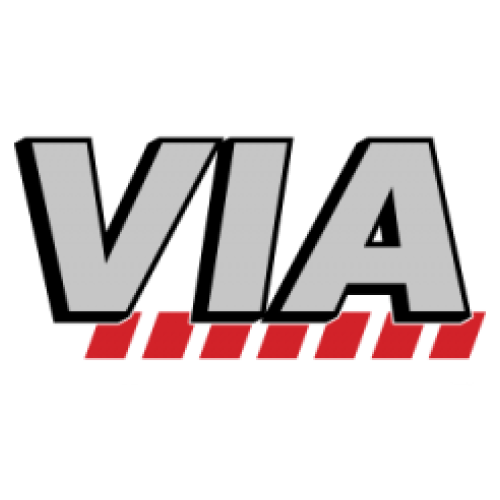 03/02/2023
Overall Experience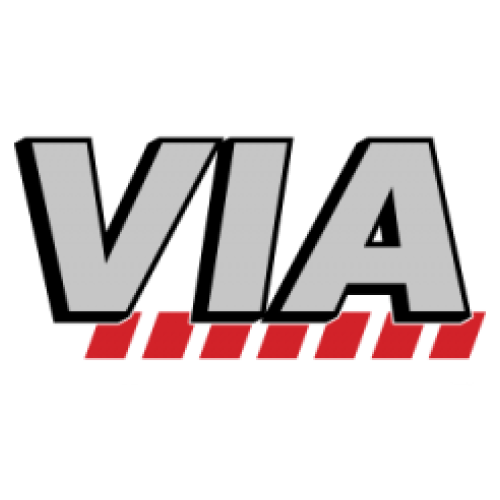 08/03/2022
Overall Experience