Appliance Repair Parkton Maryland
VIA INC Rated 5.0 out of 5 stars based on 1 customer reviews
We serviced a
KITCHENAID REFRIGERATOR
Model KRFF507ESS01
Near Parkton, MD 21120
Per the previouse tech I was able to access and replacde the icebin. Unit test good.
We serviced a
MAYTAG WASHER
Model MVWB955FW1
Near Parkton, MD 21120
"Per the previouse tech, I was abel to access and replace all parts. I then ran a calibration (test52) and a auto test (Test 51). I found the unit to be opperating as designed as well as the LED now lighting. UNit test good."
We serviced a
KITCHENAID ICE MAKER
Model KUIX305ESS1
Near Parkton, MD 21120
"cx complaint unit not producing ice. inspected unit and found inlet valve recieving voltage bu tnot sending water to fill reservoir. replaced valve with pre id parts and tested and found unit to then fill with no issues. however, after running dry for as long as it did, the recirc pump overheated and burned out casuing the impellor and the pump shaft to seperate and no longer move water. unit will also need recirc pump. collected for everything except labor, cx will owe 120 on return. again, valve pre id has already been installed and the pump will be installed on return visit.; ordrng 1 W11542867 (recirc pump)"
We serviced a
KITCHENAID REFRIGERATOR
Model KSF26C4XYY03
Near Parkton, MD 21120
"cx complaint unit freezing items in the rc section. inspected unit and found with thermal coupler that the temps inside the rc are showing 34.3 degrees when unit is set to 40 degrees. ran diag test 1- pass, test 2- pass, test 3- fan runs and air baffles closes/opens, test 7- switched unit to Basic Defrost and exited diag. removed rear panel and tested thermistors at control. checked at p5-1 and p5-2 and found 6.7k ohms (4.98vdc). checked at p5-3 and p5-4 and found 19.1k ohms (4.98vdc). icemaker was turned off by cx when moving unit to garage. RC is completely empty of any food or items. contacted techline to report findings. determined out of range RC thermistor. was able to cut and splice new rc thermistor with pre id parts. informed cx to wait 48 hours for accurate temp."
We serviced a
JENNAIR MICROWAVE
Model JMV9196CS4
Near Parkton, MD 21120
installed parts and tested unit. unit now checks good.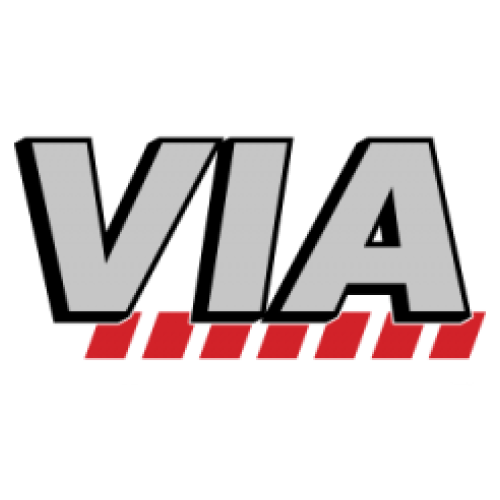 06/20/2022
Technician left the part that he replaced with us. The box said return part for analysis.
Overall Experience