Appliance Repair Olney Maryland
VIA INC Rated 5.0 out of 5 stars based on 1 customer reviews
We serviced a
WHIRLPOOL REFRIGERATOR
Model WRF560SEYM05
Near Olney, MD 20832
CX complaint about frost formation and ice on the bottom of FC inspected and found that drain was clogged causing water to build on the bottom of FC cleared drain also found that frost formation is caused by cabinet it was a floor model unit was hit on the bottom causing frame to deformed and causing door issues nothing we can fix made CX awared of door seal need to be pushed in from sides in order to made gasket to seal completely around
We serviced a
WHIRLPOOL DISHWASHER
Model WDT970SAKZ0
Near Olney, MD 20832
"CX complaint is the unit will not function and has 8P on the user interface. I tried cycling power to the unit and still had same results. Unit will not go into to test mode. And will not respond to and selections. I noticed the UI touch panel is peeling off the console. Moisture may have entered through this area. I found control or UI has lost programming. Unit will need new console,control and user interface. Control show special order. Please reschedule when parts arrive.; ordrng 1 W11460908 (Console) and 1 W11506012 (Control) and 1 W11505225 (User interface)"
We serviced a
KITCHENAID REFRIGERATOR
Model KSC24C8EYY02
Near Olney, MD 20832
"Customers complaint is the unit's not cooling.i replaced the RC evaporator, RC evap thermistor, fan scroll, 3way valve, drier and coupler. I pulled unit into a 30-in vacuum and filled to 5.30oz unit is now working properly. Cx paid for labor with credit card. ; used 1 W11506635 (Coupler) from stock"
We serviced a
WHIRLPOOL DISHWASHER
Model WDT730PAHZ
Near Olney, MD 20832
"CX complaint: dead dishwasherInspected unit, confirmed 123.6v at the outlet and got 126v at the junction box, all connections looked good. CX asked me prices for possible parts needed. i explained to him id bechecking voltage to control then console as long as i found proper voltage. I gave him pricing for both possible parts, he then said he wants to get a new unit. charged CX 120.00 via card for service fee."
We serviced a
WHIRLPOOL FREEZER
Model KBFS25EWMS8
Near Olney, MD 20832
"CX complaint: Freezer building up frost in top left cornerInspected unit, found rip in door gasket in top left corner. used paper to confirm seal leak. replaced door gasket for freezer. Noticed new door gasket had some rinkles, i used heat gun to iron some of them out briefly, Cx is aware if she continues to have an issue to contact us. IF we go back out, please reorder a new door gasket (W10571967) and send the rails ( WPW10120018) just in case."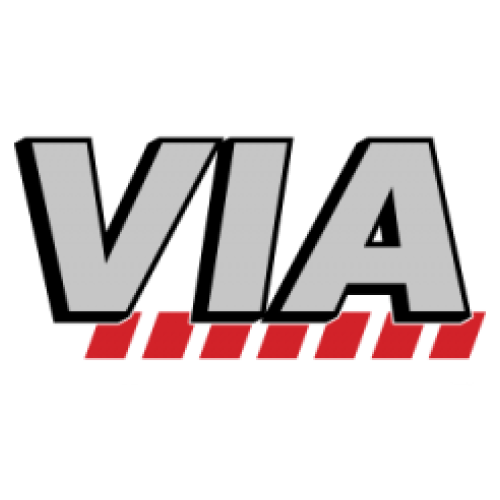 07/27/2022
Knowledgeable, courteous, neat, polite.
Overall Experience