Appliance Repair North Potomac Maryland
VIA INC Rated 5.0 out of 5 stars based on 1 customer reviews
We serviced a
WHIRLPOOL REFRIGERATOR
Model WRF757SDHZ02
Near North Potomac, MD 20878
2 YR WARRANTY COTSCOCX complaint about unit not cooling checked temps on arrival RC 43* FC4* checked airflow & fan not bringing air all the way up replaced from preid when i plugged unit back compressor didnt start is working intermittently CX states that sometimes goes as high as room temp issue with compressor s code s71162 covers p&L based on service pointer MUST BE A SEALED SYS TECH 2 COUNTS; ordrng 1 WPW10466675 (compressor) and 1 WPW10143759 (dryer) and 1 W11506635 (process coupler) and 1 LOOK (LOOK)
We serviced a
JENN-AIR COOKTOP
Model JED3430GB01
Near North Potomac, MD 20878
Cx complaint a pot was deropped on the glass and it broke.Confirmed broken glasstop. Replaced part using pre id. Unit good to go. Collected $773.54
We serviced a
MAYTAG WASHER
Model MVWB835DW4
Near North Potomac, MD 20878
"Replaced parts, but a screw does not want to come out, order part; ordrng 2 w11404293 (screw)s"
We serviced a
MAYTAG WASHER
Model MVWB835DW4
Near North Potomac, MD 20878
cx complaint lid no longer supported under its own weight. inspected and found damage to both the left side hinge and the lid (1year prior). secodn time within a year issue is occuring so reccomending both side hinges and hinge arms.; ordrng 1 W11401116 (hinge left) and 1 W11399226 (hinge right) and 1 WP8572974 (hinge arm right) and 1 WP8563965 (hinge arm left)
We serviced a
MAYTAG REFRIGERATOR
Model MRT118FFFH08
Near North Potomac, MD 20878
"CX complaint ligts not working, freezer gasket looseInspected unit, found fc gasked dry and warped and I was unable to reinstall it.Cx removed both light switches from the liner, the Rc one because was broken and the Fc one to use it as a sample and buy the part. Unfortunately I was unable to install both switches since the wires were too short. Tried to pulll the wires obut they didn't move non even a little. Offered to cx to cut and then glue back a little piece of liner in both compertment, in order to install the swithes. Quoted repair $353.17 with $125 labor for fc gasket W11384469 and 1 switch W11384469 (cx has the other switch) replacement. Cx declined the repair. Collected $120. Called tech line and documented everything with Chris. Unit OOW unreparable.; ordrng 1 W11384469 (switch) and 1 W10861499 (Fc gasket)"
John
North Potomac, Maryland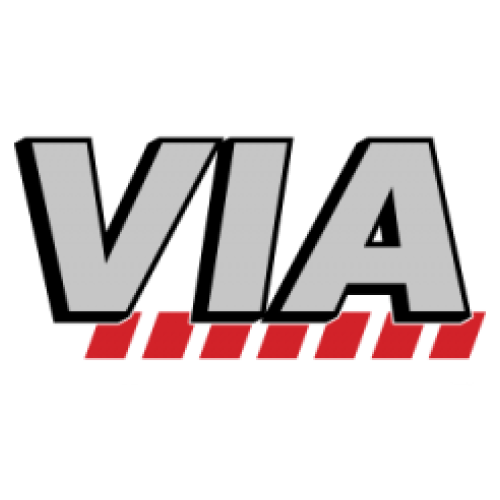 07/27/2022
Great work! Very professional. Quickly diagnosed and fixed the issue with my fridge. Would highly recommend.
Overall Experience