Appliance Repair Mountville Pennsylvania
VIA INC Rated 4.0 out of 5 stars based on 1 customer reviews
We serviced a
WHIRLPOOL REFRIGERATOR
Model WRS571CIHZ01
Near Mountville, PA 17554
cx complaint that unit is not cooling. they had the unit pulled out the cabinet and doors removed and all for access.. i was able to hook up the harness to the ui door just to turn unit on and taped switches and found the evap fan motor runs and diffuser was opening/closing.. didnt find any water in drip tray no signs of defrosting when removed power.. i had unit running for about 15 mins and not one sign of frost pattern on the evap.. will need a 3 call count ss repair all in stock call rv office to schd with them.; ordrng 1 WP2188822 (evap 7@trb) and 1 WPW10143759 (drier in @trb) and 1 W10309988 (compressor in @trb) and 1 sstech (ss tech) and 1 3callcount (3 count) and 3 w11506635 (process stubs)s
We serviced a
WHIRLPOOL RANGE
Model WGE745C0FS01
Near Mountville, PA 17554
replaced burner and switch tested no issues and checks good
We serviced a
MAYTAG WASHER
Model MHW3505FW0
Near Mountville, PA 17554
"Cx complaint unit won't complete cycles. Entered diag and found no error codes. Ran test cycle and unit completed cycle without any issue. Cx stated the unit won't get to max rpms in spin with towels inside. Contacted TL and reported findings, TL stated that if unit detects not enough items it won't get to full speed spin and with no error codes present there are no parts to replace at this time. Informed cx to add more clothes to run on normal cycle. Cx within 30 days of last service call."
We serviced a
N/A N/A
Model KECC567RWW01
Near Mountville, PA 17554
"Per the previouse tech, I was able to access and replace the switch. I then tested the unit and found it to be opperating as designed. UNit test good."
We serviced a
WHIRLPOOL RANGE
Model WGE745C0FS01
Near Mountville, PA 17554
Cx complaint unit tripped breaker. Was able to access unit and found breaker tripped. Corrected breaker and tested unit to find cooktop hot light on and when testing burners front right flashed under cooktop then tripped breaker. Removed cooktop to find broken element. Will need element and infinite switch for repair. Setting return for Wed 7/6/22; ordrng 1 WPW10312185 (right front switch) and 1 W11517959 (right front burner)
Lori
Mountville, Pennsylvania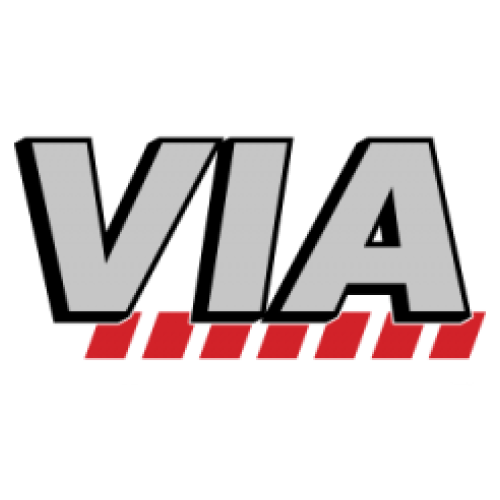 08/01/2022
No one had the time to wait around for the problem to happen, but I understand
Overall Experience