Appliance Repair Monrovia Maryland
VIA INC Rated 5.0 out of 5 stars based on 2 customer reviews
We serviced a
WHIRLPOOL COOKTOP
Model WCG51US6DB00
Near Monrovia, MD 21770
customer stated that the units lr burner and center burner will not light.. verified issue and fnd units spark module not fully outputting on those burners.. need part...; ordrng 1 WPW10475149 (module-spk)
We serviced a
WHIRLPOOL DISHWASHER
Model WDT750SAKZ0
Near Monrovia, MD 21770
"tech line steve.. SR#7734128972 . the unit cannot be removed due to the floor being built up to the dishwasher. also the unit is still being used by the customer even though the prior tech instucted the customer to stop using the unit. the unit is leaking from the element and the lower door seal. the leaking from the element is damaging the motor because water leaks directly onto the motor. the customer is refusing to stop use of the unit. per tech line, the unit will need to be fully removed by the customer and reinstalled by the customer before next service...; saved tckt"
We serviced a
MAYTAG DISHWASHER
Model MDB9979SKZ0
Near Monrovia, MD 21770
cx complaint is she just had someone out the other day and they cleaned it out and code came back and units still not running right. found codes of F9E1 Unit not draining F7E1 single speed wash motor failure. cleared codes and ran through tests. unit fills and runs and spray arms spin. checked codes again and then a FaE2 code came back for heater. i believe most of the draining issue is air vent for sink. very slow stream coming out. units timing out before empty. cx will take care of vent and will ordr parts needed. as soon as parts are in office will schedule.; ordrng 1 W11416363 (Sump n Motor 232.28) and 1 W11412291 (Drain Pump 94.36) and 1 W11414073 (Vent Fan 90.13) and 1 W11084867 (Harness 86.40) and 1 W11410063 (Control 155.34)
We serviced a
WHIRLPOOL REFRIGERATOR
Model JFC2290VEM5
Near Monrovia, MD 21770
"Replaced gasket per previous tech, applied low heat to work out wrinkles and for sealing. Door seals all the way around. Unit checks good"
We serviced a
WHIRLPOOL OVEN
Model WOD51EC0AS05
Near Monrovia, MD 21770
cx complaint is temps are always all over and wont feel like they should and things dont cook right and not right. no codes on either side. heated both ovens to 350 to test range. unpper oven tested 275 and lower checked at 295. control checked at 324 upper and 340 lower. all elements amd lights and fans check. advised cx to replace both sensors first and calibrat and go from there and units O-O-W and shes not to happy with this unit either. they just moved in a new home not to long ago. advised her of what parts are needed and maybe controls if sensors dont correct and she wants to call whirlpool on this unit as well. quote given. ; ordrng 2 W10859573 (Sensor 120.74)s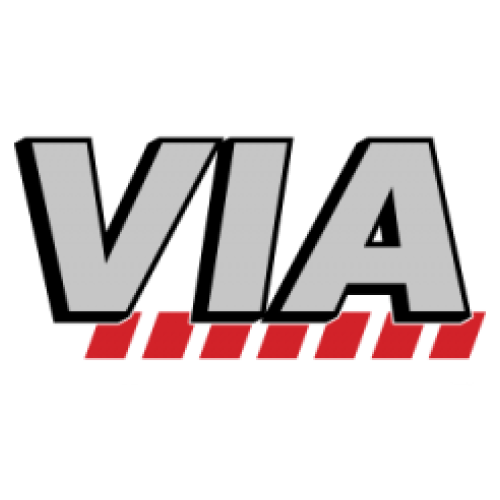 07/27/2022
Overall Experience
Ms Woods
Monrovia, Maryland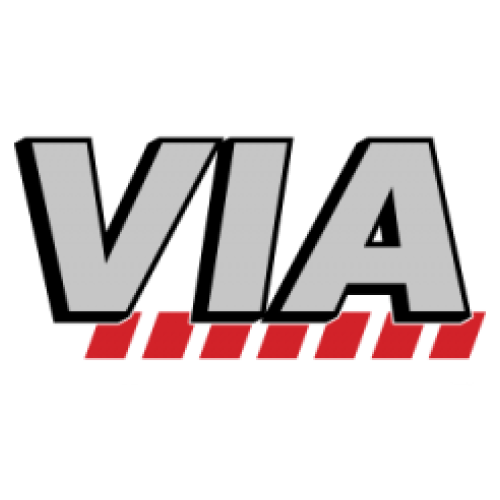 07/27/2022
Came well prepared. Pleasant and knowledgeable. Easy to talk to.
Overall Experience